How to Plan the Perfect Turks and Caicos Vacation in 2019
Now that Thanksgiving and Providenciale's Conch Festival are behind us, we're ready to kick off the 2019 travel season. Cold, wet and dark weather has already settled in almost everywhere, but here on Grace Bay beach the skies are blue, the water is calm, and our famous powdery sand is toasty and warm. Can we tempt you with a vacation?
We're ready for you to visit, and to help get you started here's a short guide about how to plan the perfect Turks and Caicos vacation in 2019.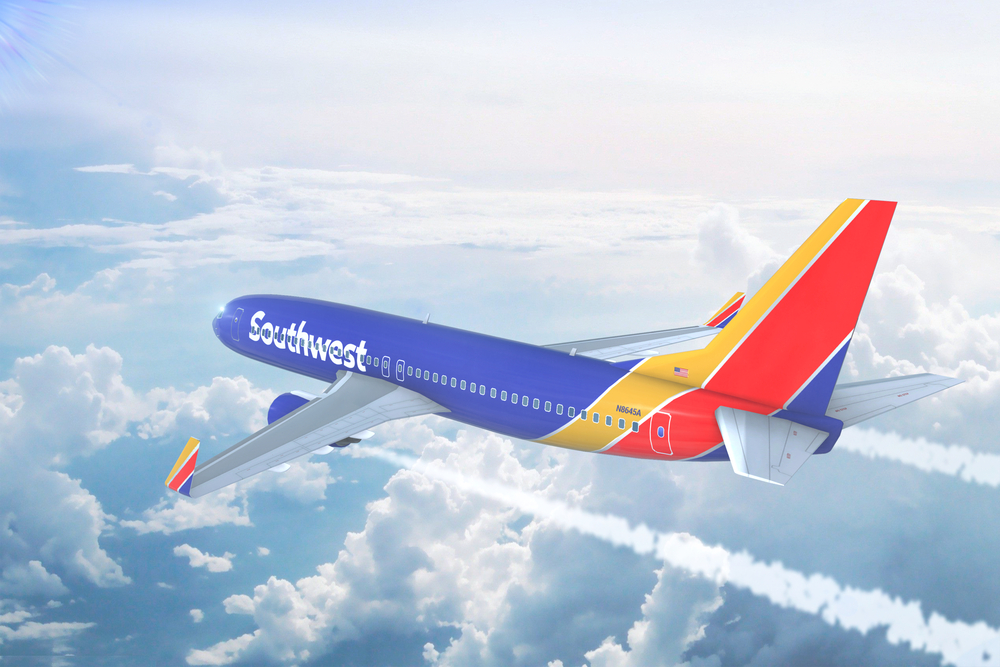 New Turks and Caicos Flights for 2018
To prepare you for the months of icy snow and darkness ahead we have some new information on new Turks and Caicos flights. We also have some tips on how to find cheap tickets to save money on your vacation on warm and sandy Grace Bay Beach.
Awesome Travel Planning Tools For Your Caribbean Vacation
Planning a Caribbean vacation can be a lot of work. As the fall and winter travel season approaches, we've gathered some useful travel tools to make your planning easier.
What is the Best Season to Visit Turks and Caicos and Other Questions
We get asked a lot of questions about Turks and Caicos. Here are the answers to some of our most common FAQs.
Fantastic Photos of Turks and Caicos
Many of us look forward to spending time in the summer with our families. In Turks and Caicos, the warm sun, white sand and impossibly turquoise ocean make for a perfect holiday. To get you in the mood, here are some photos of our favorite parts.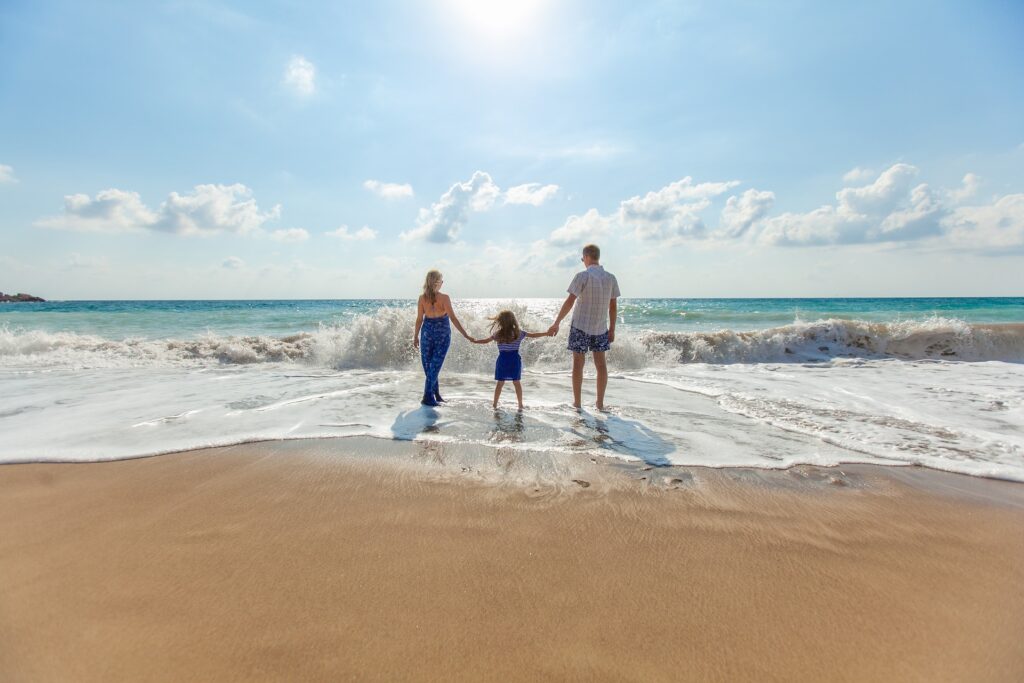 How to Plan the Ultimate Family Spring Break in Turks And Caicos
Spring Break is a perfect time to enjoy clear blue skies and crystal-clear waters of Providenciales. Our island in the Caribbean is a family-friendly paradise promising a variety of beach holiday adventures. Here are just a few ideas.
How to Avoid Constant Screen Time on Your Vacation
For children vacation means freedom from the day-to-day routine of school. However, for parents the word "vacation" tend to conjure up a dilemma: how to make sure devices and screens don't fill every waking minute of every day.
How to Build the Perfect Sandcastle on Grace Bay Beach
If you're already planning your winter vacation, there will soon be warm, sunny days to spend on the beach with your family. To help you escape the winter blues, here is a short guide to building a sandcastle on Grace Bay beach.
Experience a North and Middle Caicos Adventure
Explore the sights of the Turks and Caicos islands with Sands General Manager Mona Beeson and her special young friend.
Got Questions about Turks and Caicos?
If you have any questions about Turks and Caicos, leave us a comment below! We will be happy to give you an answer.