It's that time of year again. The snows are already swirling and we can look forward to months and months of cold and chill. Unless you're lucky enough to look forward to celebrating Christmas in Turks and Caicos, that is.
We know that Christmas is just around the corner as the holidays kick off with the annual Turks and Caicos Conch Festival on Saturday, November 24th.

The residents of Turks & Caicos celebrate Thanksgiving, Christmas and New Year's in all the traditional ways, but they also add a cultural twist and there are some festivities that are truly not to be missed.
In the lead-up to the event, follow @conchfestival on Instagram, and also be sure to check out the Facebook page for updates: https://www.facebook.com/TCIConchFestival
Celebrating Christmas in Turks and Caicos
The Conch Festival is actually the kickoff of the Christmas season, and features a visit from Santa. The holiday season lasts for at least a month in Turks and Caicos, and this means that there is almost always something for your family to do on your vacation here.
Besides the Christmas trees and colorful lights, there are events occurring from late November to early January.
Christmas Day in Turks and Caicos
Our resort typically decorates a spectacular Christmas trees that greets you when you arrive in the resort. There will be decorations around the resort as well, adding to the festive atmosphere. Many restaurants offer a special Christmas dinner service.
Maskanoo Parade (December 26th)
Maskanoo is an annual event in the Turks and Caicos and is held "Boxing Day", the day after Christmas (a holiday in Commonwealth countries like the Turks and Caicos).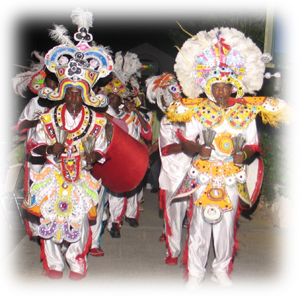 Maskanoo has its roots in the 'Masses', a masquerade tradition that fuses traditional African culture with costumed balls held in the colonial era. On Provo, Maskanoo originated with enslaved people brought by the Bermudian salt farmers to work the salt ponds of nearby Salt Cay and South Caicos two hundred years ago, and the event is observed by the residents of Provo today.
On Providenciales, the Maskanoo parade on December 26th follows a route along Grace Bay Road between the Regent Village and Salt Mills Plaza. Grace Bay Road is closed to traffic for this event.
Food, drink and souvenirs are widely available from local vendors, and visitors can enjoy a street parade, local music, island food, arts, & entertainment.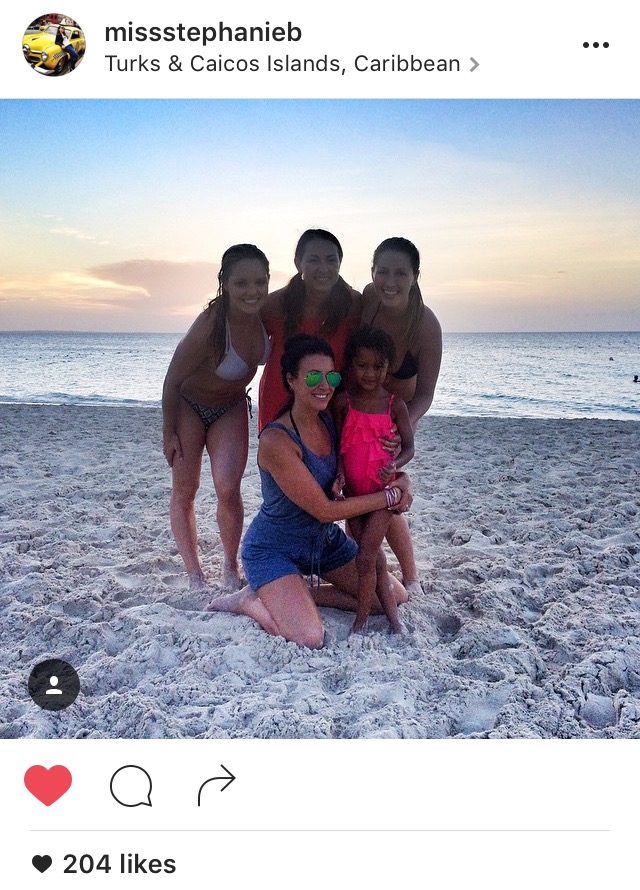 Post-Christmas Beach Party
On December 28, come out to enjoy local band, native foods, model sailboat racing, kayak racing, handcrafts and more.
Old Year's Night
Old tradition for bringing good luck in the new year. All night service in churches, everyone rings out old year and rings in New Year with bells, church gatherings and community greeting.
New Years Eve Parties
Ports of Call, Providenciales – Live Music – No Cover
Check with the local restaurants for special events
Jump Up Junkanoo
Junkanoo street music takes place from midnight to sunrise, New Year's morning on most islands.
How Do You Want to Spend Christmas in Turks and Caicos?
If you have any ideas for more things to do on the Turks and Caicos during Christmas, please let us know!