What is the Best Season to Visit Turks and Caicos and Other Questions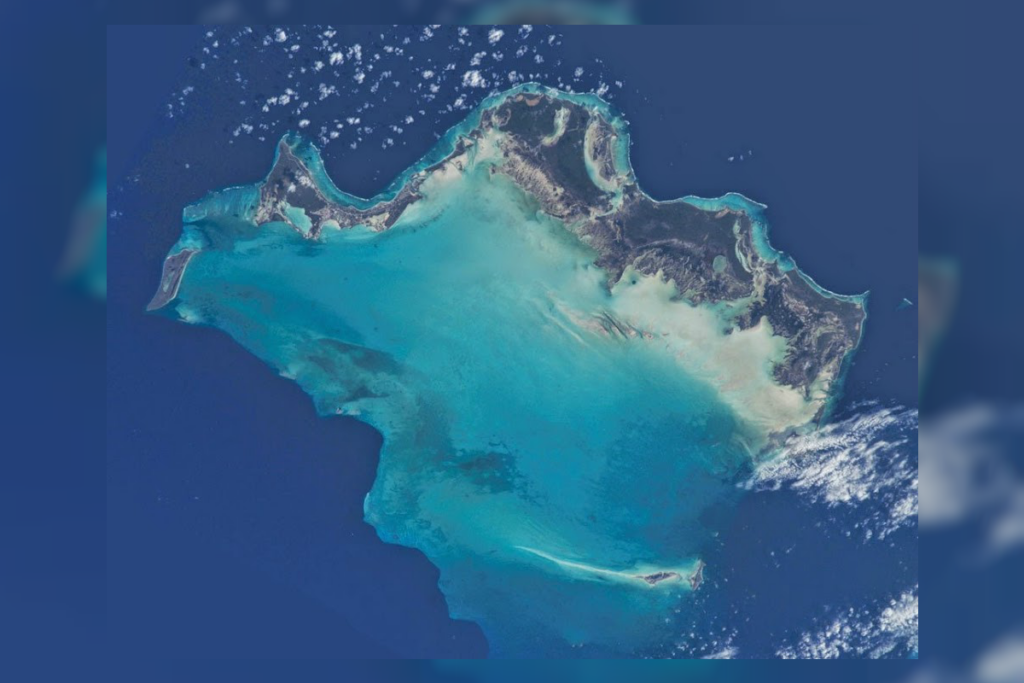 We get asked a lot of questions about Turks and Caicos. Here are some of the most common FAQs.
When is the best time of year to visit the Turks and Caicos?
This is a question we're asked at lot. The the weather is great at any time of the year. There is somewhat more more rain in April and May, as well as at the end of the year, but not enough to change vacation plans.
Peak hurricane season is in September and October. It's hottest here in August and September, and it's coolest in January and February. The week after New Years in January is traditionally a slow. It's least crowded in September and October.
Where Are the Turks and Caicos?
The Turks and Caicos Islands is an archipelago of 40 cays and islets located about an hour by air from Miami, and about 3 hours by air from New York.
The Turks and Caicos sit atop the Caicos Bank. It's a massive underwater seamount rising up from the deeps of the ocean floor. Just offshore to the north of the Caicos islands run barrier reefs. To the south lies the shallow waters of the Caicos Bank.
How Easy is It to Travel Here?
There are direct flights between Providenciales Airport (PLS) and many cities throughout North America and Canada, including New York, Atlanta, Miami, Toronto and Montreal.
For daily flight information, please consult the Turks and Caicos Airport Authority.
Besides offering flights to South Caicos and North Caicos, locally-based Caicos Express Airways also offers flights to Bahamas, Cuba, Jamaica, Cayman Islands, Hispaniola (Dominican Republic & Haiti), and Eastern Caribbean.
Do You Need a Visa to Visit Turks and Caicos?
For tourist stays up to 30 days, U.S. citizens need a passport, naturalization certificate, or original certified birth certificate as well as photo identification, onward or return tickets, and sufficient funds for their stay.
Can I use my cellphone or my ATM card?
Cell phone: yes, but beware of roaming charges. Buy a prepaid SIM card from a local carrier on Providenciales, or just use Skype.
ATM card: most will work at Scotia Bank machines.
How Is Shopping On Turks and Caicos? What About Internet Service?
If you're considering relocating to Turks and Caicos, be reassured: there's reliable Internet on Providenciales offered by a variety of providers.
For shopping, many locals depend on IGA's Graceway chain of supermarkets. Grace Bay, the main tourist area of Providenciales, features Graceway Gourmet, an upscale grocery store with fine, natural and organic foods.
What are Taxes Like in Turks and Caicos?
There is no income tax in Turks and Caicos.
There is a one-time stamp duty or land-transfer tax, payable to the Turks and Caicos Government when purchasing real estate, but that's it.
Stamp duty ranges from 6.5-percent to 10-percent. This is a one-time land transfer tax, based on price and location of the property. There are no capital gains or estate taxes on real estate.
What's healthcare like on Providenciales?
Health services provided at the center includes emergency care, dental, dialysis, internal medicine, surgical, orthopedic, obstetric and endoscopic procedures, physiotherapy and diagnostic imaging.
Day to day healthcare and emergency services are handled by private clinics. There is also a hospital, Cheshire Hall Medical Centre, which many of the services that one would find in the USA or Canada.
If you are not a resident of the Turks and Caicos and do not have an employer, you must sign up for private medical insurance before coming to the island.
What is food like in Turks and Caicos?
If you travel to the Turks and Caicos today you'll be able to choose from almost every cuisine on earth.
This is because, as the islands have become more popular as a tourist destination, people have been attracted from all over the world to live and work here.
The island of Providenciales in particular offers everything from sushi and high-end fusion cuisine to Indian and Chinese food.
Traditional dishes include conch and hominy, cod fish cakes and corn bread. Steamed conch, stewed conch, and stewed fish and grits.
Crab and rice, which features the blue crab common to the islands, is also a local comfort food.
Got Questions about Turks and Caicos?
If you have any questions about Turks and Caicos, leave us a comment below! We will be happy to give you an answer.