#Photos: The Beautiful Caribbean Beach Getaways of Turks and Caicos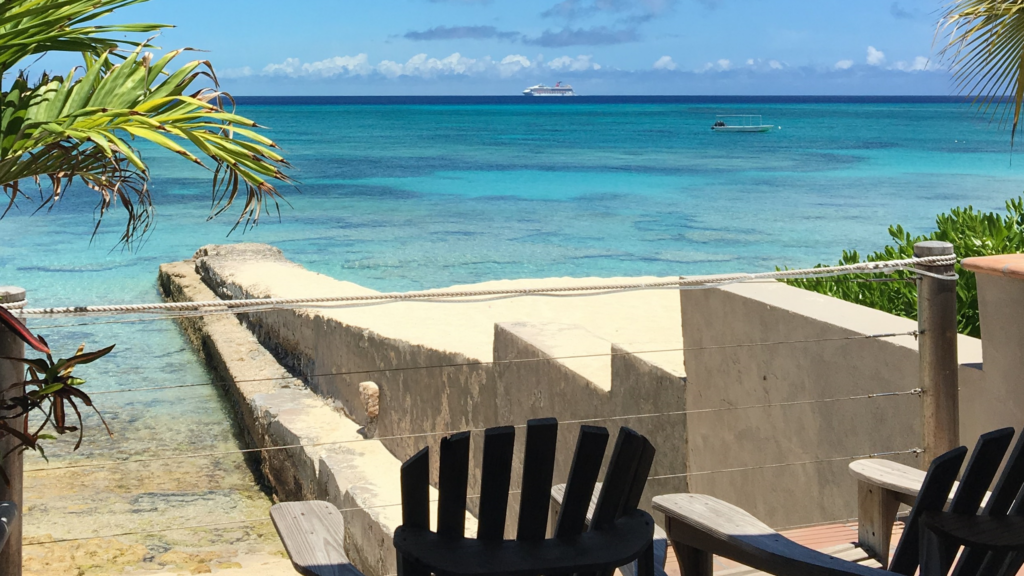 If you're looking for a perfect Caribbean beach getaway, the Turks and Caicos offers some spectacular options. Here are just some beautiful, secluded beaches to explore.
https://www.instagram.com/p/BfPKFIHlA0u/
Chalk Sound (Providenciales)
https://www.instagram.com/p/BfOJu-aF1hS/
Locals refer to the beaches surrounding Chalk Sound as "the children's beaches" – including Sapodilla Bay Beach, which offers shallow, calm and crystal clear water that is ideal for young children learning to swim. Chalk Sound is a protected national park and natural lagoon located on the southwest side of Providenciales. It features hundreds of small rocky islands and brilliant turquoise blue water. Kayak tours are an incredible way for families to experience the island's vegetation, wildlife, birds and breathtaking scenic views.
Long Bay Beach (Providenciales)
https://www.instagram.com/p/BfGV5Bhl27c/
Located on the opposite side of the island from Grace Bay, Long Bay beach enjoys reliably strong winds, making it one of the top spots for kitesurfing in the Caribbean. This is one of the more isolated spots on Providenciales, which means you'll have the beach all to yourself.
Mudjin Harbor (Middle Cay)
https://www.instagram.com/p/BeVDE0xHzvs/
Located on Middle Caicos, secluded Bambarra Beach well-worth the effort of getting there. A narrow sandy causeway connects Middle Caicos to North Caicos (closer to Providenciales and the Sands resort). Bambarra Beach is an isolated beach on Middle Caicos, perfect for a secluded day trip.
https://www.instagram.com/p/BldMoluFRZS/
Limestone bluffs above Mudjin Bay offer some truly unforgettable views of spectacular seascapes here. Besides awe-inspiring views Mudjin Harbour features some truly gorgeous beaches. Dragon Cay, a small limestone cay, is accessible from the beach at low tide.
Parrot Cay
Parrot Cay is a private island that caters to the international rich and famous. While Grace Bay continues to be voted the world's best beach, Parrot Cay can be considered a strong runner-up.
Salt Cay
https://www.instagram.com/p/BfL-6z4g4ay/
Salt Cay
If you want total isolation on your Caribbean getaway, Salt Cay may be for your. Miles and miles of empty white-sand beach awaits you here. Flights leave Providenciales airport (PLS) regularly. It's a forty-minute flight to paradise, if you're looking for adventure and a roughing-it, DIY experience.
Governor's Beach (Grand Turk)
https://www.instagram.com/p/BOvPkAHBltQ/
Governor's Beach
The most beautiful beach on Grand Turk, Governor's Beach is perfect for exploring, and is close to the museums and culture of our country's capital. If you like rubbing shoulders with cruise ship passengers, this beach may be perfect.
https://www.instagram.com/p/BelocNygBFM/
Grace Bay Beach (Providenciales)
Of course, there's Grace Bay beach. Voted the world's best beach, and the best beach in the Caribbean, Grace Bay Beach is never more than a few footsteps away from your suite at the Sands resort.