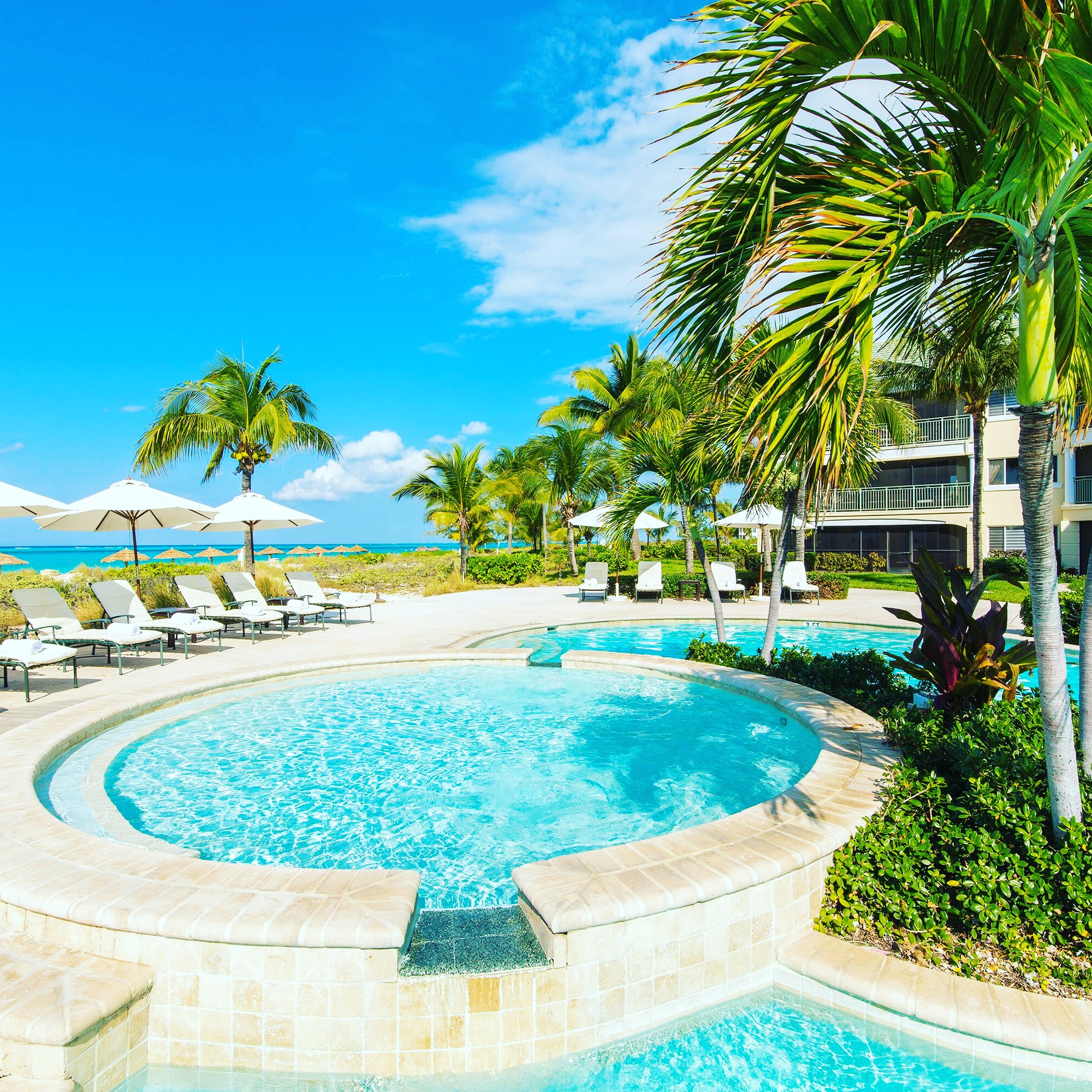 Wonder what our guests are saying? Here are some recent reviews from guests of The Sands at Grace Bay that they shared on Expedia Group sites.
Hotels.com reviewer Michael said: We had an excellent stay at The Sands. The welcome we received from Meshell at the front desk set the tone. She treated us like family and checked in with throughout to ensure we were having a great time. The property is well designed with all the amenities you could ask for, on a beautiful beach, the pool and hot tub felt great as well. We would stay here again for sure!
Hotels.com reviewer David said: This place was amazing. Absolutely gorgeous grounds, beautiful room, incredible beach, excellent service! Everyone was super friendly and helpful. Love the fact that they give you free snorkeling gear and are generous with the towels. Location walking distance to numerous restaurants. I highly recommend and can't wait to return.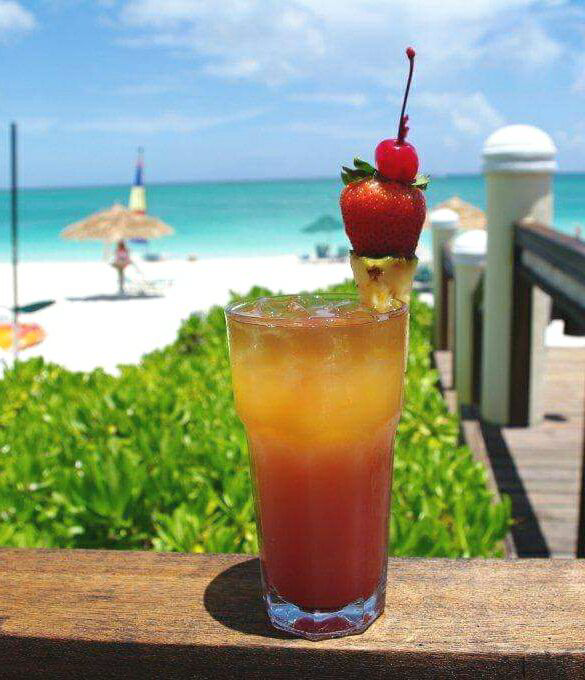 Hotels.com reviewer Scott said: We were welcomed with open arms and rum punch. It was our 25th anniversary and the staff left a bottle of champagne and a little beat for the occasion. Everyone was so nice and accommodating, from the Hemingway's crew, to the cleaning service, to the beach staff. They really made us feel at home. We will definitely be staying again in the future.
Expedia.com reviewer Cindy said: The Sands at Grace Bay is excellent for families with children, couples that need a retreat and family celebrations. The resort grounds are beautiful, landscape is lush and pristine. The pool area is great for kids and the rooms are lovely and up to date.
Expedia.com reviewer John said: Close to the downtown area, you can walk. Also they have bikes available that are included and you can use them if you want. Also, on the beautiful beach they have paddle boards, kayaks, and small sail boats to use that are also included. This is one of the best beaches in the world, it is truly great. there is plenty of room around multiple pools and the property is very well maintained.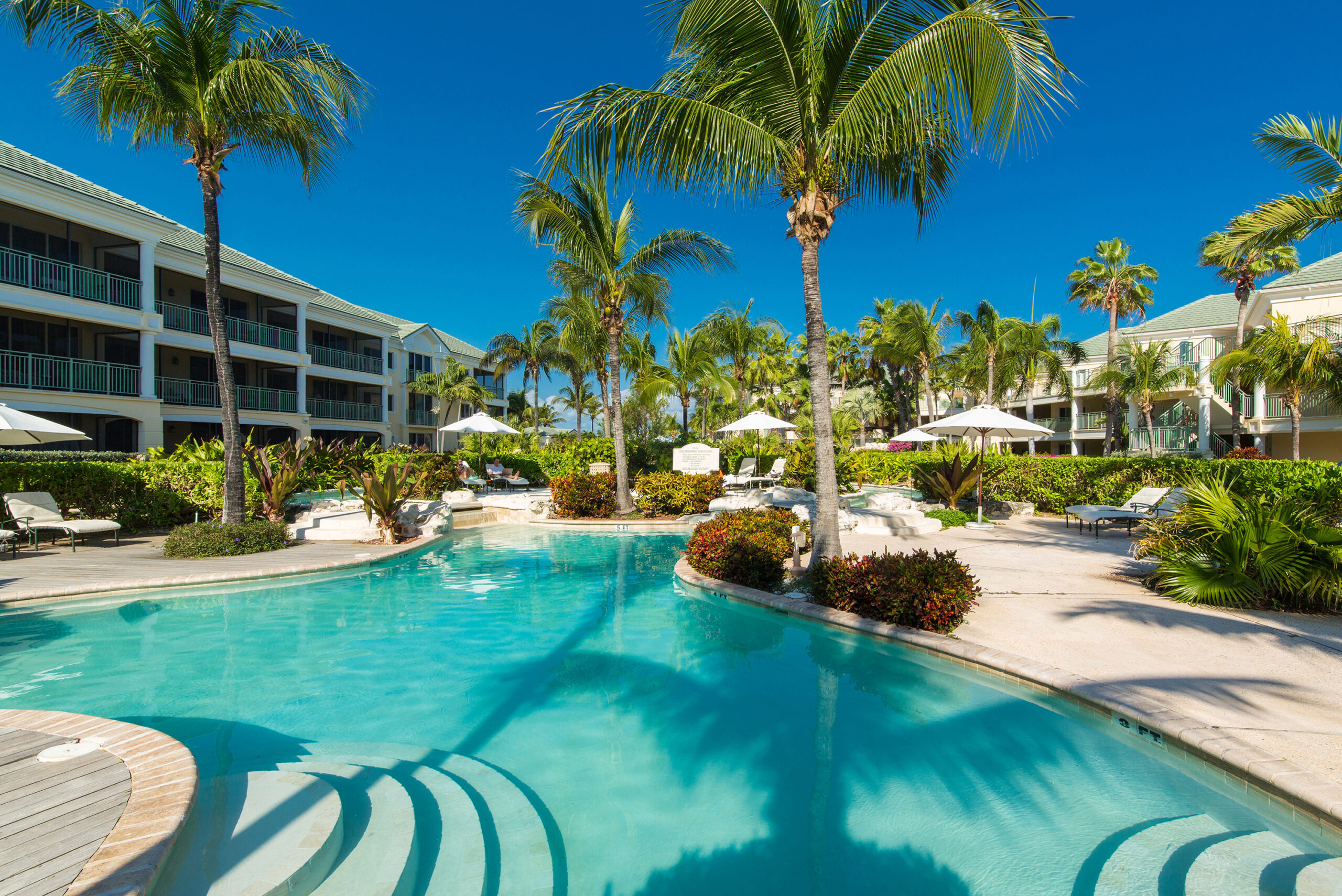 Expedia.com reviewer Richard said: We had the best time and would for sure come back to the Sands. The staff was wonderful, the grounds are well kept, our room was clean and had everything we needed! Hemingway's is an awesome addition. We will be back!
Expedia.com reviewer Isabel D. said: I loved the size of the place. It is not a huge resort and the staff and services are superior! Washer/dryer in room which was great and a beautiful screen porch balcony that you could sit out on in the evenings and not get attacked by insects. Only place on Grace Bay that I saw that had screened porch balconies. There is no other place I would choose to stay at when visiting Turks and Caicos! The place exceeded my expectations and allowed me to have a wonderful time with my daughter. I hope to return soon.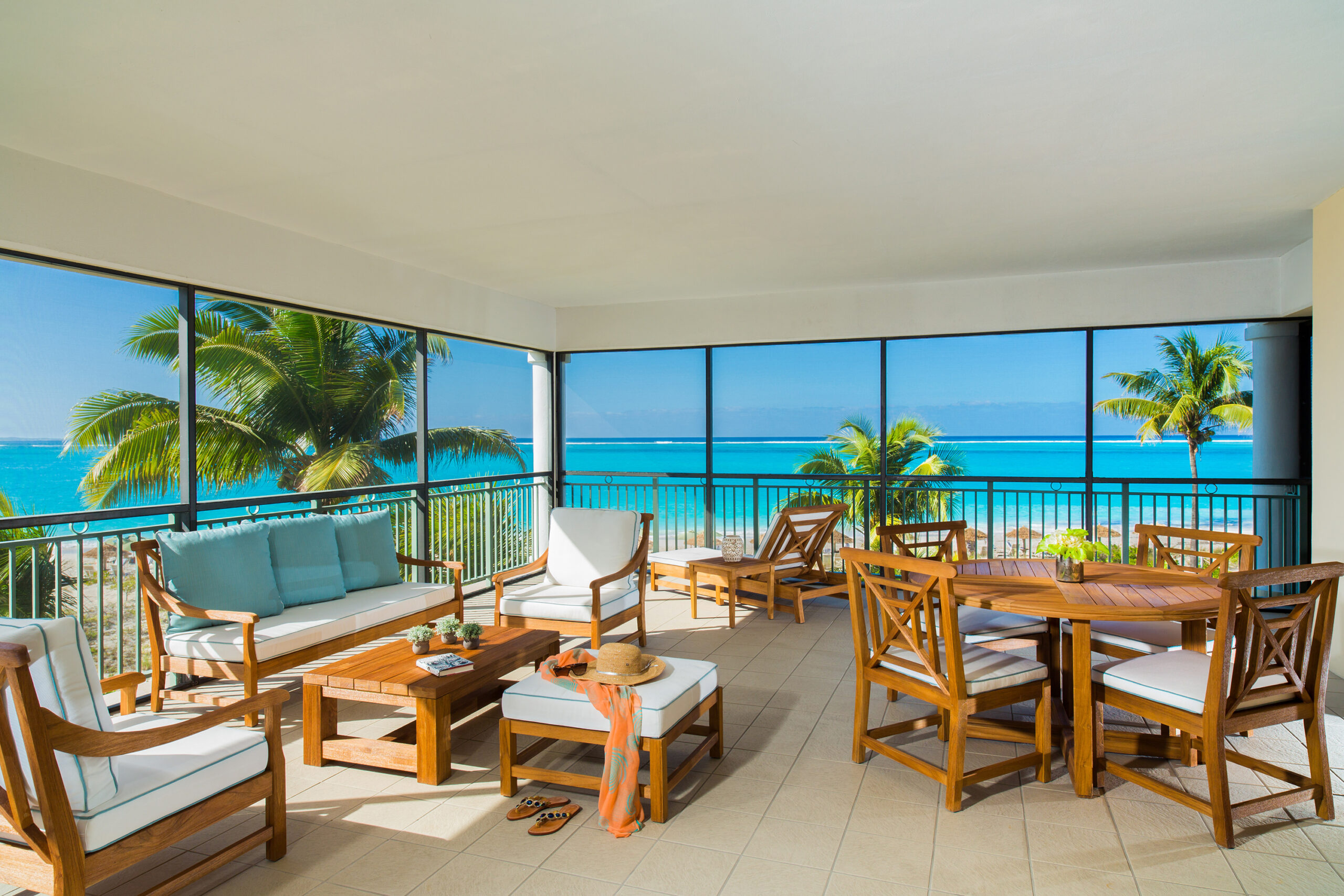 Expedia.com reviewer Nicole said: This property is amazing. The rooms were clean and spacious. Washer and dryer in unit was incredibly convenient. The restaurant on site was excellent. This location is walking distance to many shops and restaurants.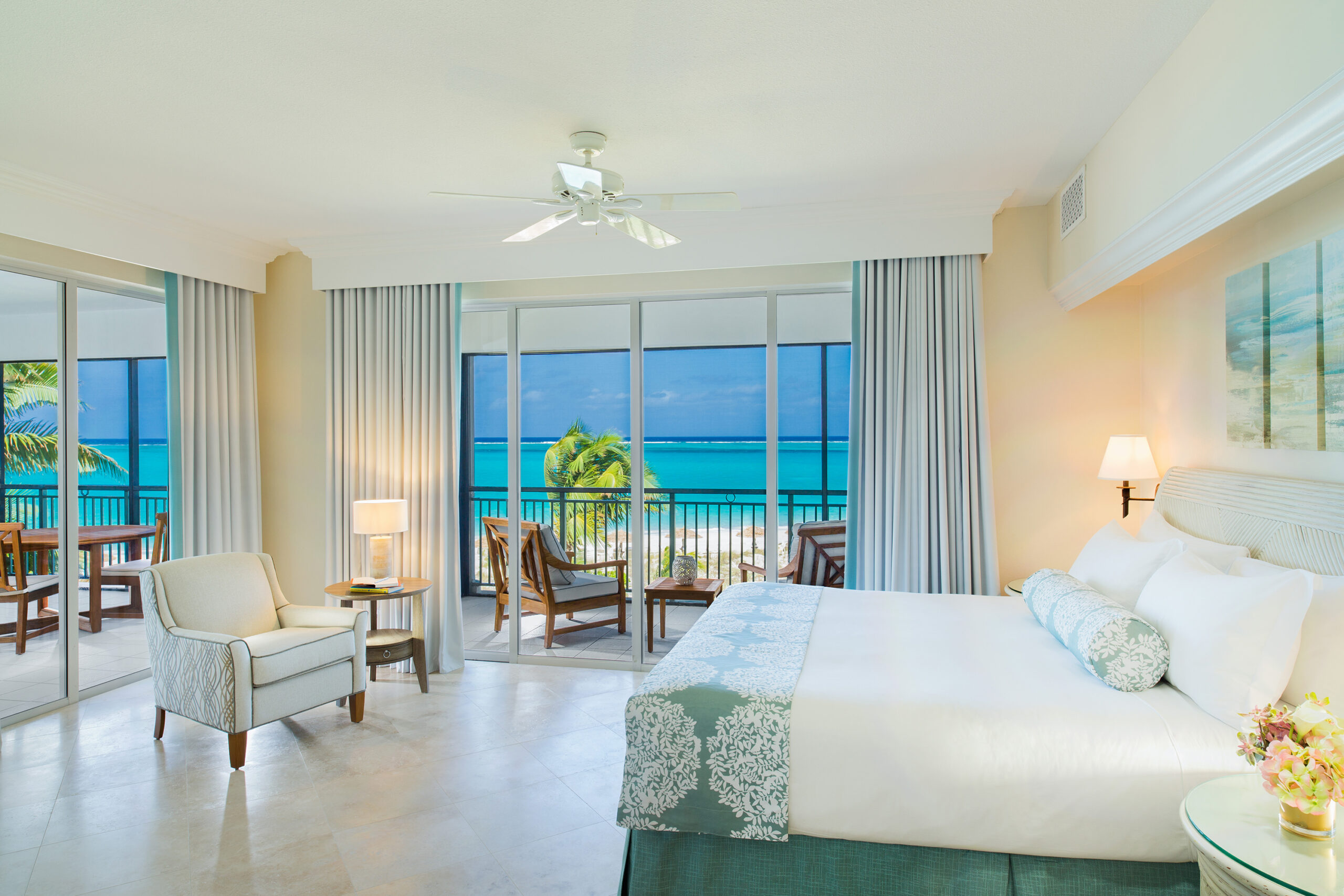 If you have any questions about The Sands at Grace Bay resort, see our reviews! The reviews captioned above can viewed in full online at their respective Expedia Group sites — Expedia.com or Hotels.com based on where the reviewer posted as indicated.