Between freezing cold temperatures and snow that needs shoveling, a getaway to someplace warms sounds pretty good right about now! There is no better time to travel to Turks and Caicos where it's always warm and sunny. Direct Turks and Caicos flights mean you'll to the island's legendary warm sands and emerald waters much sooner. You'll really be able to enjoy every single moment under golden Caribbean sun.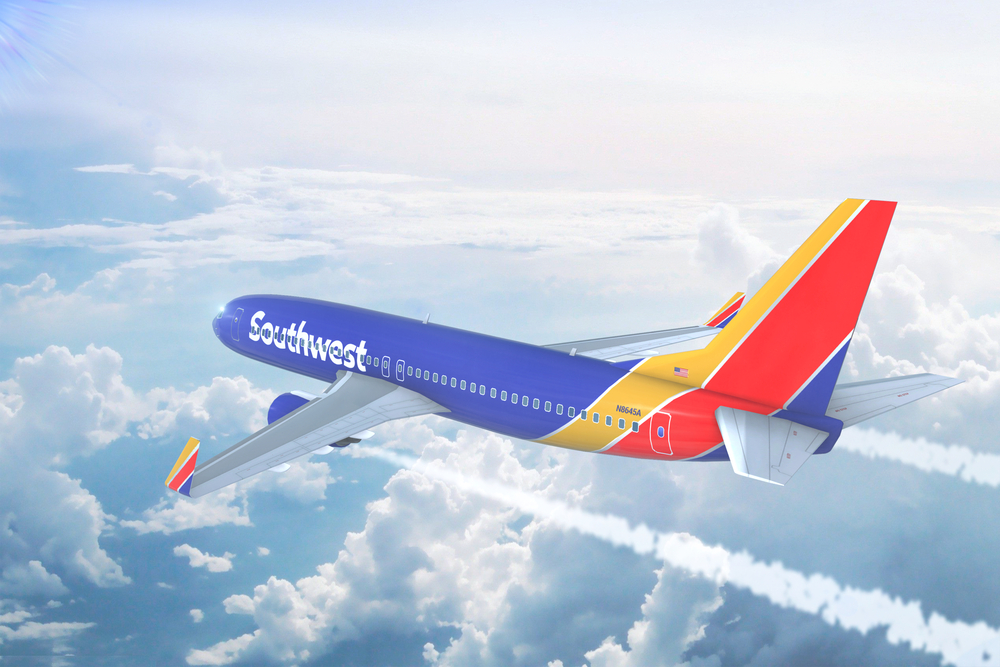 Southwest Airlines Offers Non-Stop Flight from Baltimore to Providenciales
Low-cost air carrier Southwest Airlines announced that it would be expanding its service to the Caribbean back in September.  The carrier will now offer non-stop flights between Baltimore/Washington to Providenciales International Airport on Saturdays.  Fares for these flights start from $69 each way.
Southwest previously launched non-stop flights between Fort Lauderdale and Provo back in 2017.  The routes reflect an effort by the airline to expand within the wider Caribbean region.  Reservations for both routes are available on the Southwest Airlines website.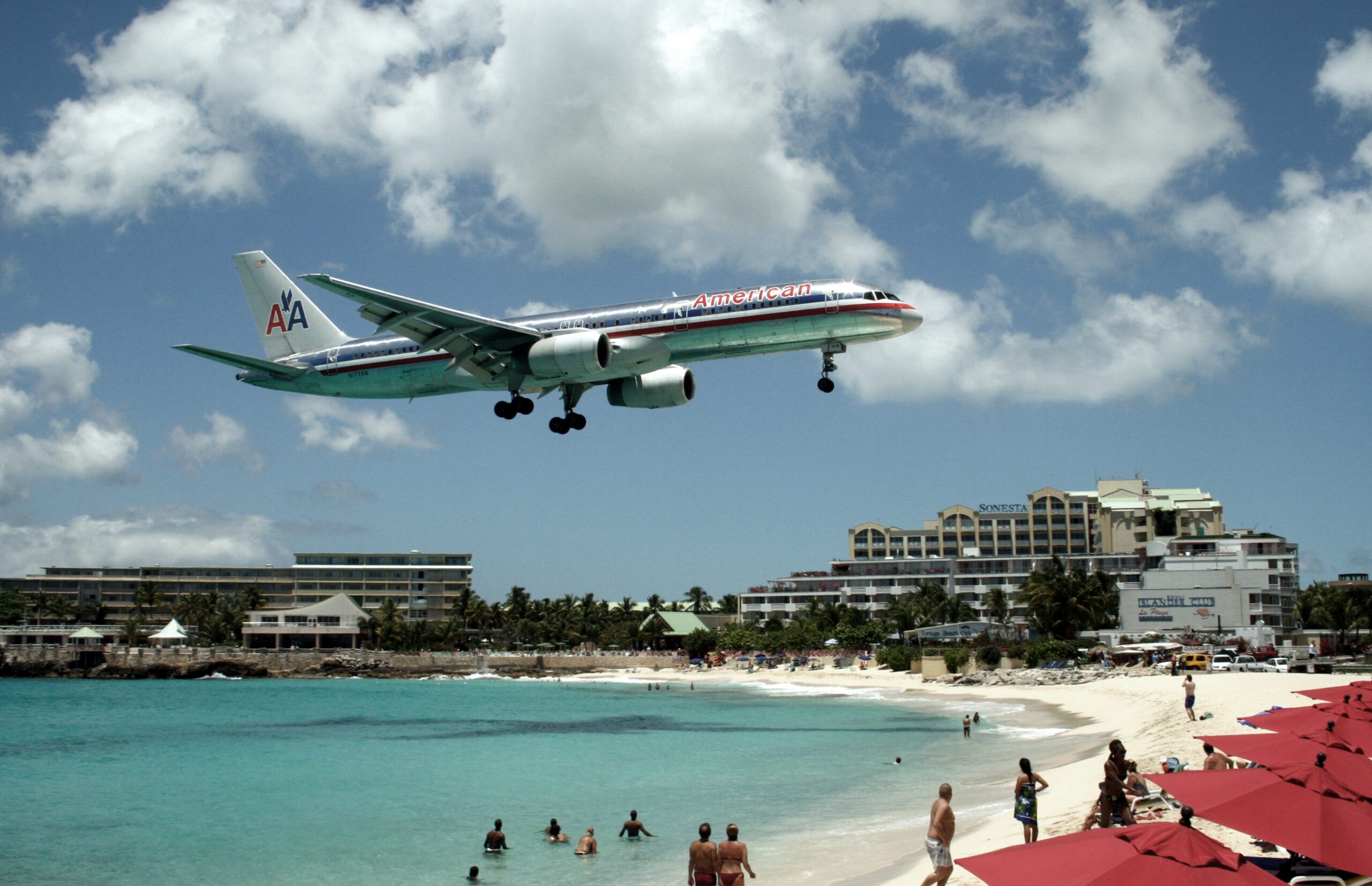 Airlines Offering More and More Direct Flights to Turks and Caicos
Since 2015, airline carriers such as JetBlue and United have expanded service within the wider Caribbean region.  As a result, other carriers have begun to follow suit, making travel much easier for tourists.  Here is a small listing of other carrier offering direct flights to Turks and Caicos.
Low-cost carrier JetBlue Airlines began offering non-stop flights between Fort Lauderdale and Provo in 2015.  The carrier also offers direct flights from New York City and Boston.  United Airlines offers year-round direct flights to Provo from Newark and Baltimore/Washington.  On the weekends, the carrier offers seasonal direct flights from Chicago and Houston.
American Airlines also offers several direct flights to Provo from several travel hubs in the United States.  Currently, the carrier offers daily direct flights from Miami and Charlotte.  The carrier offers direct flights on weekends between Boston, Dallas, New York and Philadelphia. Delta airlines offers direct flights daily from Atlanta and New York City.   Visit the airlines' website for up-to-date flight and fare information.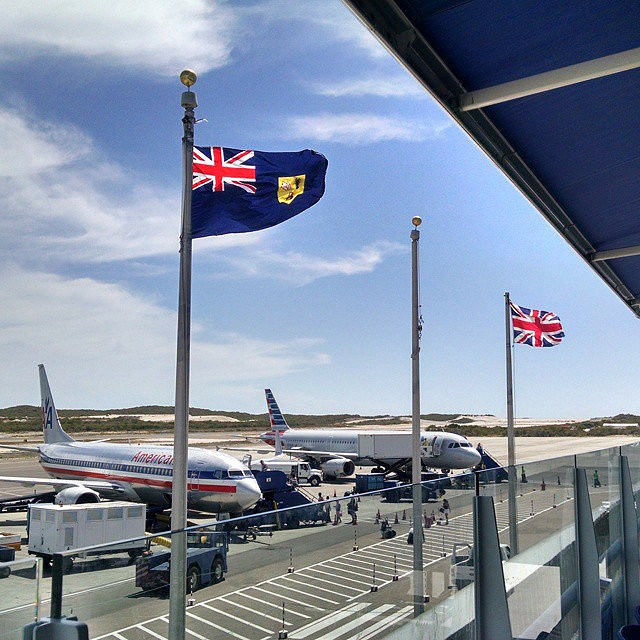 Providenciales Airport Expansion Accommodates New Direct Flights
Providenciales International Airport has doubled in size since completing a massive expansion in 2014.  The airport also completed a runway expansion back in 2011.  Because of these amazing changes, visitors will now be treated to a more streamlined airport experience.
Airport amenities include free wi-fi, self-check-in kiosks, and additional bathrooms.  Before you get on the plane or get in the cab, relax in the airport's larger departure lounge or visit the expanded shopping and dining areas. Enjoy at meal at Gilley's before entering the security checkpoint.
You're Only One Flight Away from Paradise at the Sands Resort
It's never been easier to Visit Turks and Caicos.  With several direct flights from several major travel hubs in the United States, you'll be at the beach in no time.  Contact us now to get started!