During what is normally a slow time in the Caribbean islands, Hartling Group announced Monday morning that it will close The Sands at Grace Bay resort on September 1 through October 14 and will utilize this time for some additional renovations and upgrades to the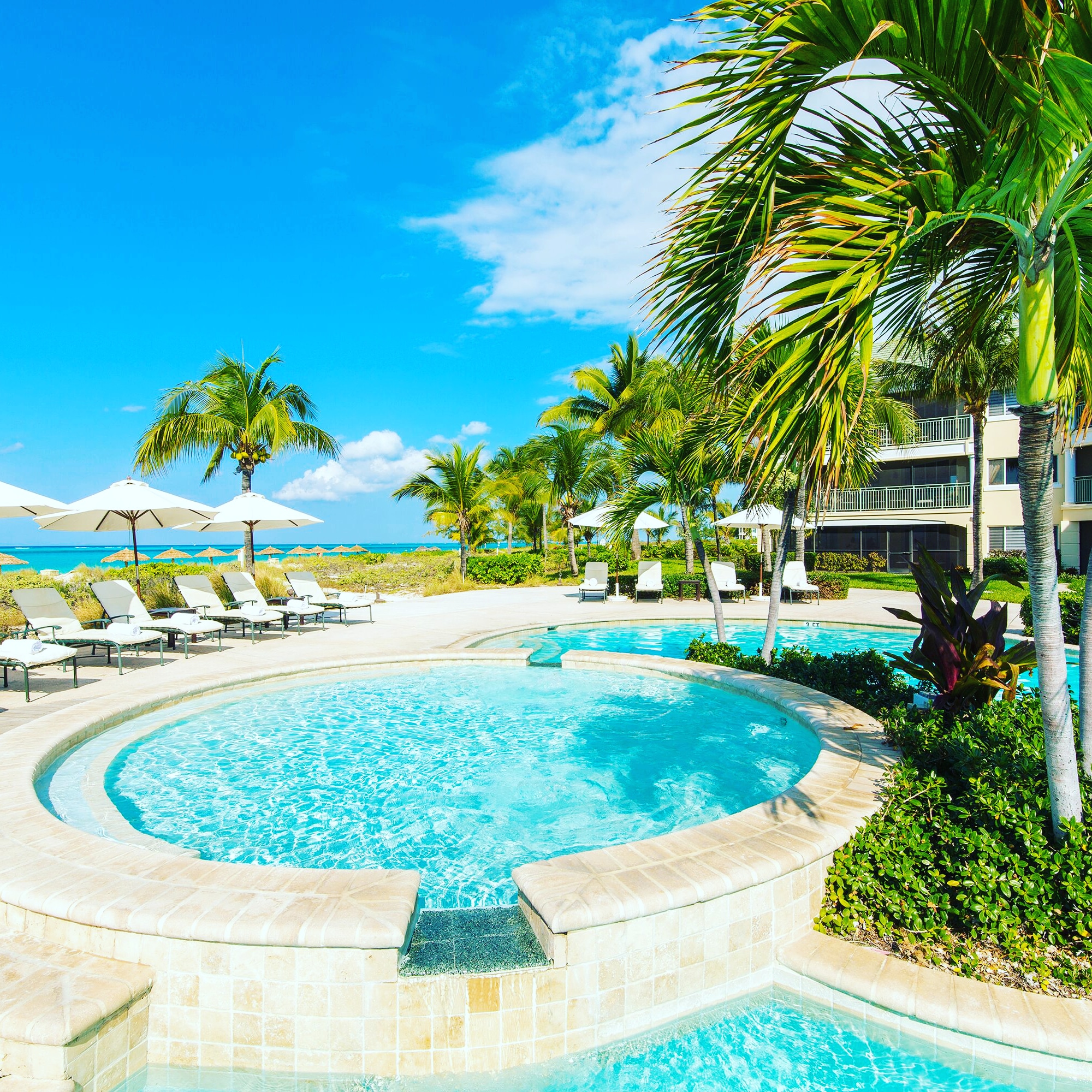 popular Grace Bay Beach resort.
"Our decision to close was not an easy one, said Karen Whitt, VP of Sales & Marketing for Hartling Group, however Hartling Group operates three resorts in the Turks and Caicos Islands, The Sands at Grace Bay, The Palms and The Shore Club, and this does provide some options. It is noted that The Shore Club will remain open for business as usual, and The Palms will offer an extended "long-term stay," option for persons wishing to visit for 14 or 30 days with limited services. More details of that promotion will be shared in another release."
The resort is currently contacting guests with existing reservations at The Sands with options for their stay. Clients can also contact our reservations department at [email protected] or call toll-free 877-777-2637.
The Turks and Caicos Islands re-opened their borders on July 22, and visitors have been enjoying the usual low-density, high level service and amenities that the TCI has become famous for. The top priority of Hartling Group has been the health and well-being of our guests, employees, and the community. We look forward to resuming normal operations and welcoming visitors back to The Sands at Grace Bay on October 15th.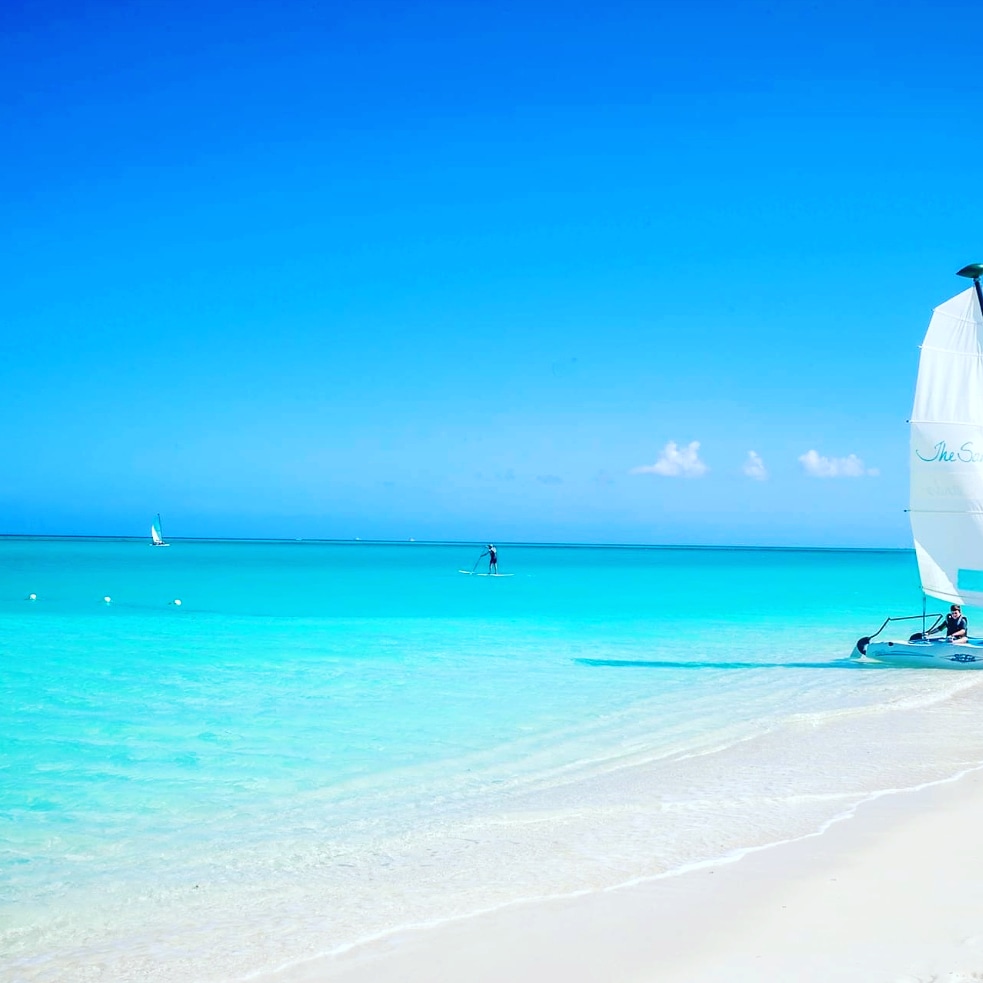 The Sands at Grace Bay is situated on the world-renowned 12-mile crescent of powdery white sand known as Grace Bay Beach. The Sands at Grace Bay continue to gain acclaim showcased by the many awards and positive guest reviews that our resort and dedicated employees continue receiving, including "Best Family Resort" in The Caribbean Journal Travelers' Choice Awards for 2019; Booking.com "Guest Review Award;" and Family Vacation Critic once again named The Sands as a "2019 Family Favorite Hotel." The resort is proud to carry the acclaim as a TripAdvisor Certificate of Excellence property for the eighth year. Plus U.S. News & World Report has named The Sands as one of the 2019 "Best Hotels in the Turks and Caicos"– a commendation the resort has received since 2015.
This 114-room resort offers accommodations in junior suites and 1-, 2- and 3-bedroom suites ranging from 1,000 to 1,600 square feet, all of which combine comfort-focused amenities and spectacular natural surroundings. Suites also come with fully equipped kitchens appointed with stainless appliances, dining and living room areas, private balconies, washer/dryers and more. The Sands at Grace Bay is the home of Hemingway's Restaurant and Bar – a legendary beach-side venue and local favorite. Spa treatments by Spa Tropique are also available by appointment.
For additional information or to book, visit www.thesandstc.com – or call toll-free from the U.S. (877) 777-2637 or from Canada (800) 567-5327. Travel agents receive ten percent commissions for bookings made at The Sands at Grace Bay.