Turks and Caicos Family Resort News
As October draws to a close, Providenciales is gearing up for the start of the holiday season. Soon the island will be filled with many tourists trading the cold and the snow for warm and powdery white sands. Turks and Caicos Family Resort News is a rundown of what's currently trending in our beautiful islands.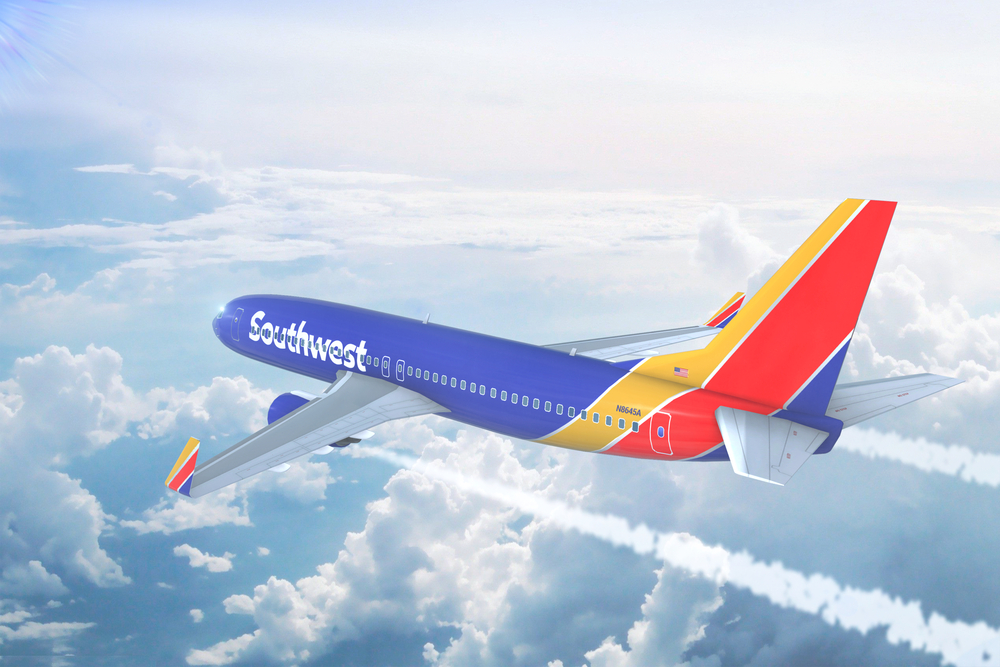 Southwest Airlines Announces New Flights to Turks and Caicos
Popular low-cost air carrier Southwest Airlines has announced a new direct flight between Baltimore/Washington D.C. and Provo, set to begin March 8, 2020. This is in addition to the non-stop flight between Fort Lauderdale and Provo announced in 2017. This new flight is part of Southwest's broad expansion into the Caribbean and reservations for both direct flights are already available on the company's website.
You can read more about Southwest's new direct flight to Provo here.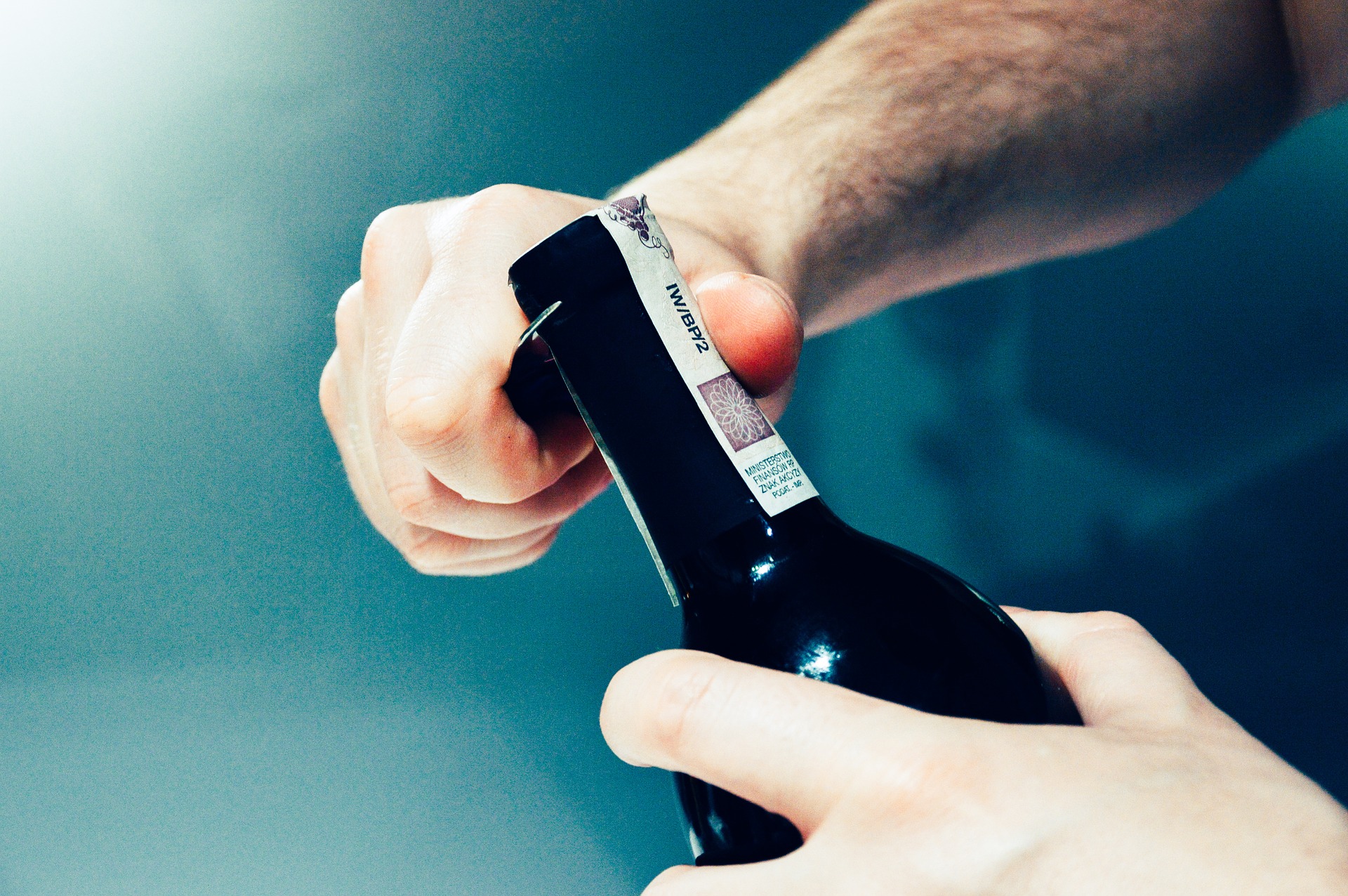 Turks and Caicos Plays Host to the Caribbean Food and Wine Festival
The island is gearing up to host to one of the Caribbean's hottest culinary events. For nine years, the Caribbean Food and Wine Festival has brought together local and global culinary geniuses to celebrate food and drink. The event is set to take place October 31th to November 3rd.
This year's featured guests are Chef Ryan McCaskey of Chicago eatery Arcadia and Chef Atul Kochhar. Rounding out the special guests are Alberto Chiarlo of Michele Chiarlo Winery and Michael Polenske of the Bespoke Collection. Buy your tickets now before they sell out!
Read more about the Caribbean Food and Wine Festival.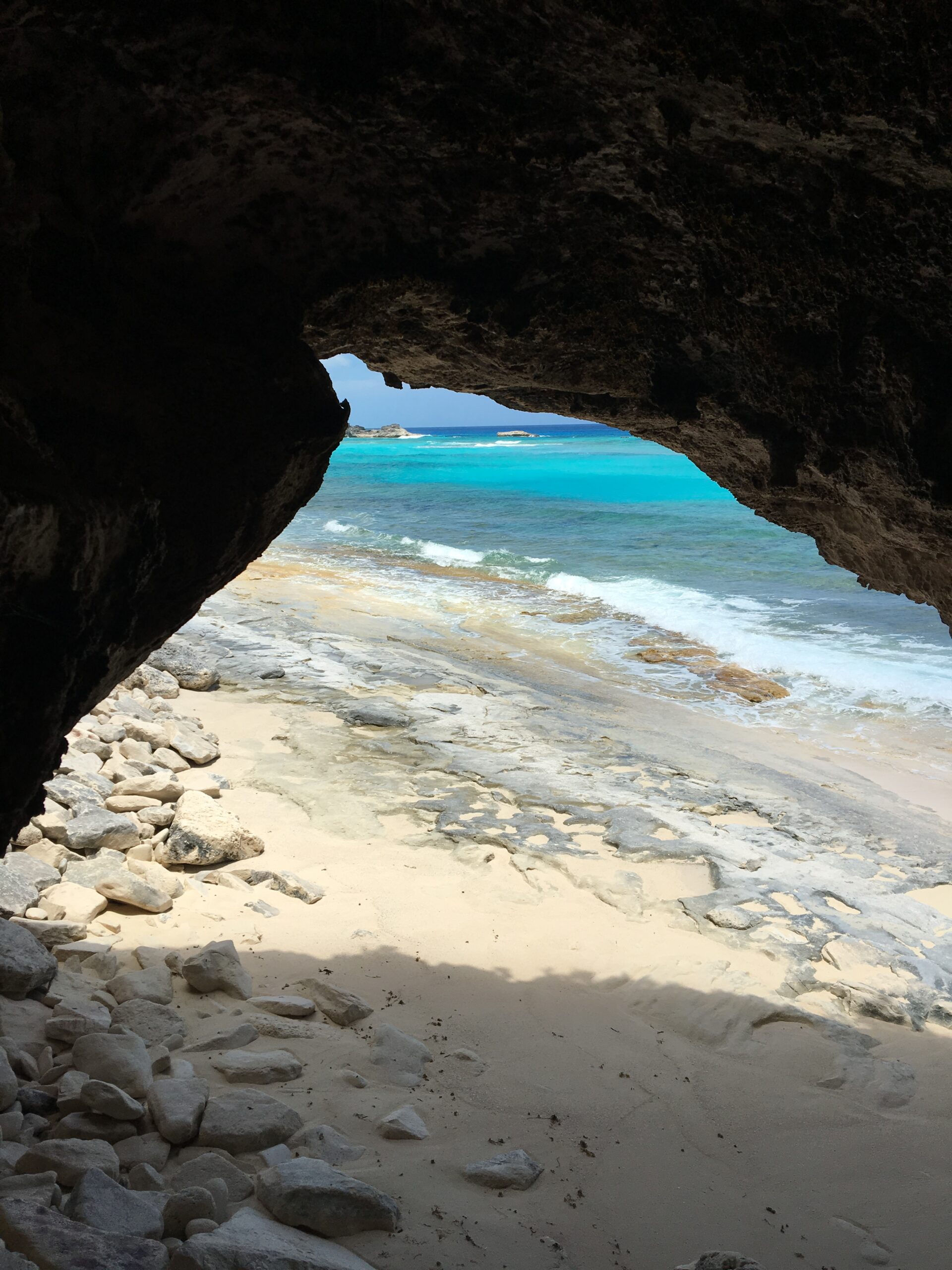 Turks and Caicos Film Festival Celebrates the Environment
The island is set to host its inaugural international film festival next month. The festival's theme for this year is "Green & Blue" and all share an environmental focus. Opening night will feature producer Ru Mahoney's conservation film Sea of Shadows.
Featured guests include Red Nose Day co-creators Emma Freud and Richard Curtiss and BBC Natural History Unit Producer Jonny Keeling. The festival is set to take place November 15-17.  Guests will be treated to open-air viewings of these films on Grace Bay beach.
Read more about the Turks and Caicos International Film Festival.
An Expert Guide to Lotus-Eating in Grand Turk
The Telegraph's Robin McKelvie describes Grand Turk as a "bijou" island that offers cruise ship visitors a relaxing island experience. For the curious, bijou is a British term meaning small and elegant.  McKelvie describes the small and elegant Grand Turk as a great place for lotus eating or taking it easy.
The travel writer offers a guide to making the most of a visit to Grand Turk and includes guides for four hour and eight hour island stays. Recommended activities in Grand Turk include snorkeling, walks across the beach or simply spending time in the Grand Turk Cruise Center.
Read McKelvie's expert guide to Grand Turk.
Plan Your Getaway to Turks and Caicos This Holiday Season
What do you think? Ready to enjoy trade the cold for warm temps in Provo? Let the Sands help you plan your perfect Turks and Caicos vacation. If you have any questions or concerns, please contact us!