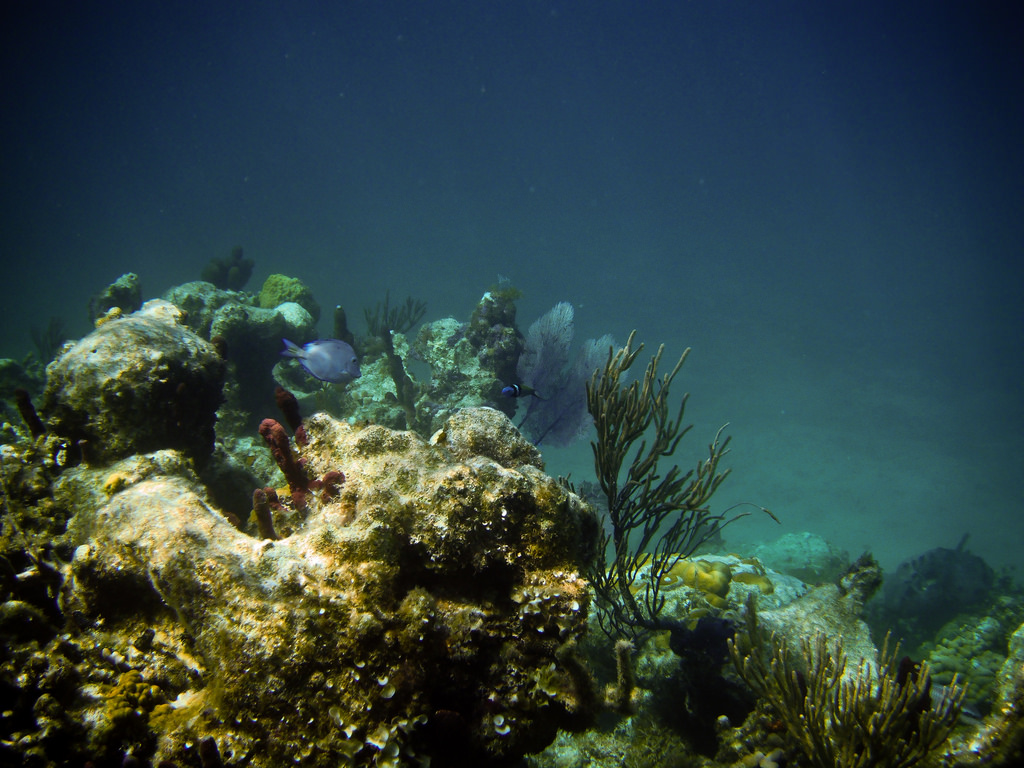 Snorkeling is a popular activity on the island Providenciales. The clear waters surrounding the island make visiting with its vibrant marine life very easy. Since is located on the leeward side of the islands, it is sheltered by trade winds. The calm waters of Grace Bay and other locations are the perfect place to go snorkeling in Turks and Caicos.
Whether you go it alone or with a fun-filled tour excursion, snorkeling in Turks and Caicos is an experience you will never forget. Here are a few notable snorkeling spots in Turks and Caicos.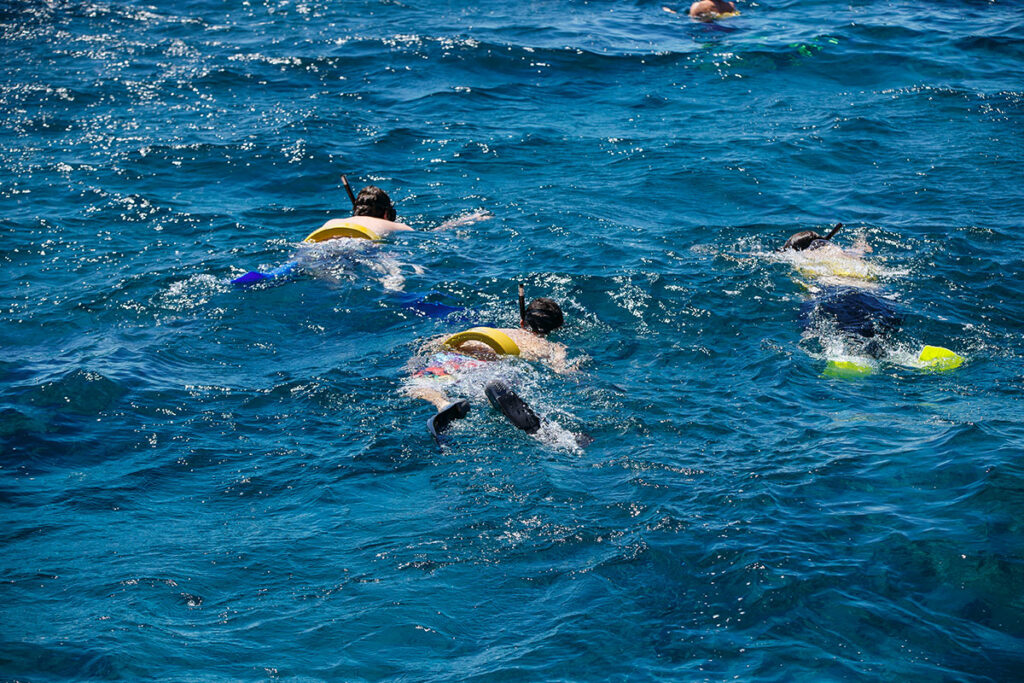 Coral Gardens at the Bight Reef
The Bight Reef, also known as Coral Garden, is Provo's most popular snorkeling spots. There is a diversity of marine life in this area, including colorful varieties of fish. Coral Gardens has well-defined boundaries and safety markings, making it a prime spot for beginners to snorkeling.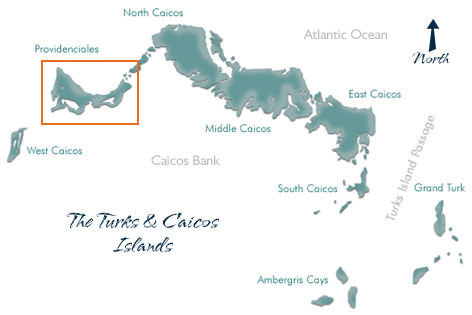 Coral Gardens is located 20 minutes away from Grace Bay beach. It's an ideal site for families as it is easy to wade into the shallow waters. Families with younger children may wish to consider taking a shuttle or taxi to Coral Gardens.
Smith's Reef
Smith's Reef is a quieter, less populated spot for snorkeling. The reef, located on the north coast of Providenciales near Turtle Cove, is isolated and difficult to find. While the reef is accessible via walking, consider taking a shuttle or taxi to the location.
Smith's Reef is recommended for novice and experienced snorkelers. Unlike Coral Gardens, there are no safety markers and the area is less populated. Smith's Reef features a large variety of marine life, including parrotfish, angelfish, yellow snapper, green turtles and stingrays.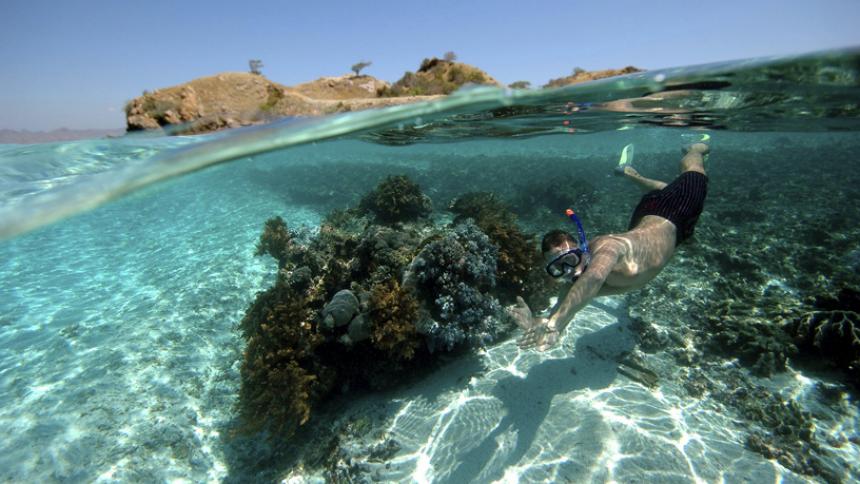 Explore Hidden Worlds with a Snorkeling Excursion
Tour excursions allow guests to visit prime snorkeling spots away from Providenciales. Caicos Dream Tours offer a large variety of excursions that allow you to experience more of the island. In many instances, a tour is the only way to access other parts of the island.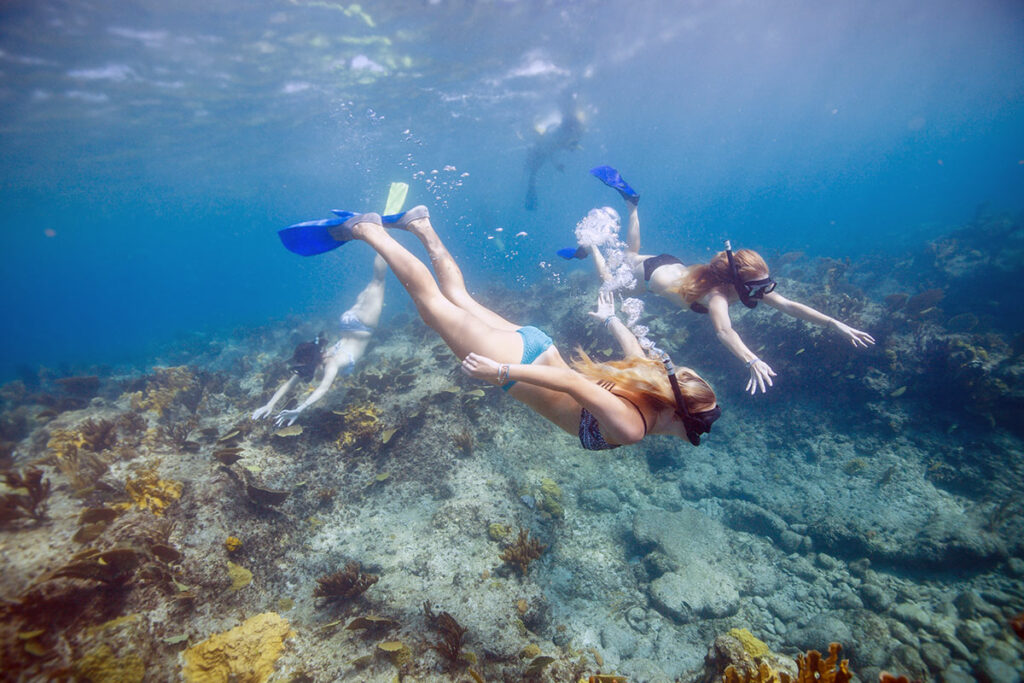 The Snorkel and Conch cruise is a popular half-day excursion option for families and individuals. The four hour cruises allows guests to get up close and personal to the world's third largest coral system. The cruise departs twice daily.
Three Mary Cays
Three Mary Cays is in North Caicos. Like Smith's Reef, the area is largely uninhabited, making it a good spot for swimming, beach combing and walking. Be sure to check the wind forecast beforehand as strong winds (10 knots and above) make the area unsuitable for snorkeling.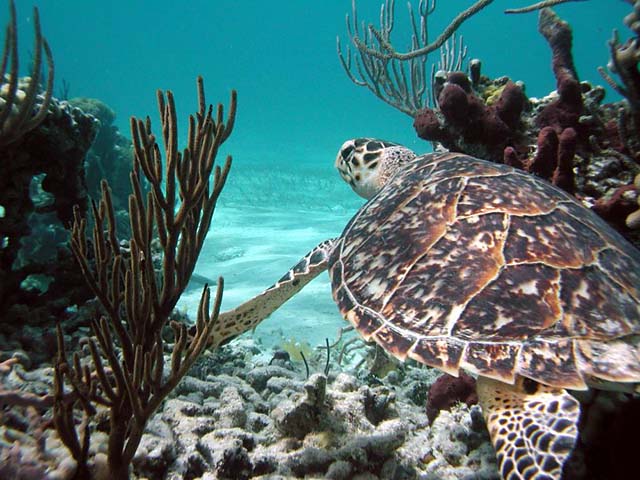 Three Mary Cays does not have as large a marine life as other areas, but it still has its fair share of colorful coral and fish.
Snorkeling in Middle Caicos
There are three main snorkeling locations in Middle Caicos. Mudjin Harbour and the adjacent Conch Bar Beach have a rugged feel due to its proximity to the subterranean undersea wall of the Caicos Island plateau. When waters are calm, the area is a great for snorkeling. For days when there is a swell in the water, consider visiting the nearby Conch Bar Caves.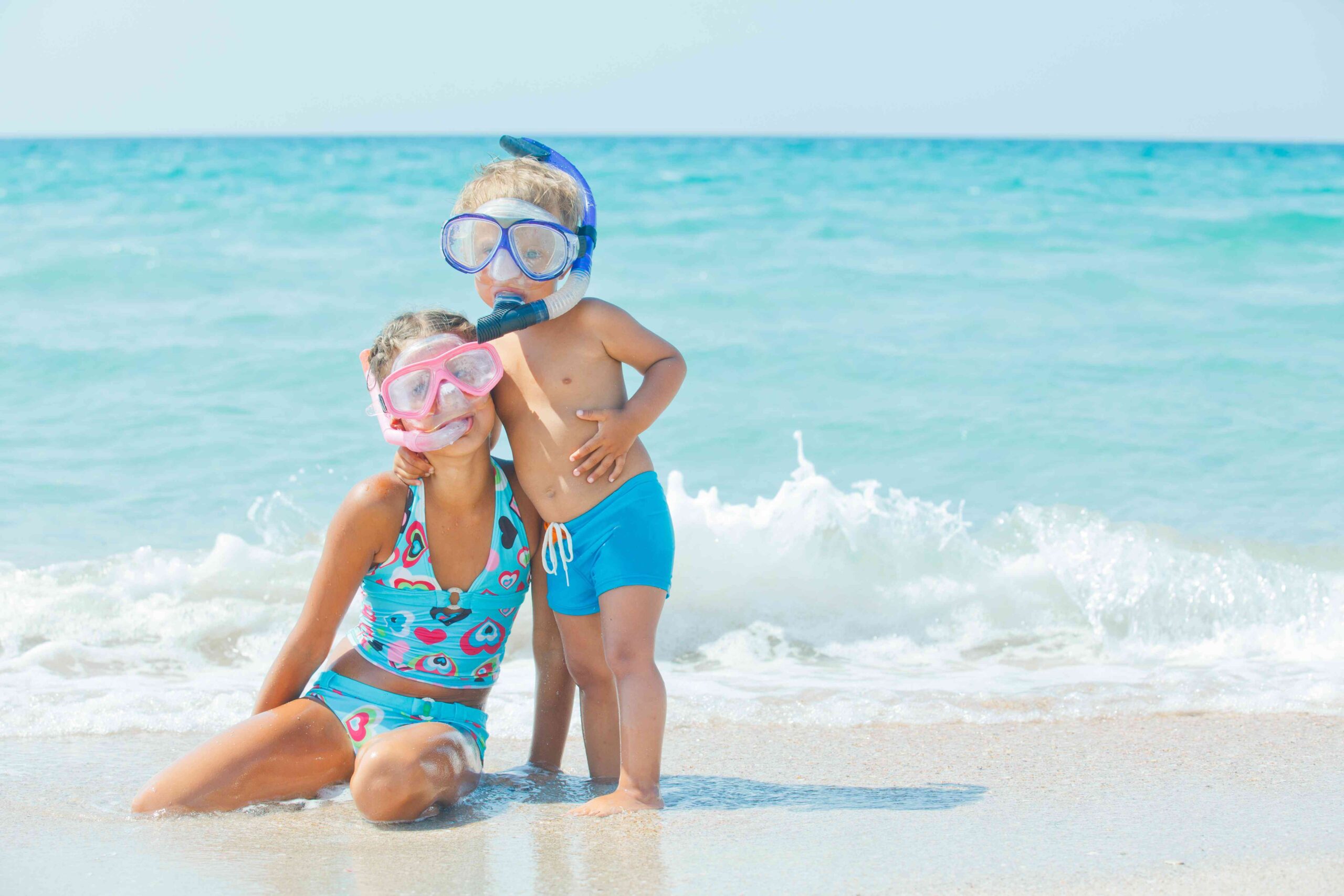 Bambarra Beach, on the other hand, is a calmer beach located in the central north coast of Middle Caicos. Like Coral Gardens, this is an ideal spot for families with small children. The water is shallow, making it ideal for wading or swimming.
Ready to Plan Your Snorkeling Excursion in Turks and Caicos?
The Sands would be more than happy to help you plan the perfect snorkeling excursion. Â Guests staying at the Sands may use our complimentary snorkeling gear. Exploring the ocean has never been easier.
Please contact us now to get started!