The Best Time to Go Whale Watching in Turks and Caicos
Turks and Caicos is lively this time of year as many visitors trade the cold for the island's balmy warm weather. Snorkeling is a popular activity with many visitors eager to interact with island's vibrant marine life. But did you know that winter and early spring is the best time of year for whale watching? Here is a guide to catching a glimpse of these majestic creatures in Turks and Caicos.
Whale Migration in Turks and Caicos
The period between December and April is the best time to view humpback whales. The whales give up the cold waters of the North Atlantic for the warmer waters of the Caribbean. During this period the whales search for a mate and female whales prepare to give birth.
Whales are social creatures and hunt in groups of ten or more. Mother whales are very protective of their children. As a result, it is easy to spot a group of whales swimming together as they migrate through Turks and Caicos to the birthing grounds in the Dominican Republic.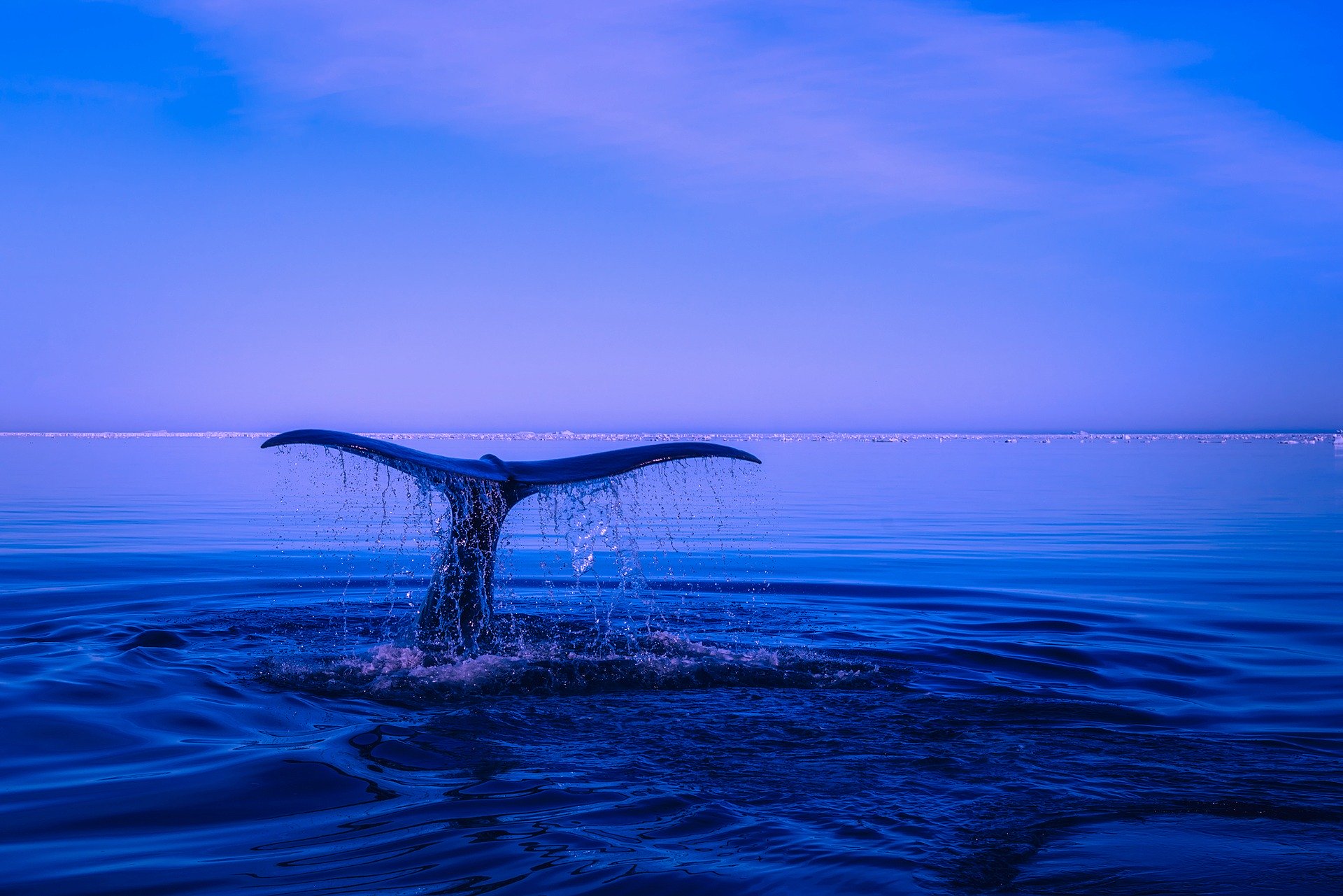 The Best Places to Spot Whales in Turks and Caicos
The western side of Providenciales and West Caicos are prime areas for Whale Watching. Providenciales as a large array of tour operators who specialize in whale watching tours.
Whales may be spotted in the waters off of Northwest Point Marine National Park and West Caicos Marine National Park.
Salt Cay and Grand Turk are both ideal spots for whale watching. These areas are close to the Turk Island Passage where many whales travel through during the winter months. There are many tour excursions companies who offer whale watching tours during this time.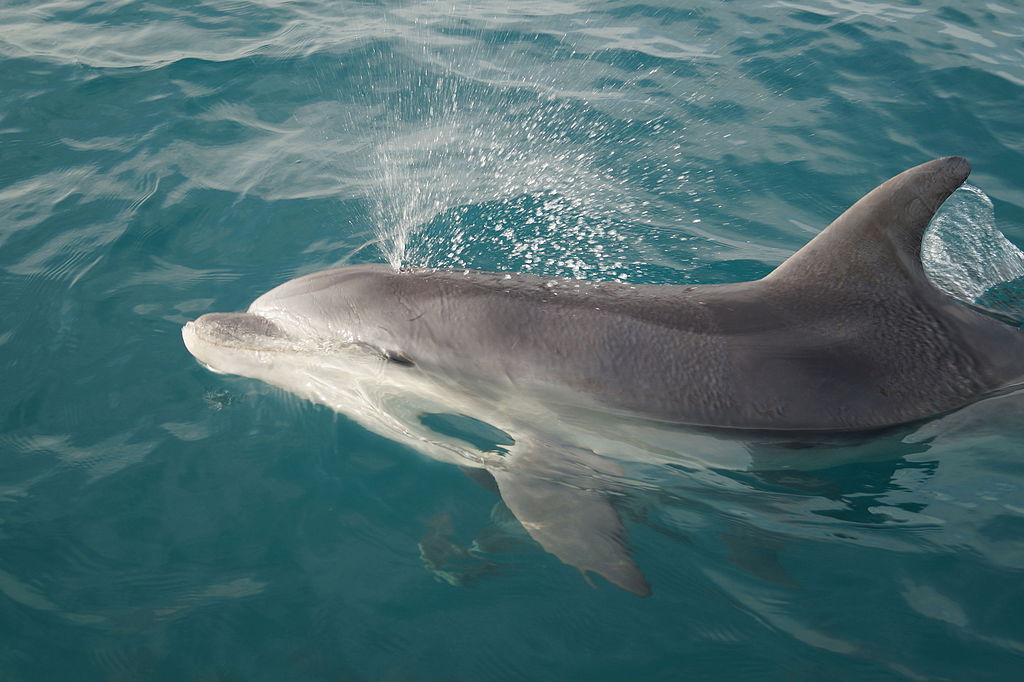 The Best Places to Watch Dolphins in Turks and Caicos
In addition to humpback whales, dolphins can also be spotted in Turks and Caicos. Unlike whales who are passing through, small pods reside in the area. Bottlenose dolphins are common in the area though Atlantic spotted dolphins may also make an appearance.
The best place for dolphin watching is between Grace Bay, Parrot Cay and Pine Cay. Be advised that encountering a dolphin is very much a chance encounter. If one is lucky, you may even spot JoJo the dolphin. The bottlenose dolphin has been a fixture of the island for nearly four decades!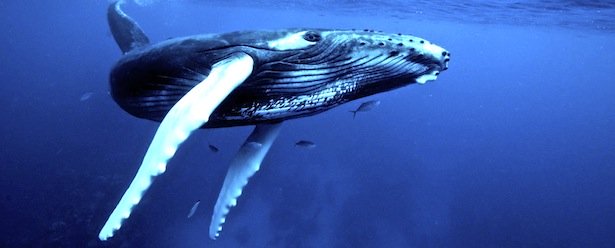 The Best Dolphin and Whale Watching Tour Excursions in Turks and Caicos
Grand Turk is the best place for whale watching. However, there are currently no ferries between Providenciales and Grand Turk. Travel to Grand Turk requires a domestic flight from Provo and individuals should plan for an overnight trip.
The concierge at our Tours and Excursions Desk will be happy to help you find the best tour for your whale and dolphin watching needs. Furthermore, the following tour companies offer amazing wildlife encounter opportunities. Big Blue Collective in Leeward offers whale watching tours and Wake-to-Wake Watersports specializes in dolphin-watching excursions.
Let the Sands Help You Plan the Perfect Whale Watching Adventure
Ready to Swim with the Dolphins and Whales? The Sands is happy to help you plan a magical undersea adventure. Ready for seize the opportunity to swim with these majestic creatures. Contact us now to get started on planning the perfect vacation to Turks and Caicos!