How to Have Fun Shopping in Turks and Caicos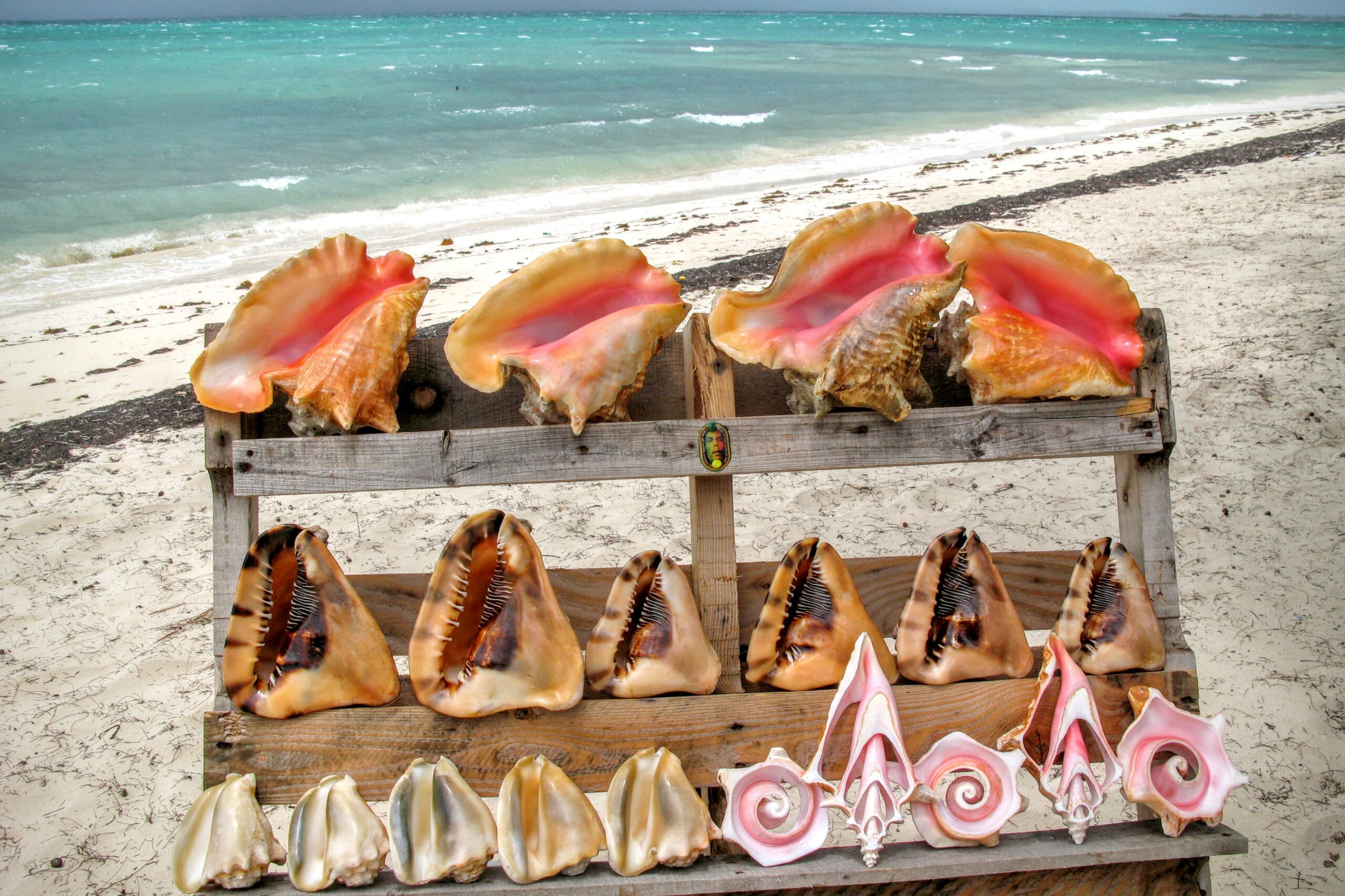 As your trip to winds down, it's time to start thinking about souvenirs. Instead of buying the usual touristy t-shirt, why not consider handmade jewelry, clothing or even a painting? Shopping in Turks and Caicos means exploring the creations of local artisans who offer unique, one-of-a-kind items.
As a result, there are plenty of opportunities to buy the perfect souvenir. Here is a guide to shopping for the best gifts in Turks and Caicos.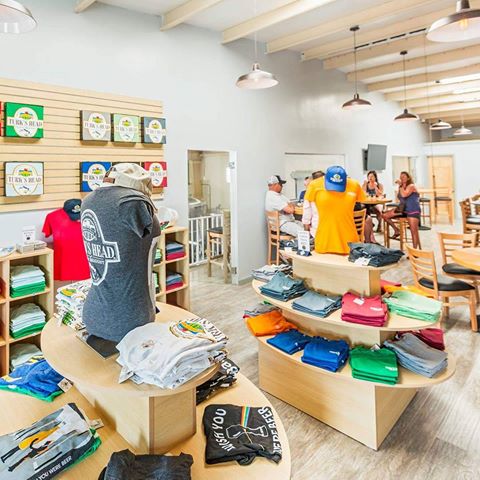 Fine Arts Gift Ideas
Photographs are lovely mementos, but what about a painting? There is a wide variety of art galleries in Providenciales, including Anna's Art Gallery and Brilliant Studios Gallery. These galleries feature oil and watercolor paintings that showcase various aspects of island life. Of course, the island's signature crystal clear waters and powdery white sands are always on display. In addition to being unique souvenir, a painting is a fabulous way to remember your trip to the island.
Local Artisan Offer Unique Souvenirs
Provo has a vibrant community of local artisans who sell their wares in local gift shops and boutiques.  Need a souvenir that screams "authentic"? Handwoven crafts such as baskets, mats and dolls are your best bet. For foodies, Provo offers a fine selection of edible souvenirs, including caramels topped with salt from Salt Cay, Turk's Head Beer and island-roasted coffee.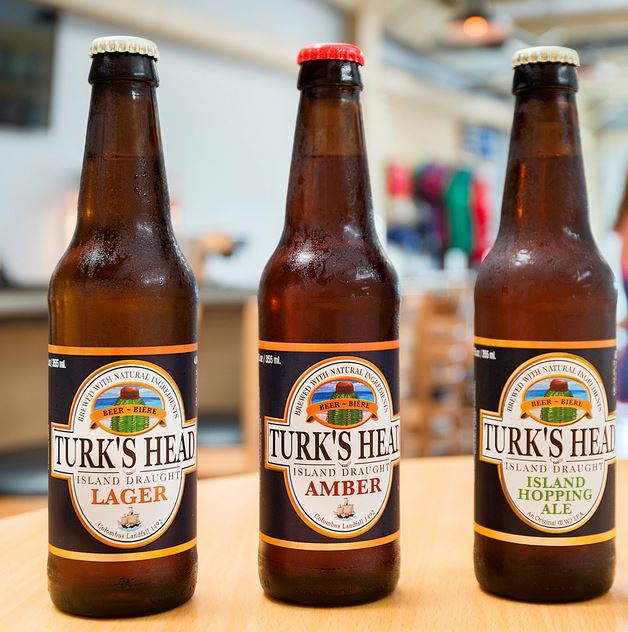 Designer Clothing Gift Ideas
Need a gift for the fashionista in your life? Boutiques such as Sea Sage and Femme Apparel offer island-inspired fashion. Gift suggestions include silk and printed scarves, dresses and swim wear. If your heart is set on buying a t-shirt, consider picking up a t-shirt from popular island brand Konk Apparel.
Where to Shop in Turks and Caicos
Ready to shop? Shopping for gifts in Providenciales is as easy as taking a leisurely stroll.  Most gift shops and boutiques are located steps away from resort areas, including the Sands Resort.
The Salt Mills Plaza
The Salt Mills Plaza is a very popular shopping complex in the Grace Bay Tourism area. It is conveniently located within walking distance of Sands Resort. With restaurants, art galleries, gift shops, and clothing stores all in one place, it's the perfect place for a shopping trip.
The Regent Village
The Regent Village, located near Salt Mills, is another great place for shopping in Providenciales. Home of the Provo Golf Club, Regent Village is also home to various shops and restaurants. There is no sales tax on purchases, so there is ample opportunity to buy fine jewelry, liquor and designer clothing at discounted prices.
Thursday Island Fish Fry
The Thursday Fish Fry at the Bight Children's Park is an exciting way to get some shopping done in Provo.  Sample the best in Island cuisine while perusing the wares of local artisans.
The Bight is some distance from the Sands resort, so families are encouraged to book transportation to the festivities. Ask our concierge for more information.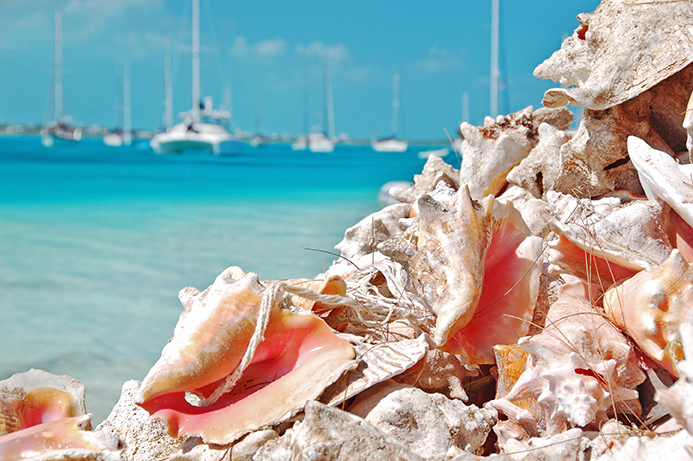 Let Us Help You Plan the Perfect Stay in Turks and Caicos
What do you think? We would happy to help you plan the perfect vacation to Turks and Caicos. Please contact us and we'll help you get started!