Douglas is an ALS sufferer, and needs our help to communicate with his loved ones again. You can change his family's life by placing your bid on a fabulous dream vacation! Your bid gives Douglas the much needed computer equipment he needs to be able to speak to his family. As a father, it would mean the world to Douglas to be able to communicate with his children and family – your bid can help him do this.
Help Douglas, an ALS sufferer, communicate with his loved ones again…
Douglas is a 40-year-old father who has ALS
He has lost his ability to speak with his family and loved ones
Amazing computer technology exists by a retina driven software that allows communication
The computer costs approximately $7,500 USD / $10,000 CDN – Our goal is to get him one now while he has time
The computer will be later donated to the ALS foundation once Douglas ceases using it so it will help others for many years
If you are as passionate about good causes as you are about getting a great deal on your next tropical beach vacation here at The Sands…
Bid today and Help Change this Familly's Life!
The San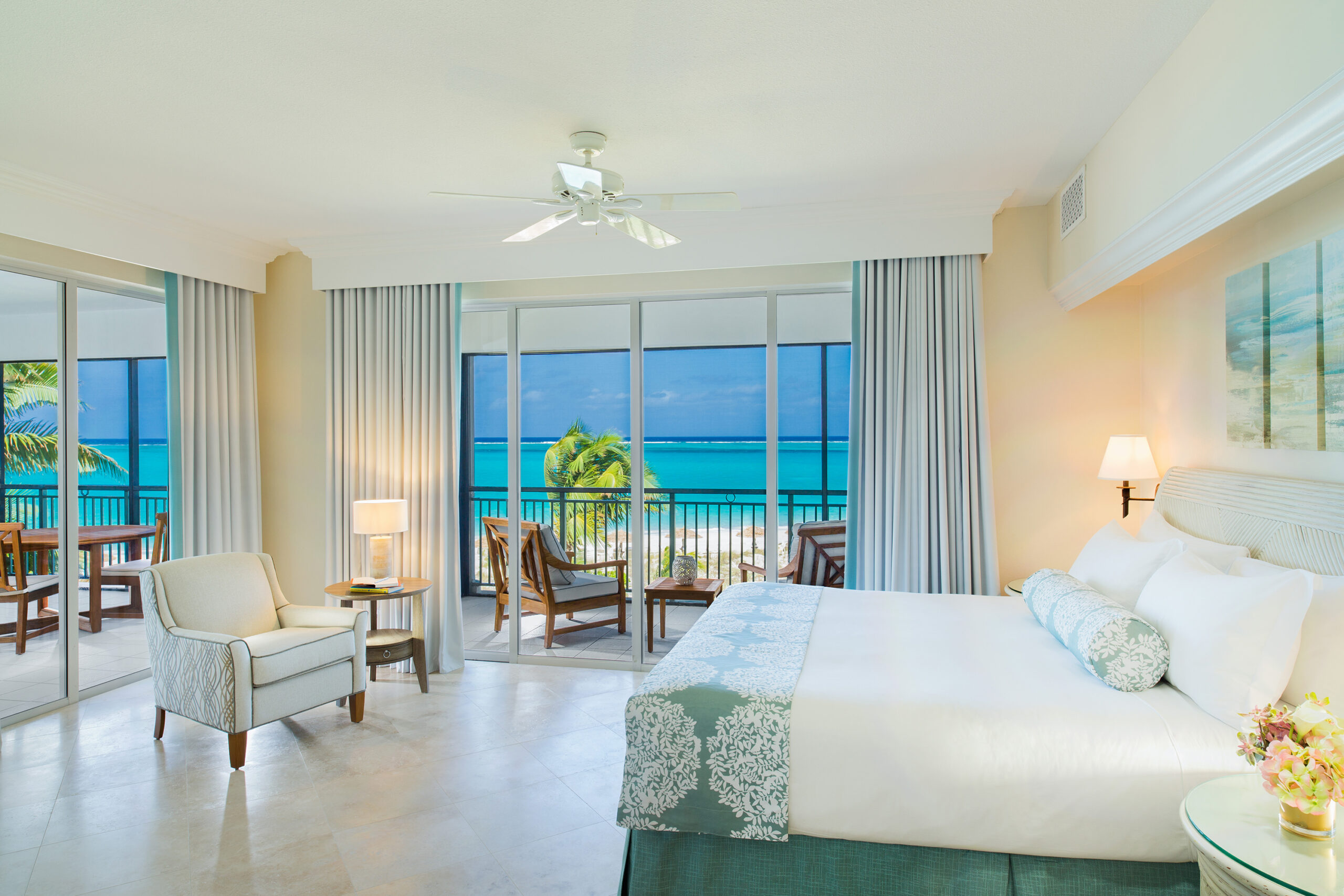 ds at Grace Bay in Turks and Caicos is hosting a charitable fundraising auction. You have the opportunity to bid on a One-week stay in a Three-bedroom Ocean Front Suite at our award-winning Grace Bay Beach resort valued at $10,000 USD ($13,000 CDN).
This luxury vacation will be offered for auction from now – September 7, 2019. Bids will be accepted from 9am to 5pm each day. Bidding rules are detailed below. The starting bid for the auction is $3,500 – a savings of more than 65 percent off the retail value of this resort stay.
_______________________________________________________________________
Bid on this Fundraising Auction Benefiting…
Less than two years ago, a man named Douglas was diagnosed with ALS (Lou Gehrig's disease). Today, we are rallying together to help Douglas and his family in their battle. This fundraiser in his name will help the family with costs for medical equipment that can easily surpass 100K each year. For this particular effort we are seeking to raise funds for an "eyegaze computer," a device that will enable Douglas to continue to communicate with his family even though his voice fails him.
Make a bid for a stay at The Sands at Grace Bay to enjoy time at our celebrated family-friendly resort and help support this family in their fight against ALS. All proceeds go directly to the family for purchase of the eyegaze computer and the special computer will subsequently be donated to the ALS Society of Nova Scotia for other patients.
_______________________________________________________________________
How to Bid:
There are three ways you can participate in the auction from August 24 – September 7, 2019 – bid will be accepted from 9am-5pm each day:
1. Bidders can call The Sands at Grace Bay reservations number at 1-877-777-2637 and complete their bid directly with a Reservations agent.
2. Bidders can direct message The Sands via the brand's page on Facebook — https://www.facebook.com/TheSandsTC/
3. Bidders can simply write the amount they are bidding in the comments section of our Fundraising Auction post on The Sands at Grace Bay's page on Facebook or below this blog post
4. The first verified bid of $10,000 USD ($13,000 CDN) to reach the fundraising goal will automatically win the bid
NOTES:
• Bids must be increased by increments of $10 to qualify.
• The highest bid within the time period will win the vacation package detailed in the Prize List section below.
• The Auction will close at the earlier of the following: 2 weeks from launch or with the first verified bid that reaches the fundraising goal of $10,000 USD ($13,000 CDN). The Sands will communicate that the vacation package has been sold with post on their page on Facebook.
• The vacation package prize offered is subject to availability in specific, contracted class of service. Once reservations are confirmed or certificates are provided they are NON-REFUNDABLE AND NON-CHANGEABLE. Reservations cannot be changed or endorsed in any way after issuance.
• The Sands at Grace Bay reserves the right to set minimum bid and to withdraw the item from auction at any time, for any reason. Bids must be raised by the posted bidding increment of at least $10. The Sands at Grace Bay reserves the right to postpone, delay, interrupt, or cancel any auction for any reason, at any time.
• Bidders must be of at least legal age of their state of residence. Persons who are "minors" must use an agent such as a parent or legal guardian who is of at least legal age for the purpose of bidding.
• The auction winner will be announced on September 15, 2019. All bids are final – the bidder will be held accountable if they win the auction. Winner should contact The Sands Reservations team toll-free at 1-877-777-2637 to remit payment for final bid. The auction bid must be paid in full by 5:00 pm EST on the day after the auction is won. Failure to do so results in loss of the auction and a new auction date will be announced.
• Upon receipt of payment, auction winner will receive an email with the vacation package travel voucher in Adobe PDF format worth the value of their bid, including any taxes.
_______________________________________________________________________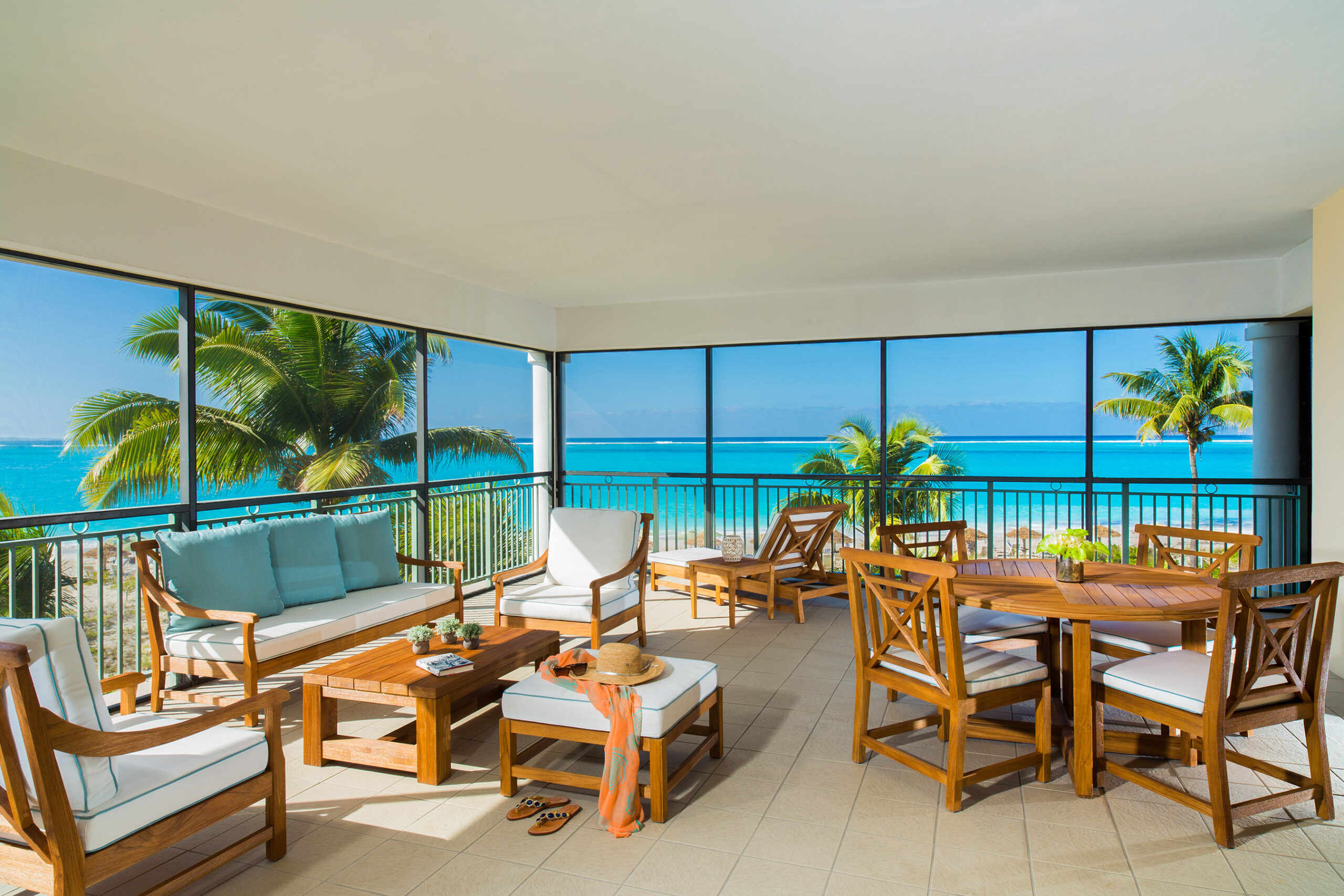 Prize List:
The Sands at Grace Bay – Turks & Caicos, a resort of The Hartling Group
7-night stay for up to 8 guests in a 3-bedroom Ocean Front Suite
(no meals or transportation included)
Includes: complimentary use of watersports equipment (kayaks, stand-up paddle boards, snorkel gear and Hobie Cats); free bicycle use for nearby island exploration; a poolside Manager's cocktail party every Tuesday; three free-form swimming pools; and tennis courts.
Additional Details:
Reservations based on space availability at time of booking blackout dates apply including major holidays.
Auction winner has twelve (12) months from end of auction to complete travel — October 1, 2019 to September 30, 2020.
Retail Value: $10,000.00 USD ($13,000 CDN)
_______________________________________________________________________
More on Douglas' Story and ALS…
ALS is a fatal, motor neuron disease that causes progressive degeneration of nerve cells in the spinal cord and brain. It is a devastating disease that affects voluntary control of muscles, leads to trouble speaking and breathing, and eventually death. There is currently no cure for ALS and no effective treatment to halt or reverse the progression of the disease.
Just two years after being diagnosed, Douglas now uses a wheelchair full time, has lost his ability to speak and has little use remaining in his arms and hands. ALS does not affect your intelligence, thinking, hearing, or vision.
Douglas is a loving father of a daughter, Claudia, who faces her own challenges with her diagnoses of muscular dystrophy, she also uses a wheelchair full time. He is a devoted husband to his wife, Amberlie, who is the sole caregiver to both.
_______________________________________________________________________
Please consider making a bid for this stay to enjoy time at this award-winning family-friendly resort and help support this family in their fight against ALS.