As GM of The Sands at Grace Bay, Turks and Caicos resident, and part of Team Hartling, I was thrilled to participate in the Edward C. Gartland Youth Centre Summer Camp Program that took place at The Palms Resort called "Hartling Girls Empowered" day. It was a special experience to mentor teenage girls from the island. I learned that one of them had never been off of Providenciales so I decided to take her to Grand Turk to visit as many sights and attractions that we could see in a day. She would be "Tourist for a day," learning about her country's heritage, history, and facts via her own experiences and through her own eyes live and in person.
It was an amazing adventure that we shared and that she documented in a journal along the way.  Here's a photo tour of some of the interesting and simply breathtaking sights that we visited together:
Aerial view from the plane's cockpit on our flight to Grand Turk from Provo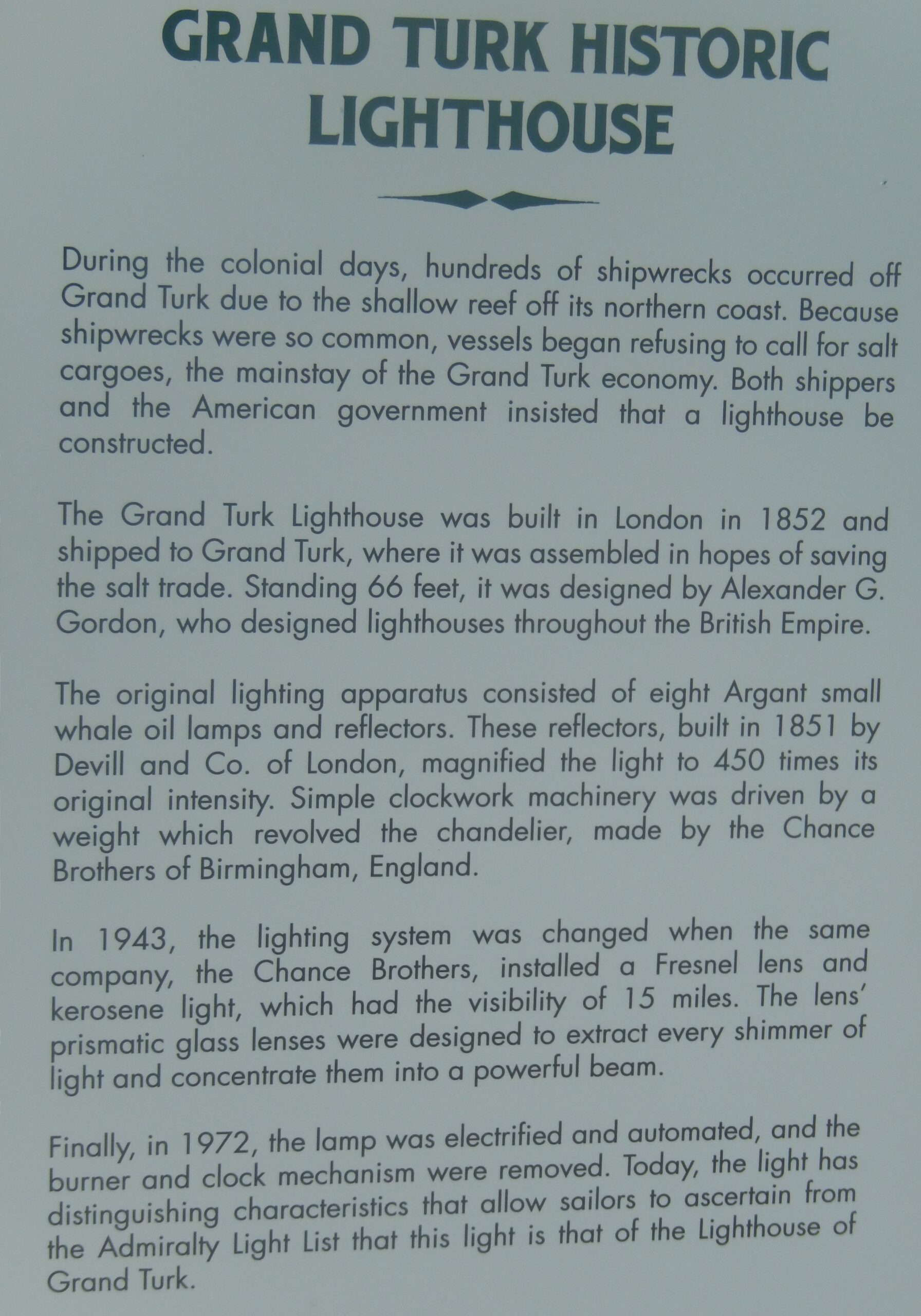 Learning about the Historic Grand Turk Lighthouse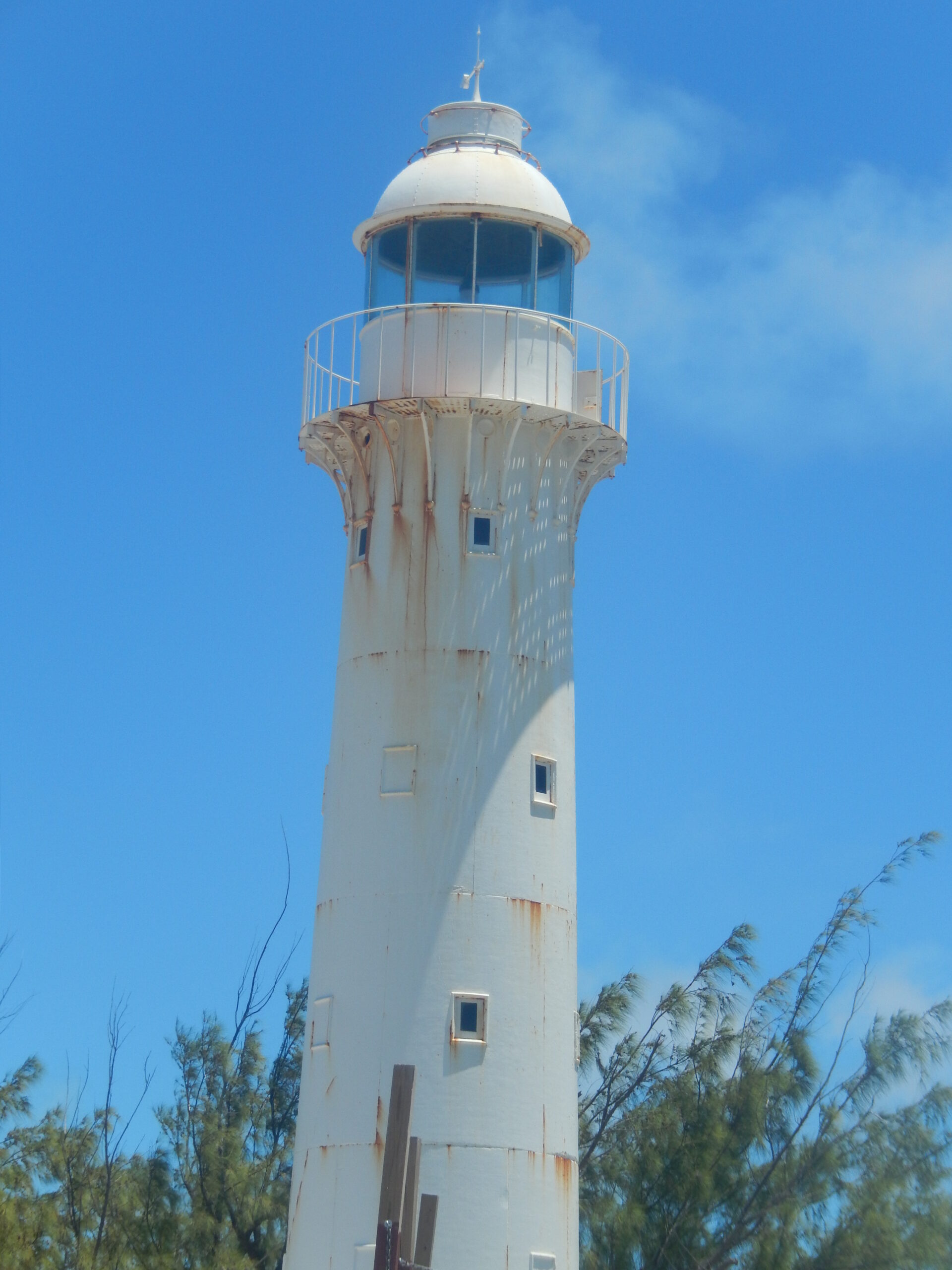 Built in London in 1852, the lighthouse was shipped to Grand Turk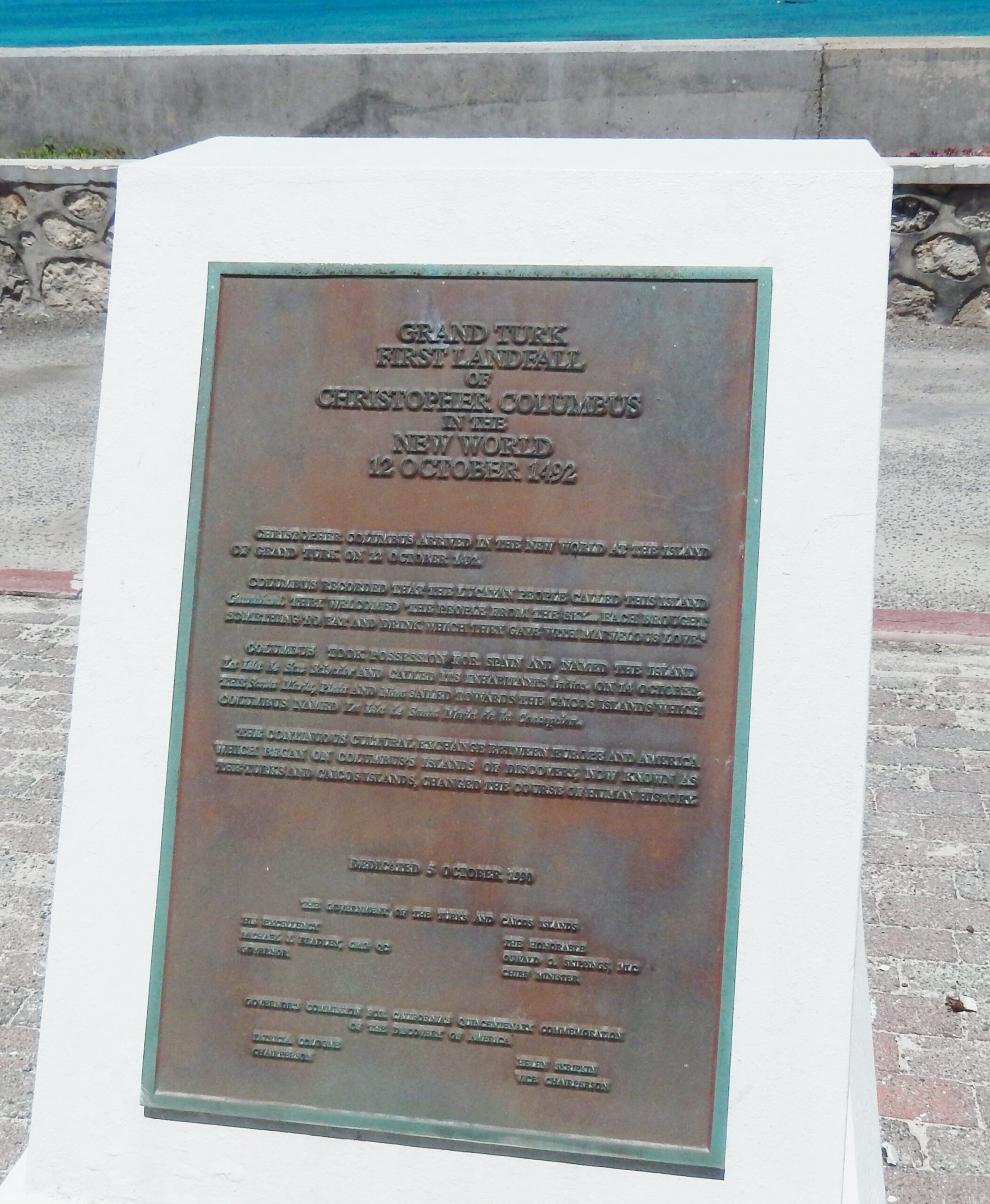 Did you know that Grand Turk was the first landfall of Christopher Columbus in the new world?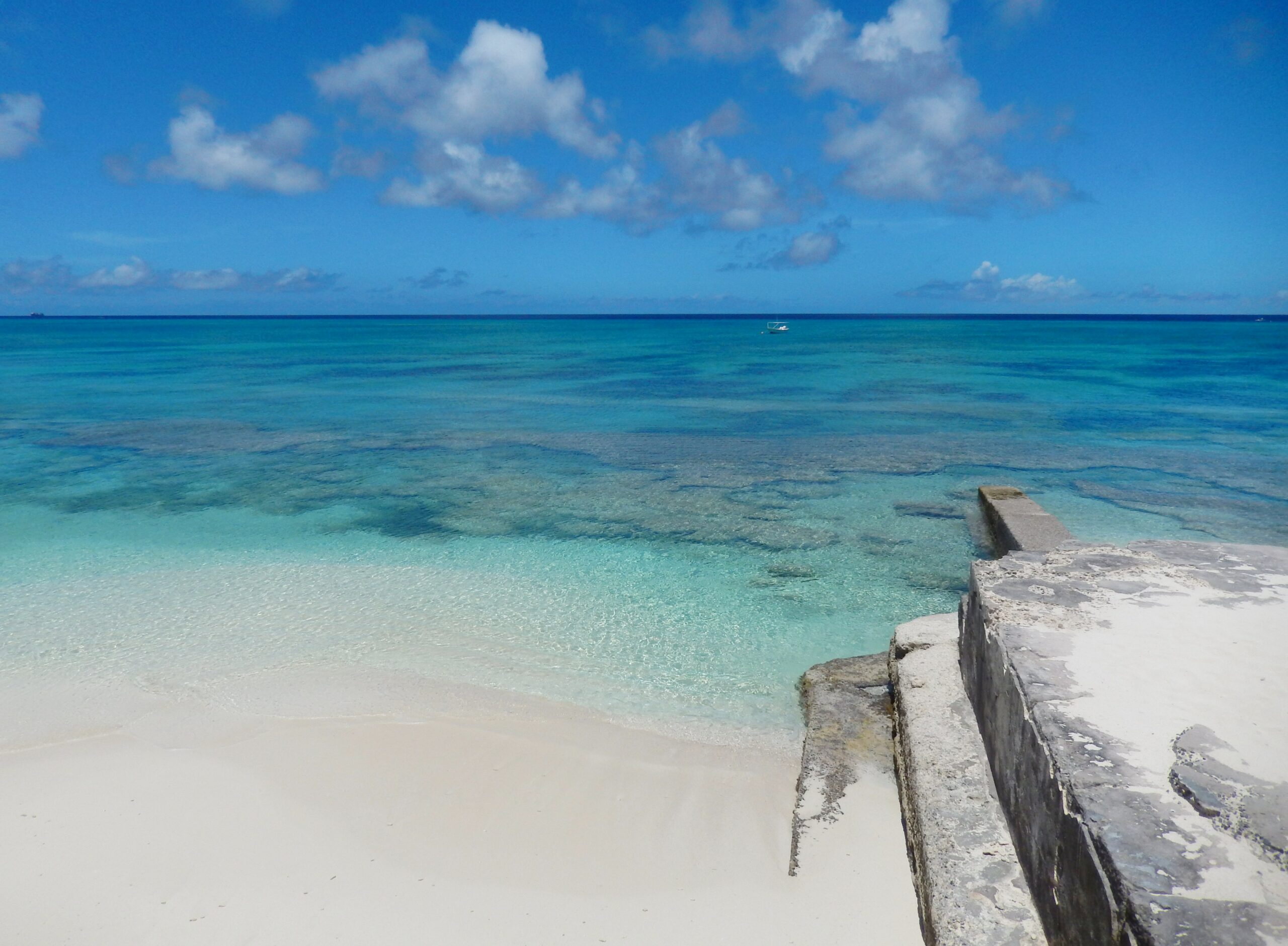 Grand Turk certainly has beautiful beaches!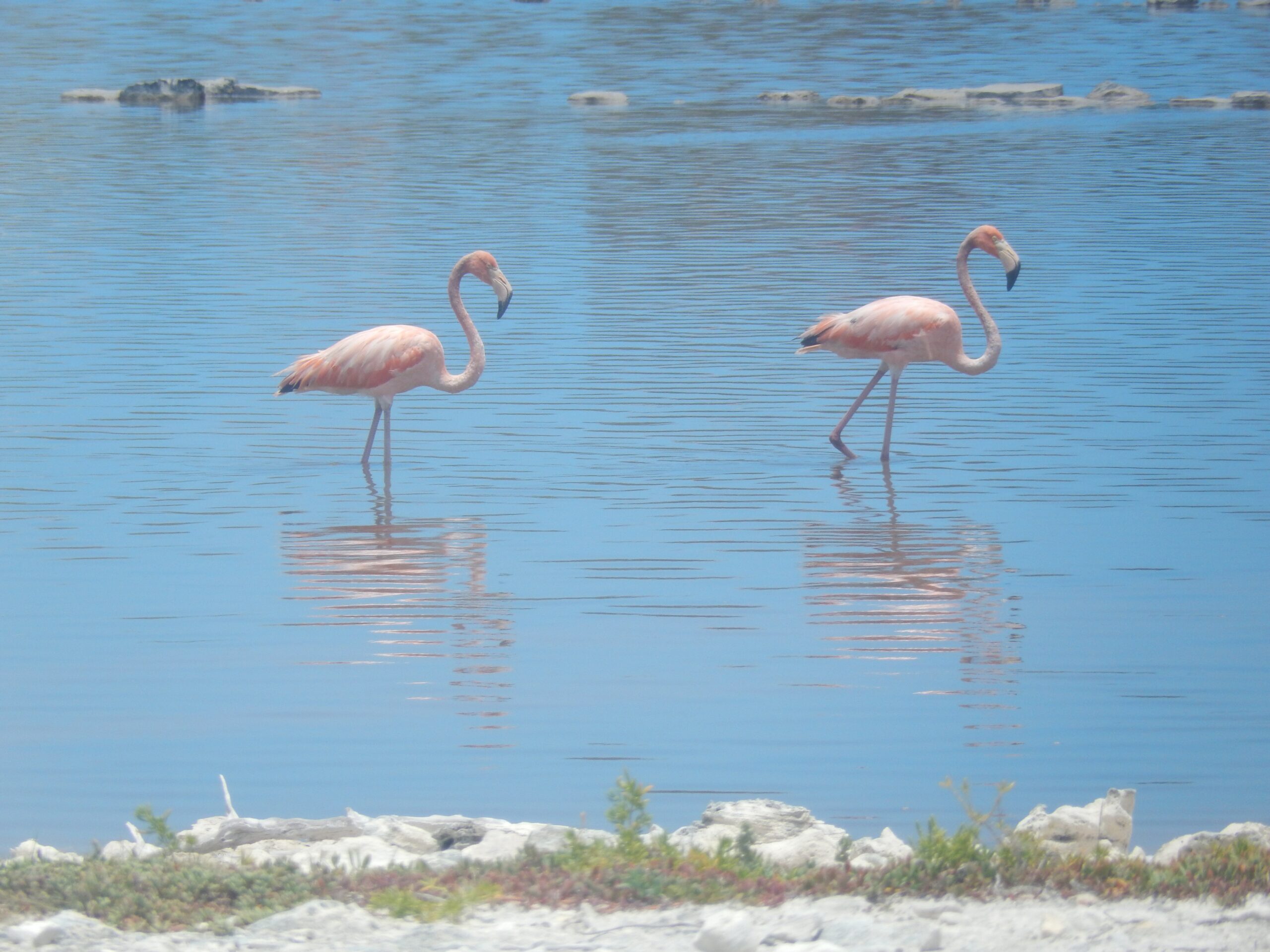 Check out some of the exotic local resident flamingos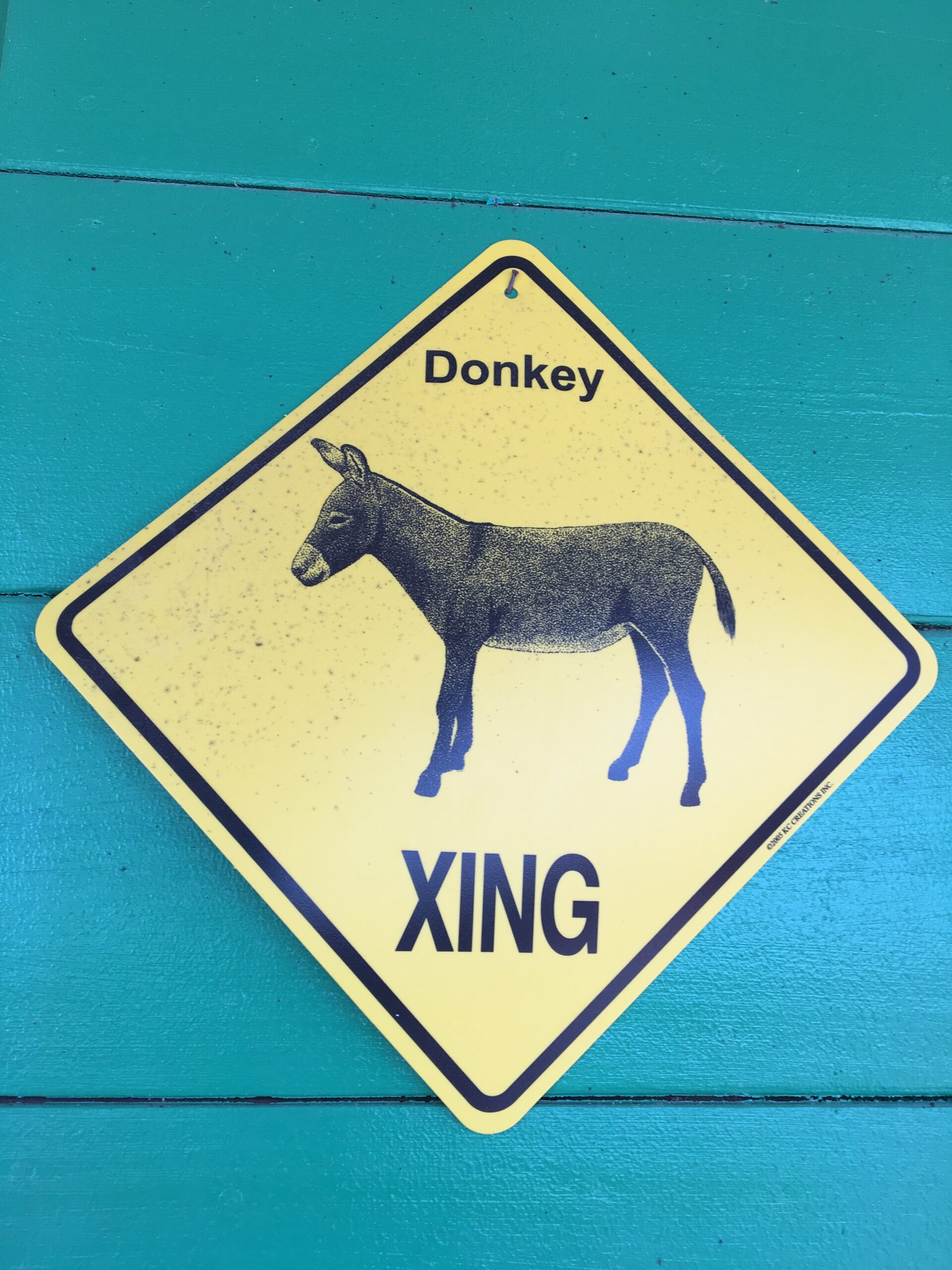 Don't be surprised by the unique street signs…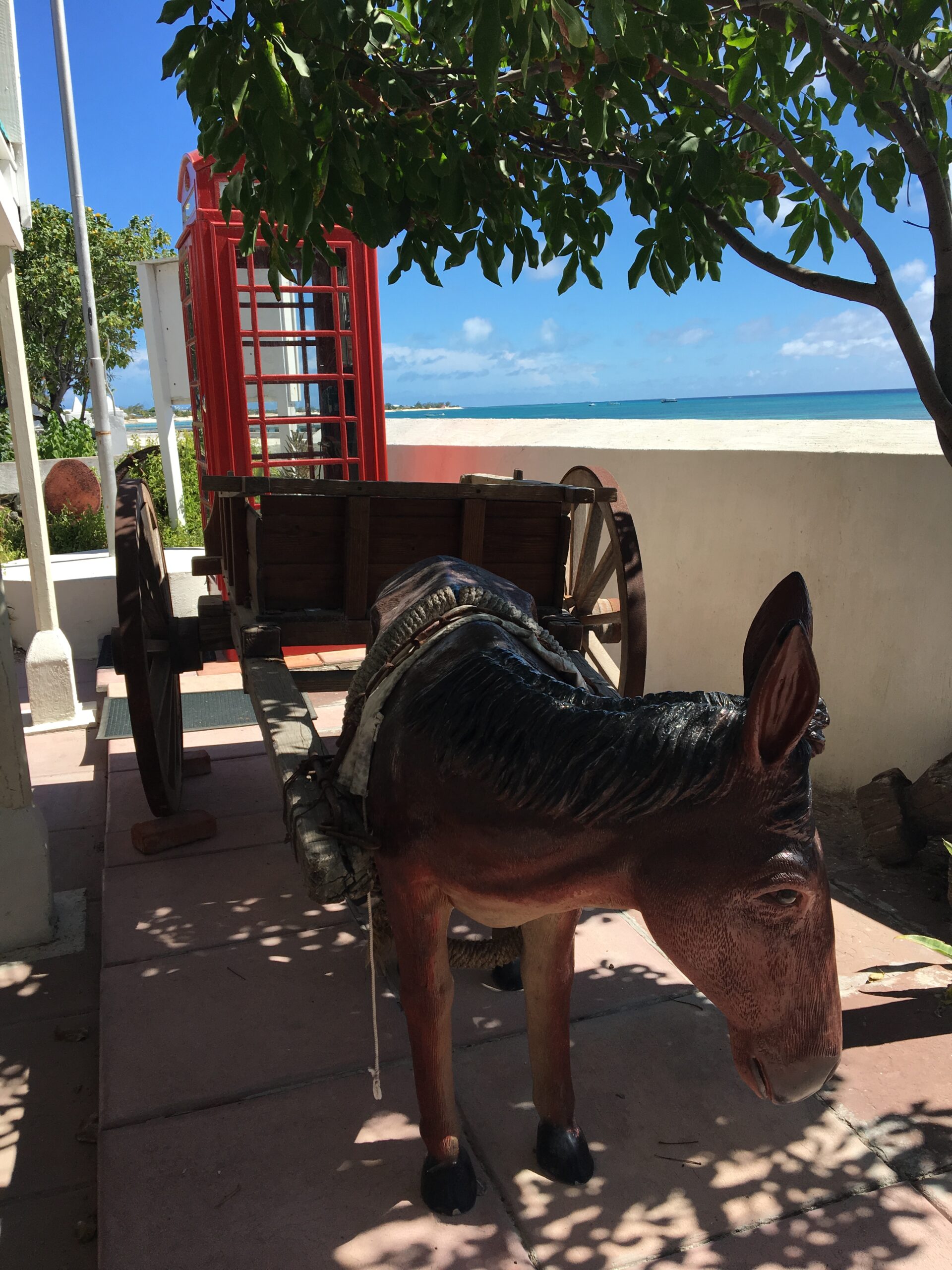 You are sure to see donkeys along your travels on Grand Turk — and even a British-style telephone booth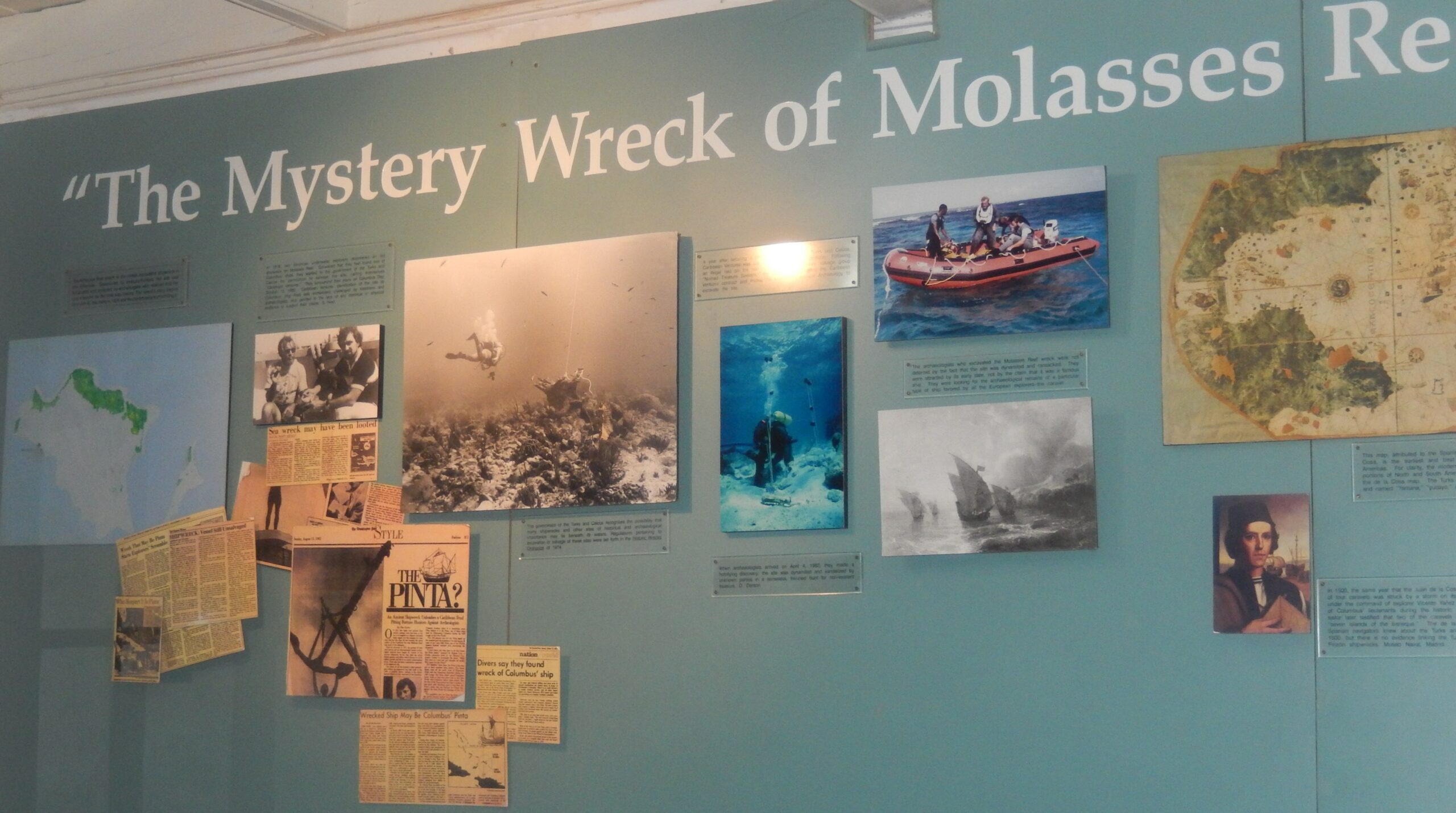 It was fun to learn about "The Mystery Wreck of Molasses Reef at the Turks and Caicos National Museum, Grand Turk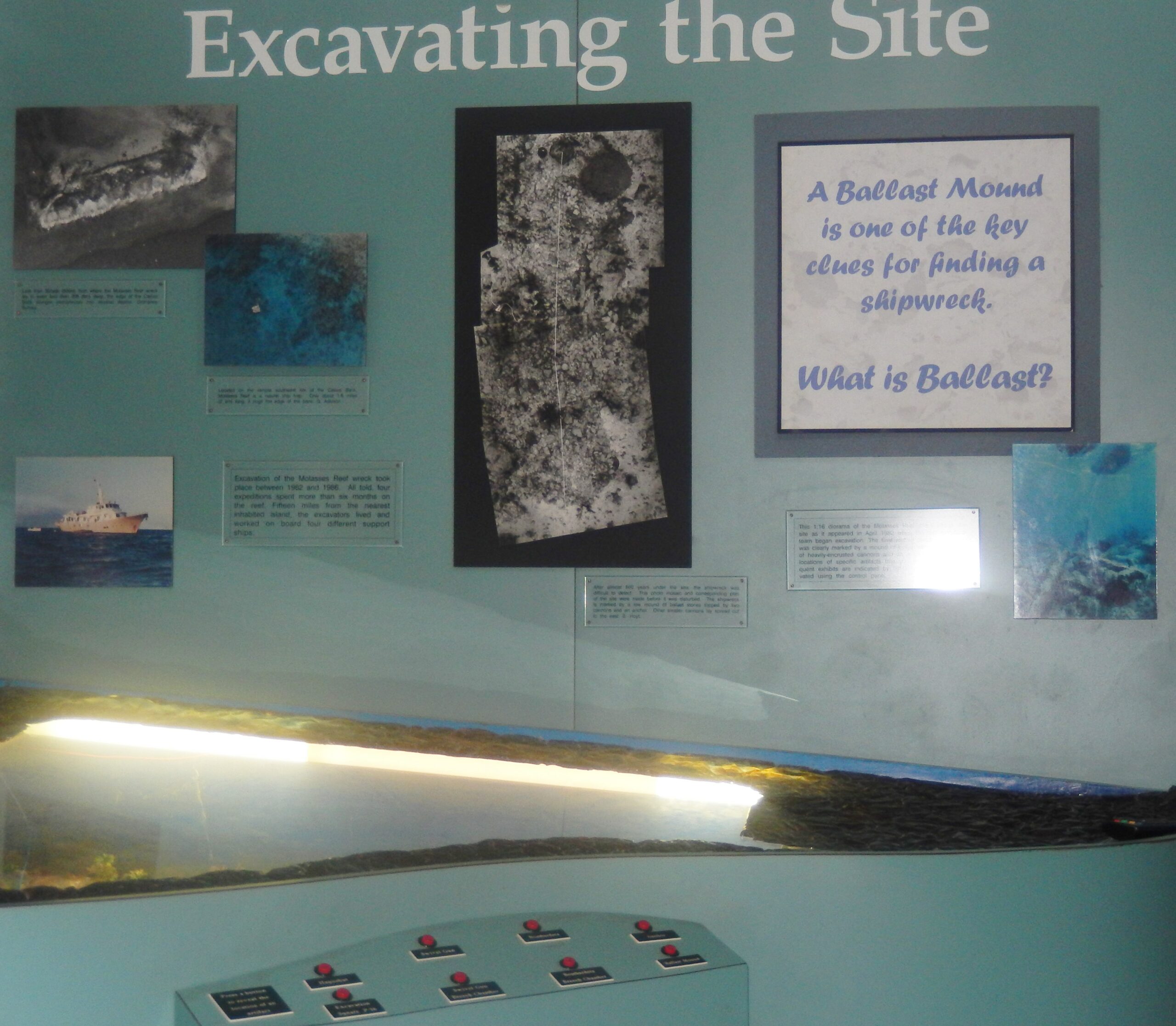 Dating back to the 16th century, it is the oldest wreck of a European ship in the Americas that has been scientifically excavated (Turks and Caicos National Museum, Grand Turk)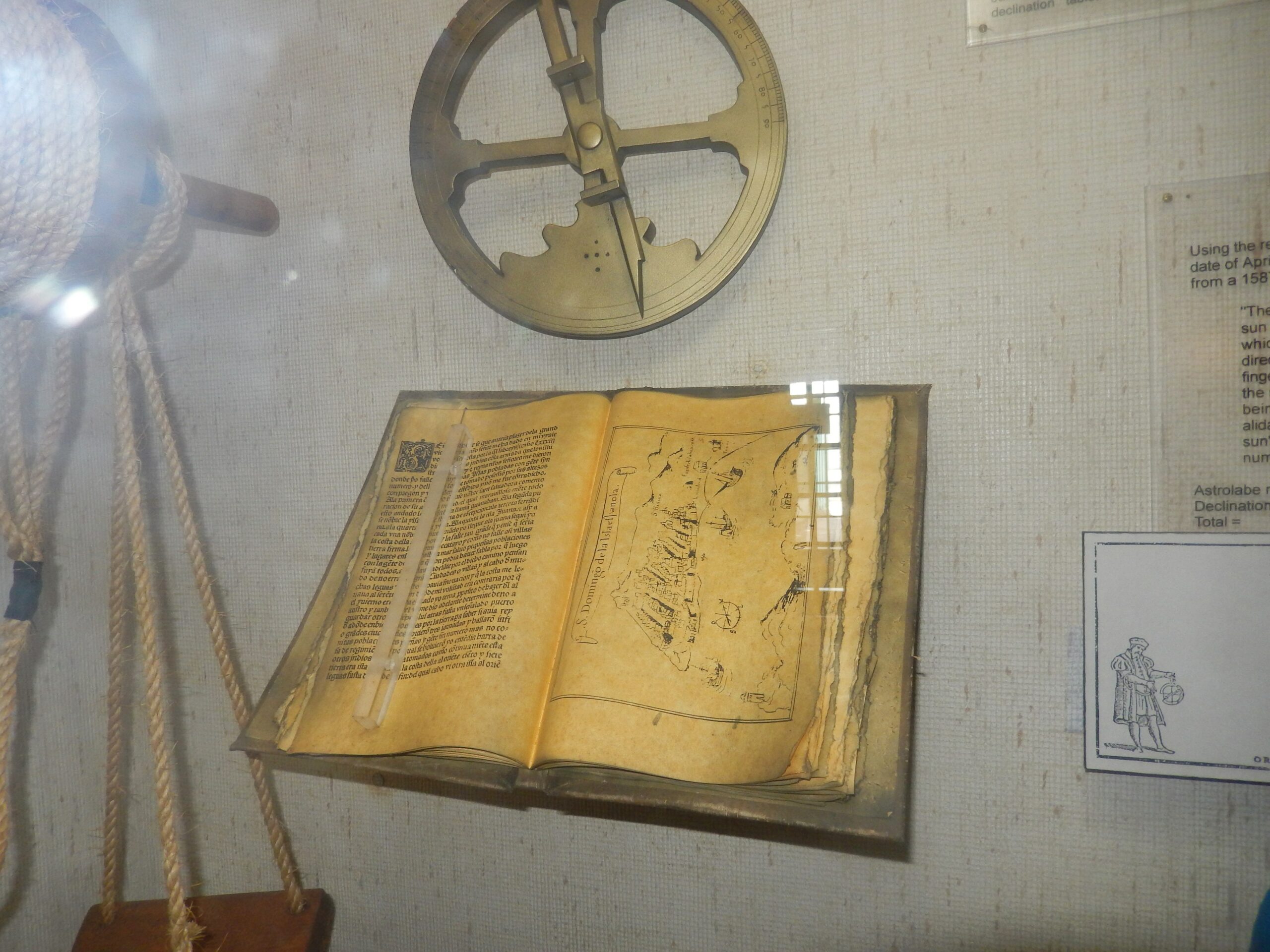 Check out some of the 16th century finds excavated in the ship wreck (Turks and Caicos National Museum, Grand Turk)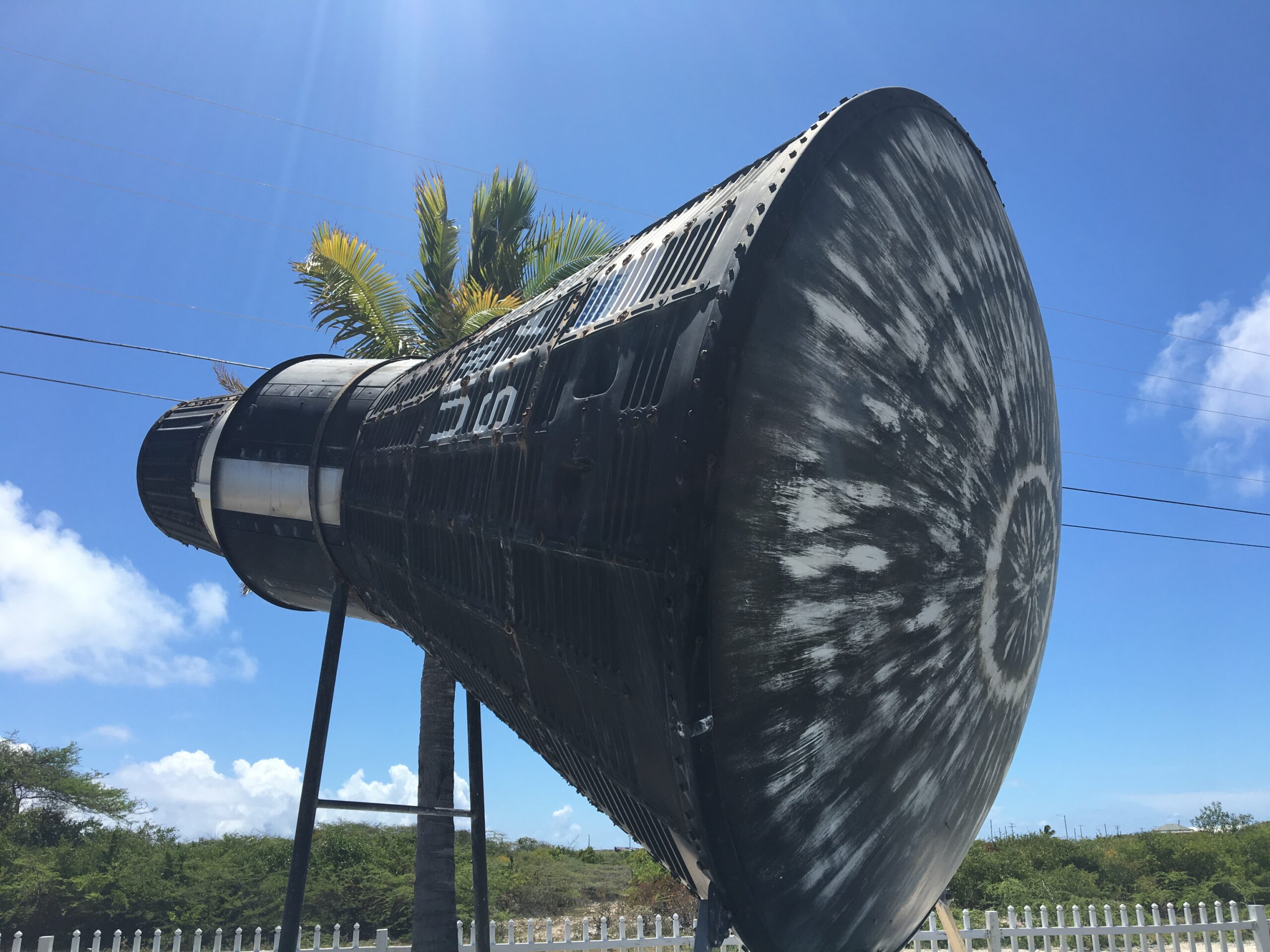 We saw the replica of John Glenn's Friendship 7 Mercury spacecraft at the entrance to the airport. The original landed in the Atlantic near Turks and Caicos islands. The USS Randolph brought the capsule to the shores of Grand Turk, then it was transferred to Grand Turk dock via a small launch. From there it was secured and taken to Grand Turk airport for the return flight to Florida.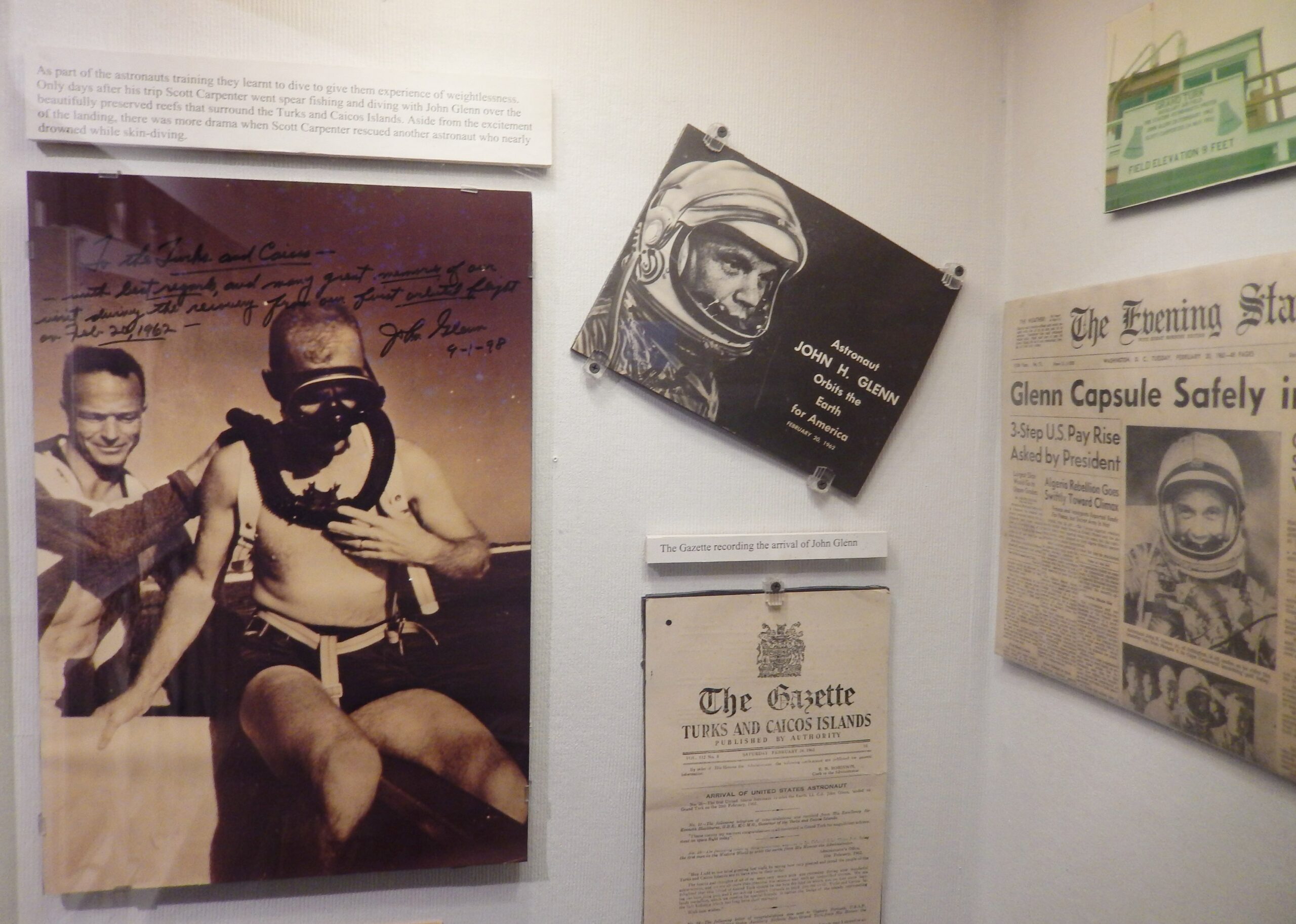 Exciting and intriguing history greeted us including images of John Glenn after his lunar capsule landed off the waters of Grand Turk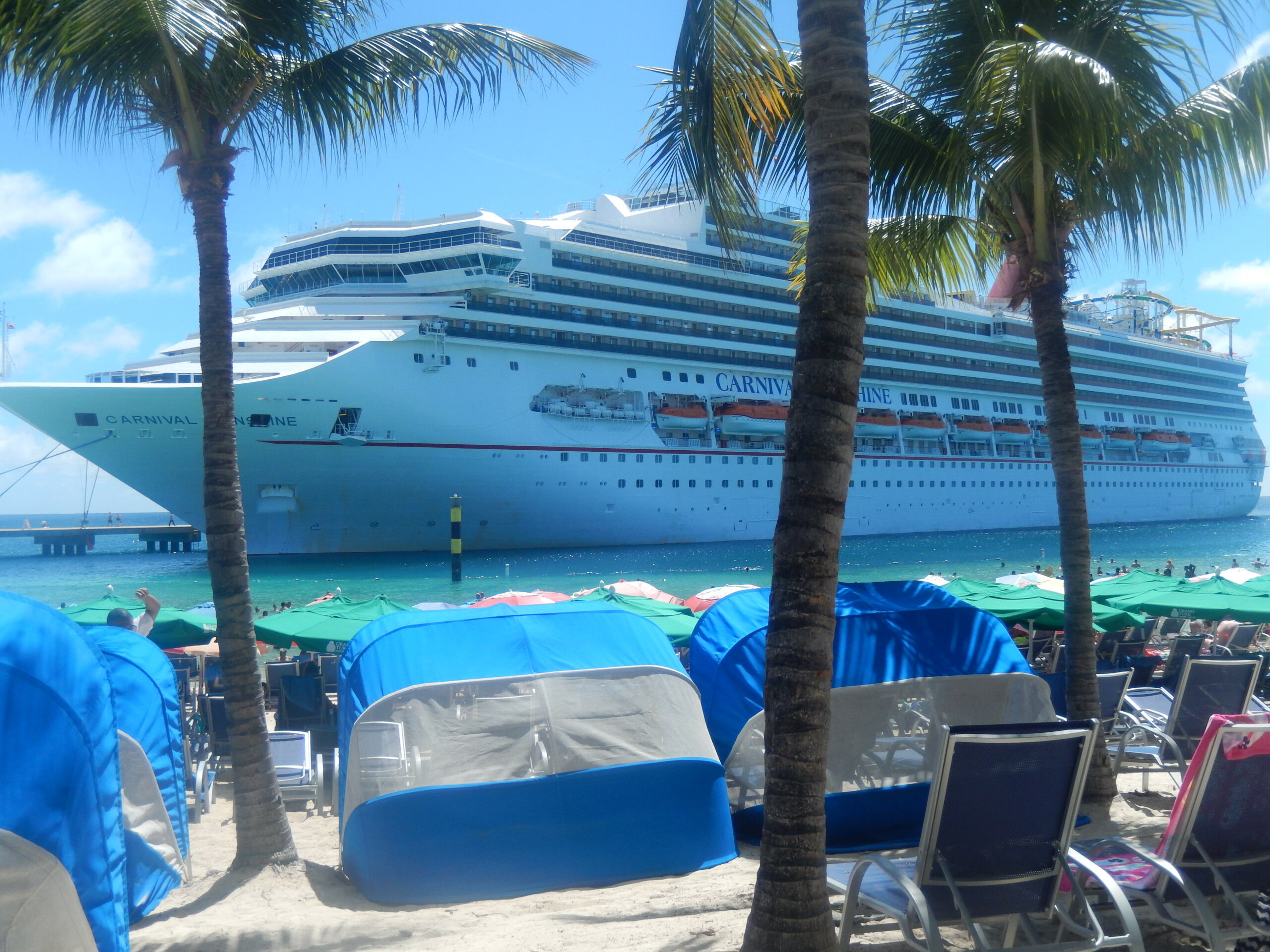 We even caught a great view of one of the many mega cruise ships that visit Grand Turk every week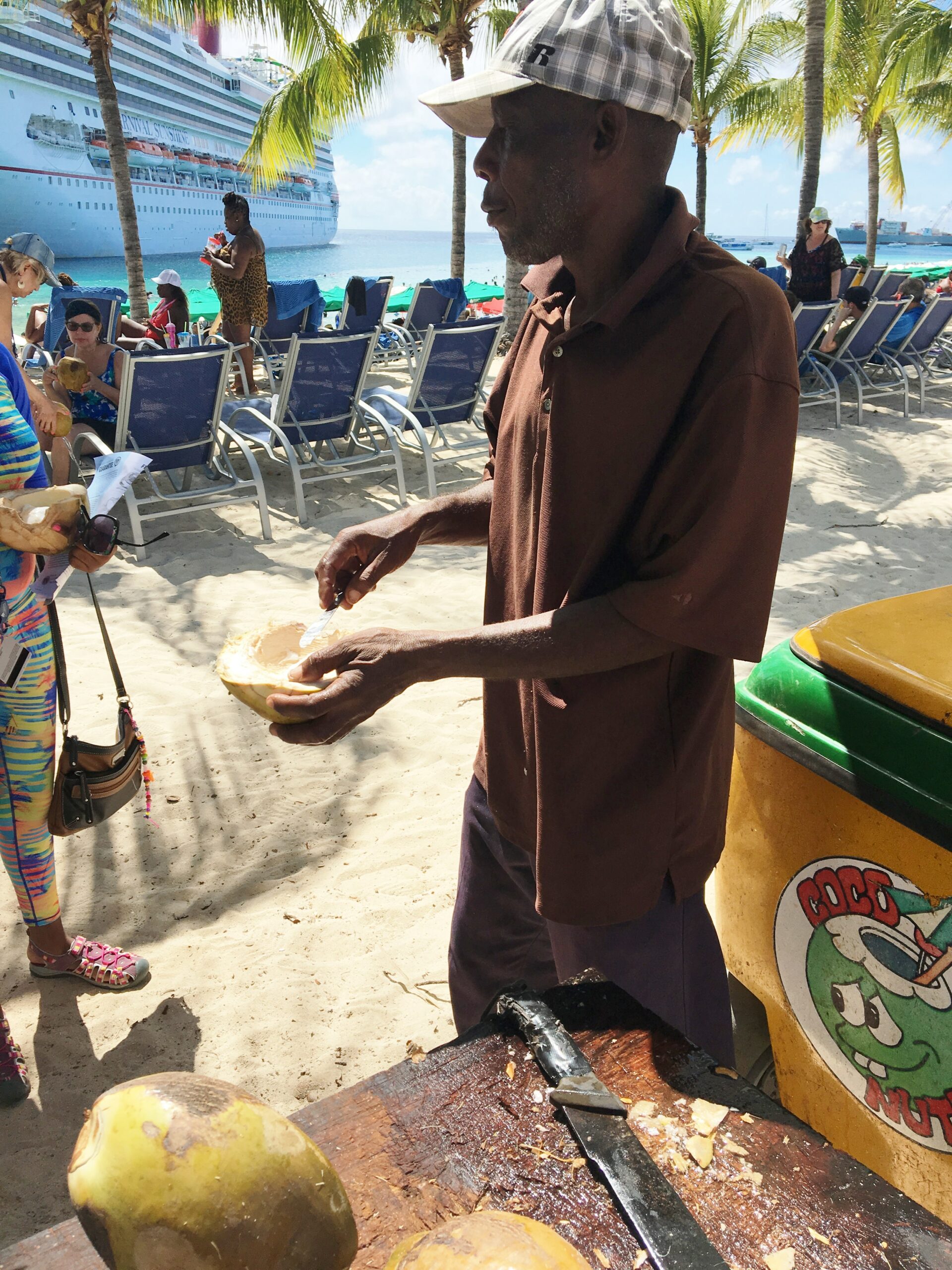 We enjoyed lunch at Osprey Beach Resort, then we went for a dip in the ocean at Bohio Resort whilst sipping on their deliciously concocted mango smoothies, with our packed bag of snacks we made out well for our day of exploration!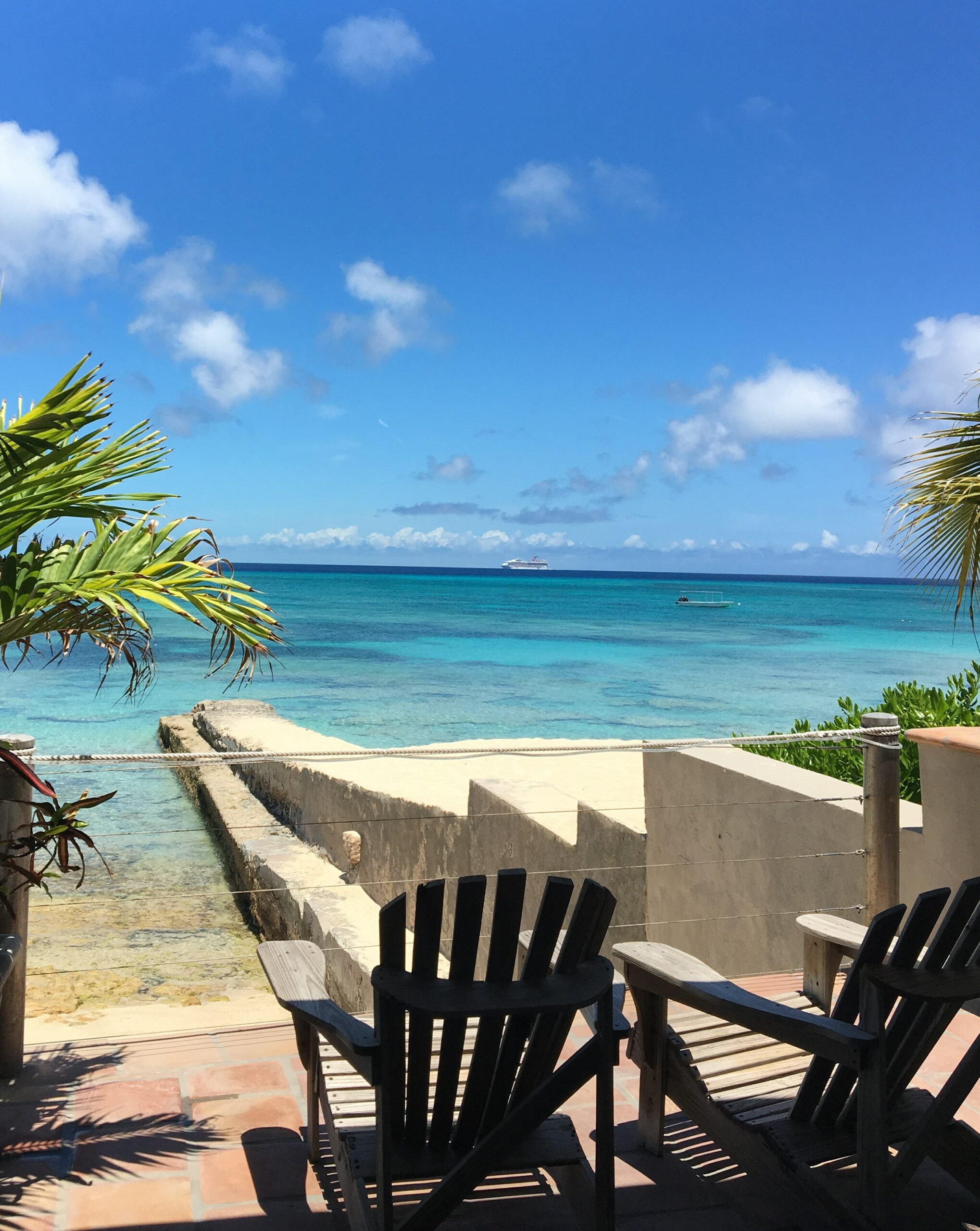 With so much to see and do our day of touring Grand Turk was as splendid as the island is beautiful!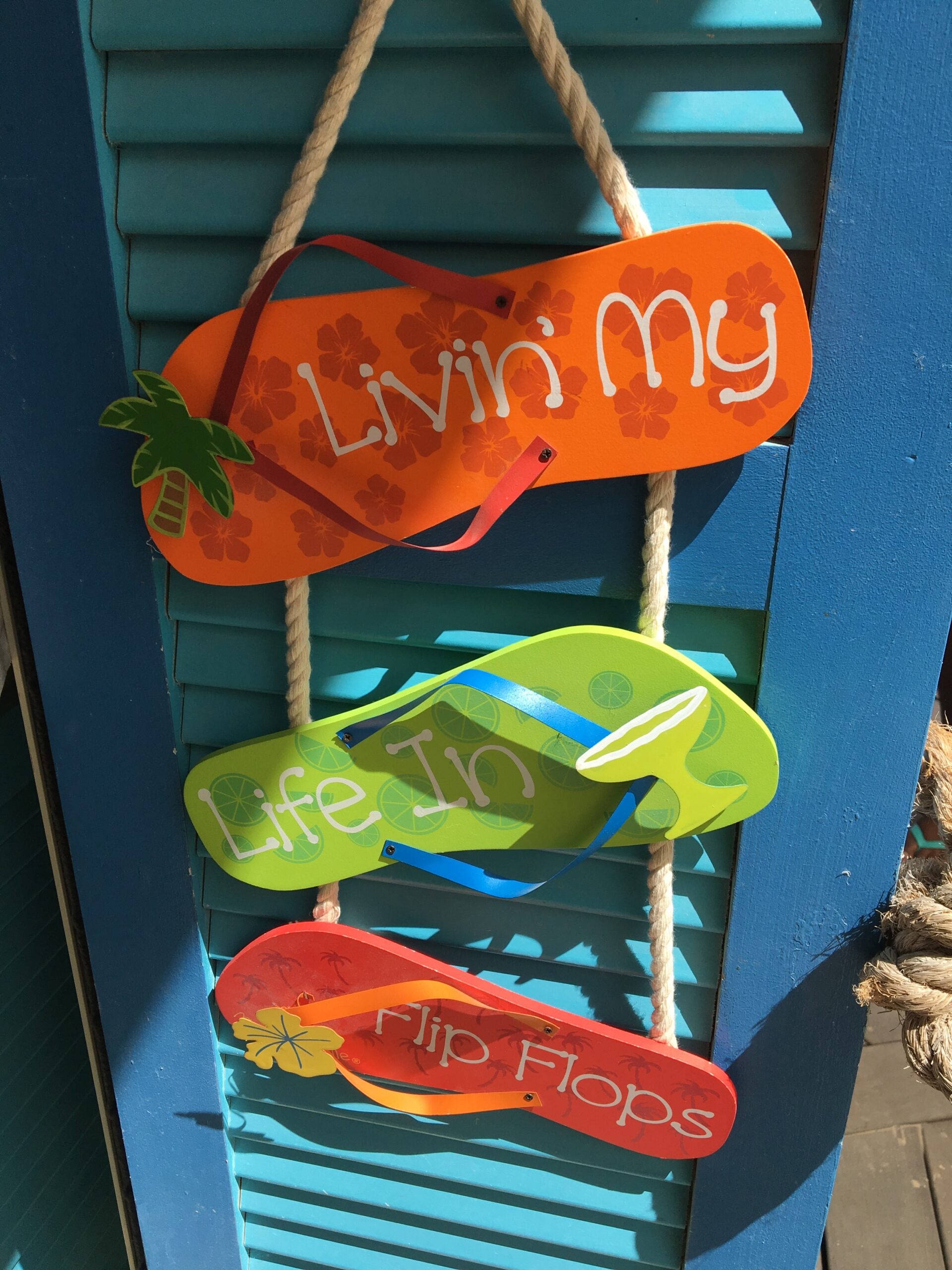 Stay tuned for some more great adventures that we look forward to sharing together in the future…and continue our mission of mentoring and empowering girls from our island home.
— Mona Beeson, General Manager, The Sands at Grace Bay, Turks and Caicos Islands, B.W.I.