The Sands at Grace Bay Participates In "Hello Tourist" Program
This week The Sands at Grace Bay warmly welcomed local TCI Students from the Shining Star, Ianthe Pratt and Precious Treasures schools as Tourists for the day!
The Sands was delighted to be a part of the Hello Tourist Program, a Turks & Caicos Hotel and Tourism Association initiative in conjunction with TCI Tourist Board's Tourism Awareness month, along with other participating TCHTA hotels and Allied Members – to give our local children a taste of what it feels like to be a tourist, what tourists look for and how we appreciate our tourists who visit the Turks & Caicos Islands.
This event was part of the Turks & Caicos Tourist Board's November celebration of "Tourism Environmental Awareness Month."
We hope you enjoy some of the photos we took of the students experiencing The Sands at Grace Bay as "tourists" for the day!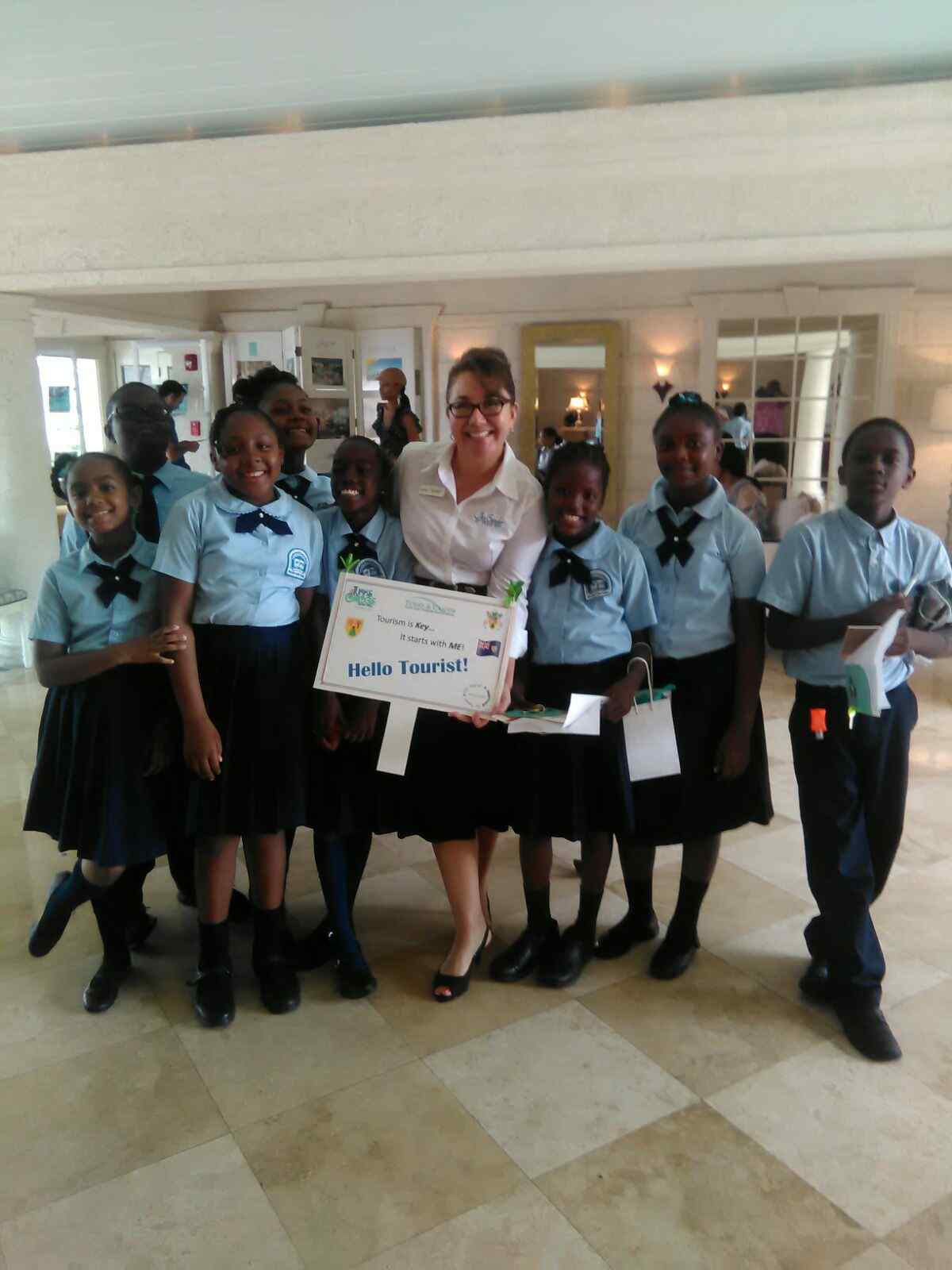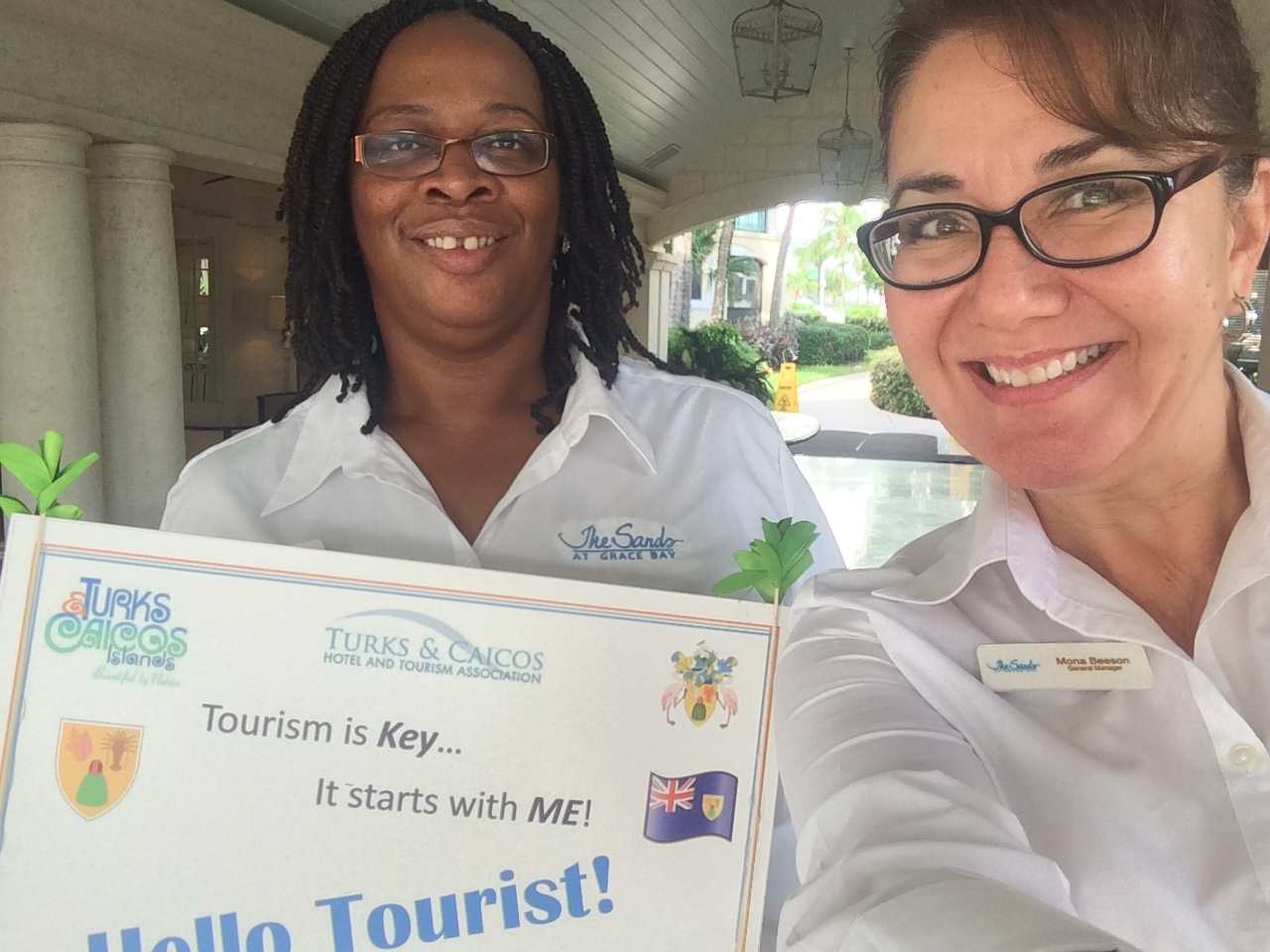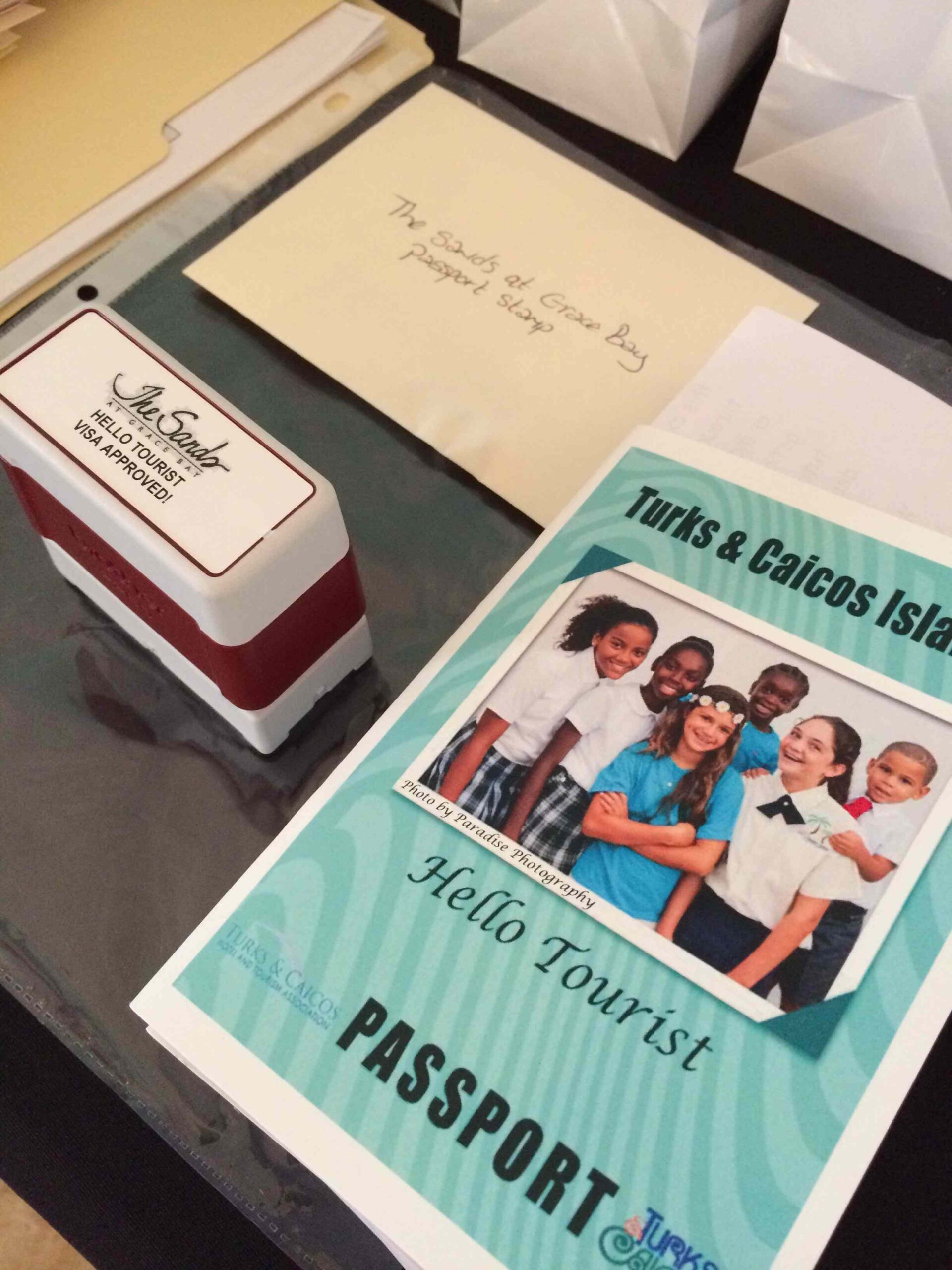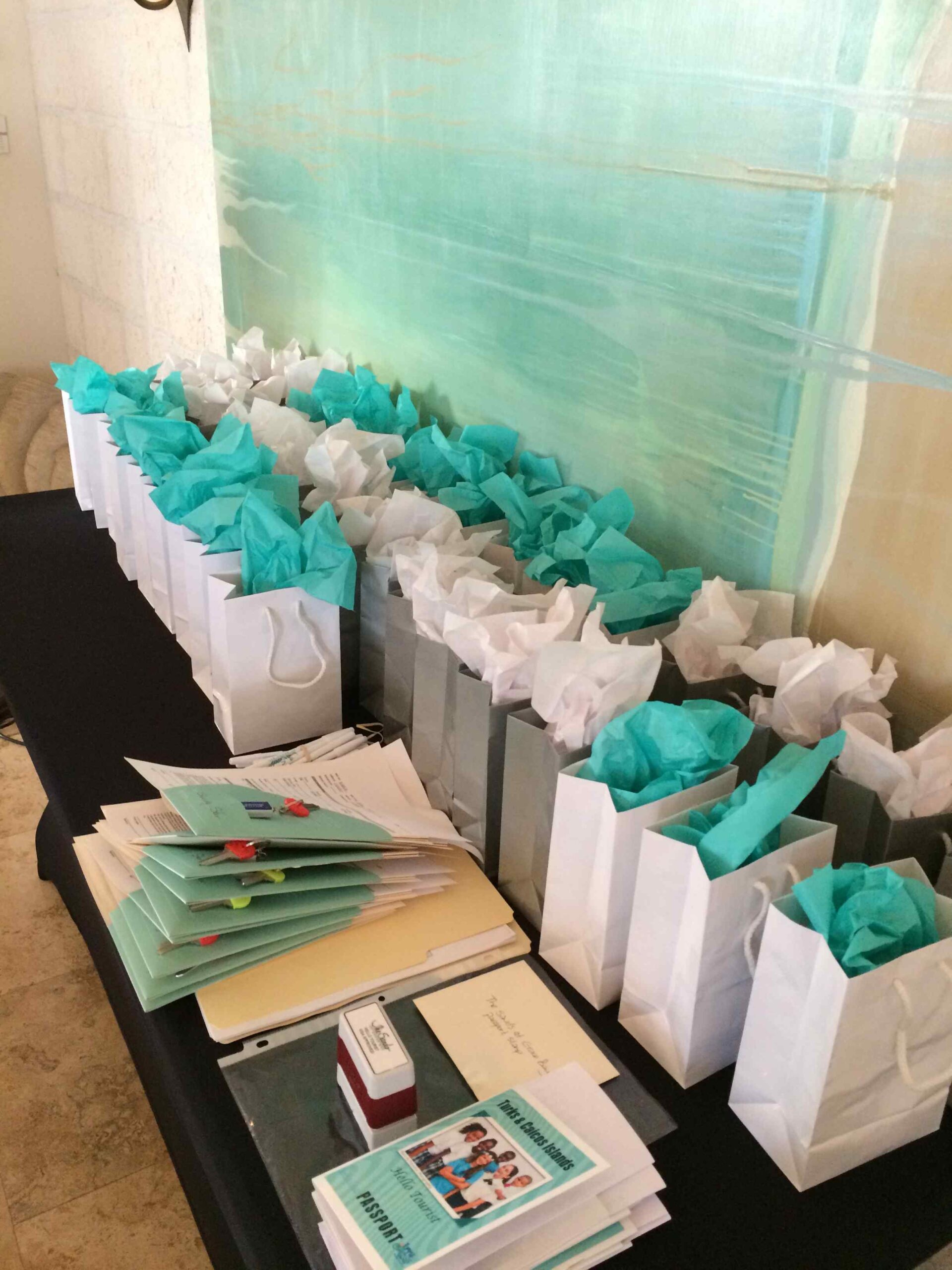 About The Sands at Grace Bay
Experience an earthly wonder of sand and sea at our 114-suite luxury resort on Providenciales, Turks & Caicos Islands, British West Indies.
Family-friendly, yet ideally suited for romantic getaways and wedding celebrations, The Sands at Grace Bay offers a harmonious balance of home comforts and sublime Caribbean elegance – as well as a picture perfect location on the sparkling shores of Grace Bay Beach.
If you are dreaming of a beach holiday in the Caribbean that gives you the flexibility of having your own fully-equipped suite while enticing you with fine dining, pristine grounds and sigh-inducing vistas, we look forward to welcoming you to The Sands at Grace Bay.