Turks and Caicos News (December 2015)
New series about Turks and Caicos news
In this new blog post series, we give you an idea about all the great things coming up on Providenciales in the Turks and Caicos over the coming month.
To start things off we would like to take a look back at this past weekend and the always-popular Conch Festival.
Another Great Turks and Caicos Conch Festival
On the final weekend of November Providenciales once again hosted a successful Turks and Caicos Conch Festival. This event kicks off the Christmas season on Providenciales. It's a lot of great food and fun for the whole family.
New Tourism Website Provides Expert Information About Turks and Caicos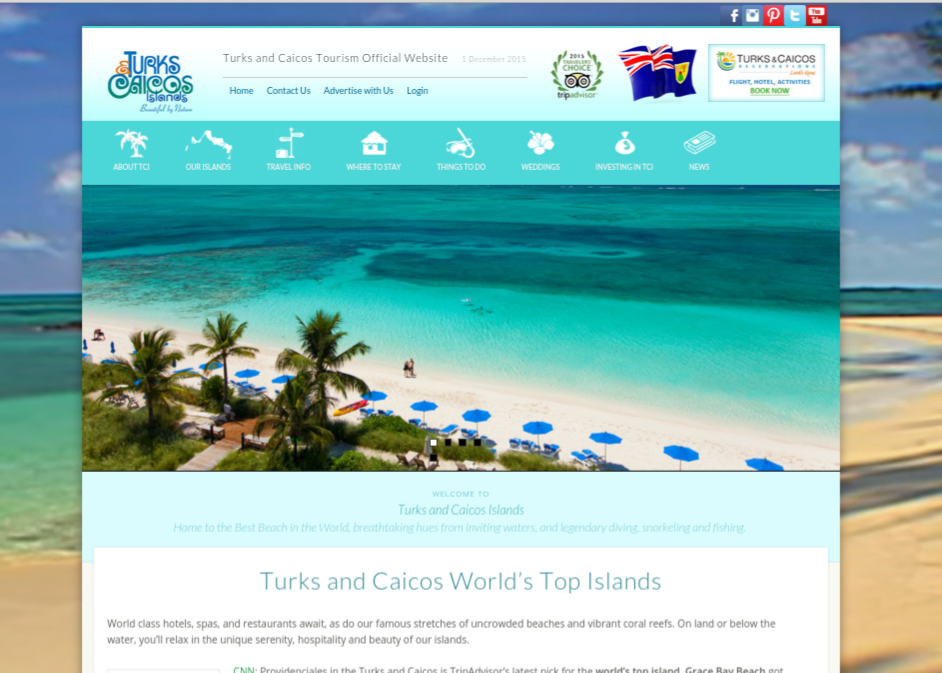 Turks and Caicos Tourism, the national tourism authority has recently updated their website.
Besides a beautiful new look, the website tells you pretty much everything you need to know about traveling to the Turks and Caicos Islands. Where to stay (at the Sands, of course!), what to do and when to do it, it can all be found on the tourism authority's shiny new website.
Non-stop Flights to Turks and Caicos
One of the most exciting events of the 2015/2016 winter travel season is the start of new non-stop flights to Turks and Caicos. There are now new non-stop flights from Chicago, Dallas and Fort Lauderdale.
These direct flights are in addition to the longstanding direct flights to Providenciales (PLS) between hubs such as New York, Boston, Toronto and Montreal.
Christmas Events in Turks and Caicos
Sunday, December 6 – Kiwanis Christmas lighting
Thursday, December 10 – Carols by Candlelight
Sunday, December 20 – Christmas in Blue Hills
Be sure not to miss Old Year's Night and New Year's Junkanoo to ring in the New Year.