Turks Head Brewery has ope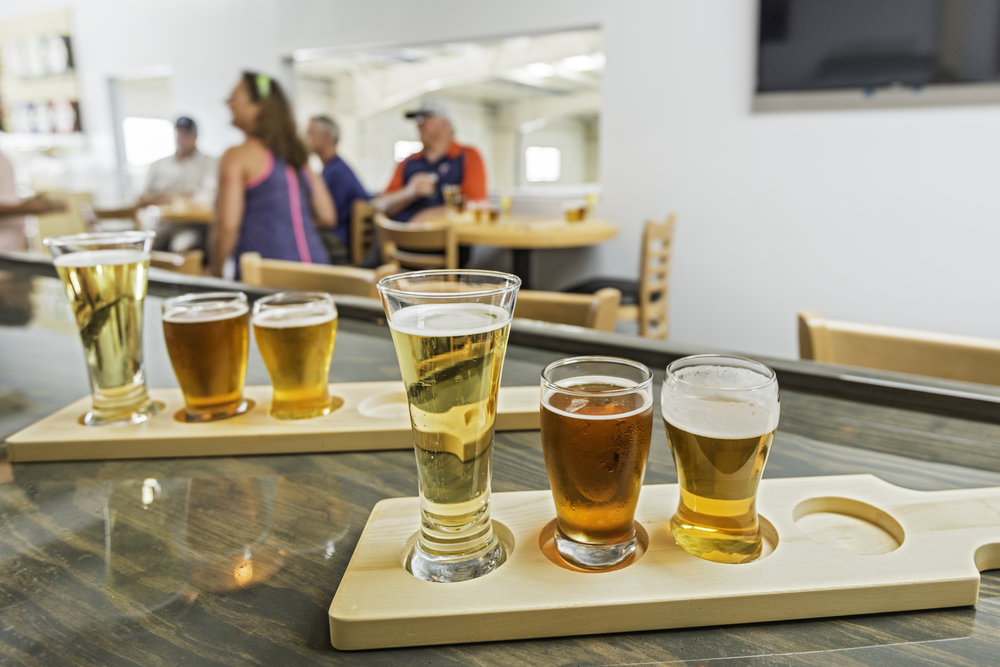 ned its doors to the public for a unique and fun beer tasting experience! Visitors get a birds-eye-view of the brewery's facilities via the catwalk that spans the entire facility where it produces 4 varieties of beer and lager: Turk's Head Lager, Turk's Head Amber, Island Hopping Ale (IPA) and Turk's Head Lite (a light lager — and occasionally some seasonal selections).
Expert tour guides offer their insight into the beer making process while you take-in the action…from brewing to bottling to packaging! Plus, included in the tour are a variety of beer samples to taste in the brewery's tasting room. Hour-long tours run Monday through Friday at 11 am, 1pm and 3pm and are offered at $15 per person (make sure to call before to ensure availability). Group rates are available.

You can also shop for Turks Head merchandise and even purchase beer to go (reportedly the cheapest price for beer on Provo).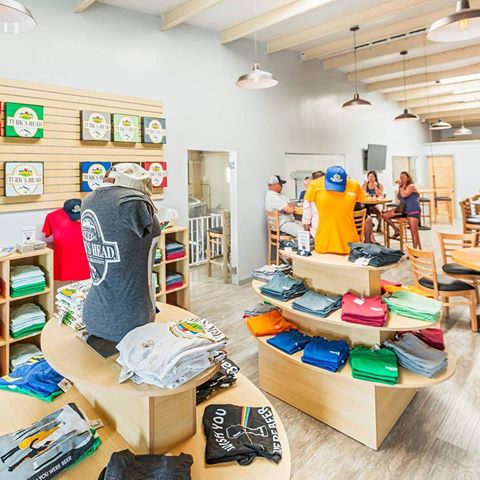 The brewery is in the Discovery Bay region of Providenciales situated in the TC Crystal Water Building. To get there driving from Grace Bay, take the first exit left on the First Caribbean Roundabout (the one after the large Do It Best building centre). Continue for 1000 feet (300m), and TC Crystal and the Turk's Head Brewery will be on your left.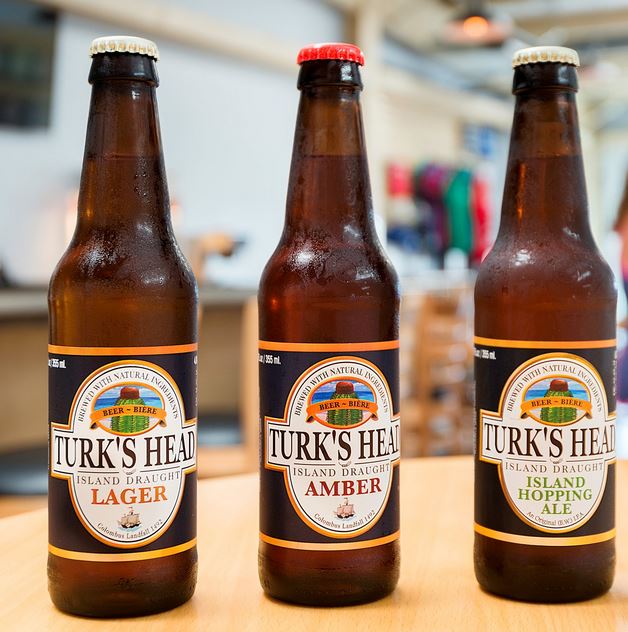 For additional information or to book a tour call 649-941-3637 or email [email protected]