Celebrating All Things Grace Bay Beach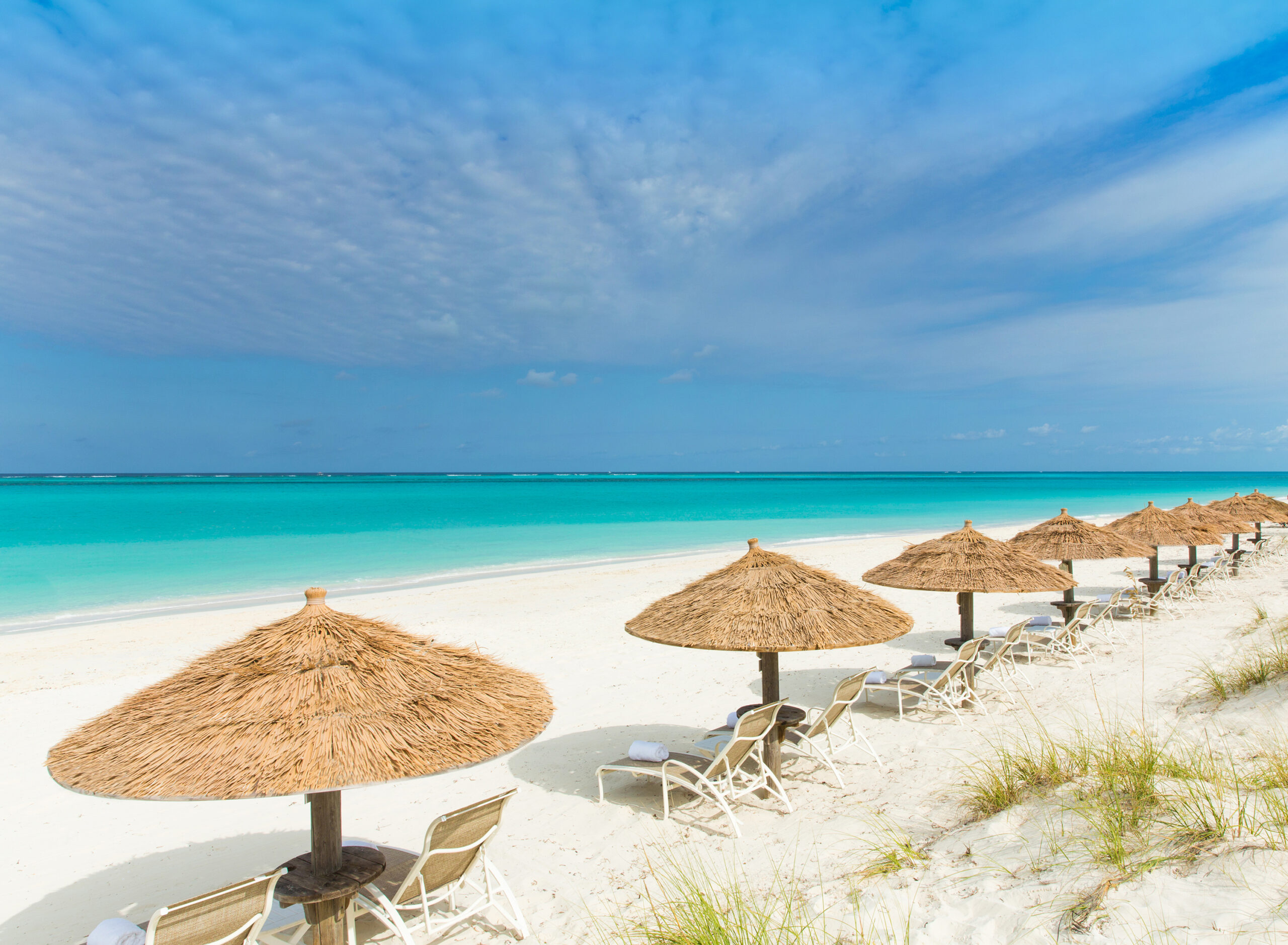 Grace Bay beach has once again been recognized by TripAdvisor's Traveller's Choice awards as one of the top 25 beaches in the world. On top of that, Grace Bay continues to hold a five star-rating on TripAdvisor.   Website reviews describe the beach as "a little piece of heaven", "breathtaking", and of course, "amazing Grace".
In fact, Grace Bay, Providenciales and the Turks and Caicos regularly win awards and recognition for being the best Caribbean destination.
Provo Golf Course Wins Prestigious Award
Provo Golf Club , has been recognized by independent readers as one of the Carribbean's top ten golf courses by USA Today for the second year in a row.
Travel experts select twenty of the top sites in the caribbean and it's up to the readers narrow the list down to best ten. The gold club ranked #5 on the list.
Provo Golf Club features the natural environmental beauty of the islands.
The club offers welcomes players of all levels and features a challenging 18-hole championship golf course. For these reasons, the golf course proudly calls itself "the jewel in Turks and Caicos' crown".
The golf club is open year-round to members and non-members.
The Race for the Conch Celebrates its 10th Anniversary
Grace Bay beach is once again gearing up for the annual " Race for the Conch " Eco-SeaSwim.
The race, which features a unique conch trophy, is celebrating its tenth anniversary. Individuals from around the world participate in this annual swim race along Grace Bay's beautiful turquoise waters.
Both Professionals and amateurs participate in one of three race events. These events include the 2.4 mile Ironman swim, one mile swim and half-mile swim. There is also a 100 metre swim race for competitors 10 and younger.
The Race for the Conch is scheduled for June 29, 2019. For more information or to register, please visit the race website at https://www.ecoseaswim.com/ .
Celebrating the Sands 20th Anniversary
In 1998, the Hartling Group opened its first luxury report along the beautiful Grace Bay beach.
Twenty years later, the Sands Resort is has kicked off its official anniversary celebration with special events to take place throughout the year. In addition to launching a social media campaign with the hashtag #TheSandsCelebrates20, past and present guests are encouraged to send share memories of their stay.
Other events include the search for the Sands' ultimate fan, the Sands Selfie Scavenger Hunter, and the Sands Time Capsule.
Contact Us to Plan Your Trip to Turks and Caicos
If you would like more information about these events or if you'd like to plan your vacation with us, please do not hesitate to contact us .