Vacation Like a Movie Star In Turks and Caicos
Many celebrities, movie stars and other famous people vacation in Turks and Caicos. The sublimely beautiful combination of powdery white sand and turquoise sea is irresistible to anyone searching for a holiday in paradise, and that includes celebrities. On top of that, Turks and Caicos is still off the beaten track. It's easy for celebrities to go off the grid here and relax in total privacy and luxury.
Let's take a look at just a few of the celebrities who have vacationed in Turks and Caicos.
Prince in Turks and Caicos
Last year the world discovered that Providenciales is home to a stunning Caribbean hideaway belonging to the late singer Prince. The mansion was put up for sale after the singer passed away in 2016.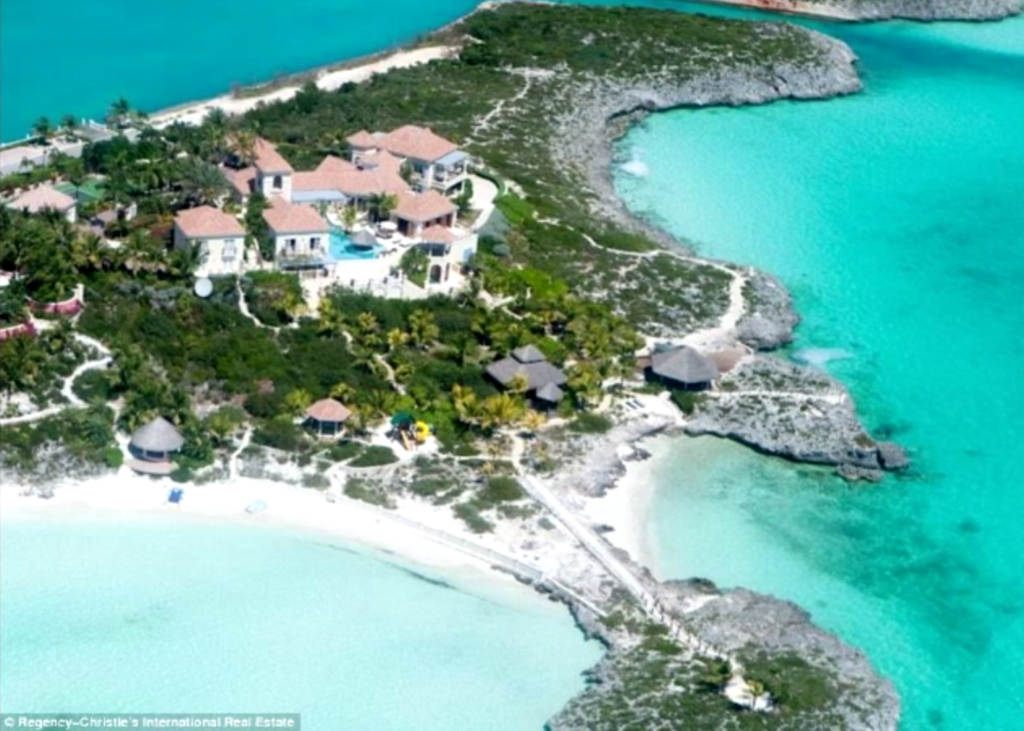 Prince's mansion in Turks and Caicos, an oceanfront property, features 10 bedrooms and a purple driveway, and went on sale for $12 million.
The mansion boasts 10,000 square feet of living space, jaw-dropping views of the turquoise Caicos Bight, two private beaches and star-class amenities that would guarantee privacy and luxury.
Brad Pitt
American movie star Brad Pitt is also no stranger to the Turks and Caicos.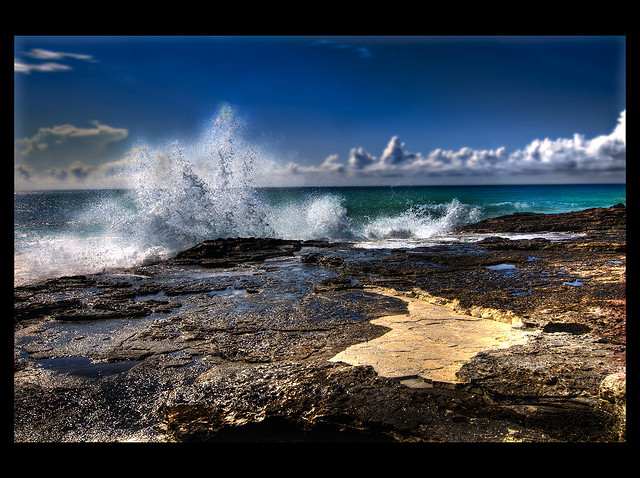 Last Thanksgiving, Pitt vacationed at a luxury resort near secluded Malcolm's Beach, on the wild west coast of Providenciales.
Nicki Minaj and Kylie Jenner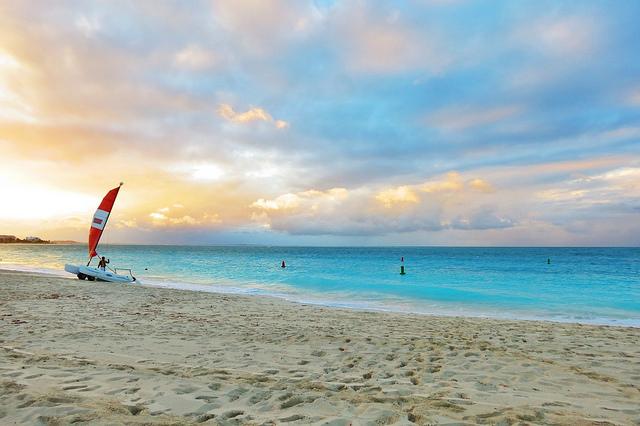 For her 34th birthday, pop star Nicki Minaj stayed in a luxury beachfront villa on Long Bay Beach, Providenciales. Reality TV star Kylie Jenner, celebrating her 19th birthday, stayed with her.
Rihanna Vacations on Turtle Tail
Earlier in 2016, another pop queen, Rihanna, vacation at a private villa on Turtle Tail, on the southern side of the island.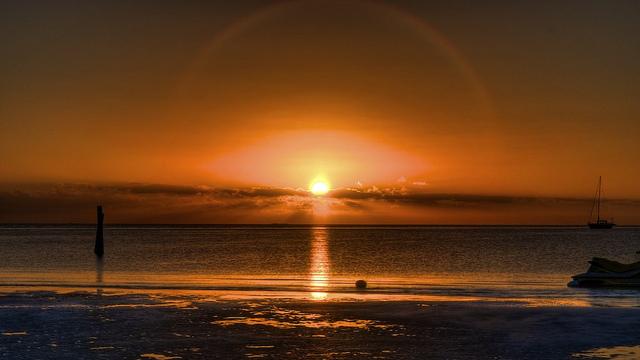 She was later spotted in spotted at a local restaurant, Bugaloo's in Five Cays, Providenciales.
Bruce Willis
Action movie star Bruce Willis is also a frequent visitor to Turks and Caicos. He often vacations at his private villa on his own private island to the east of Providenciales.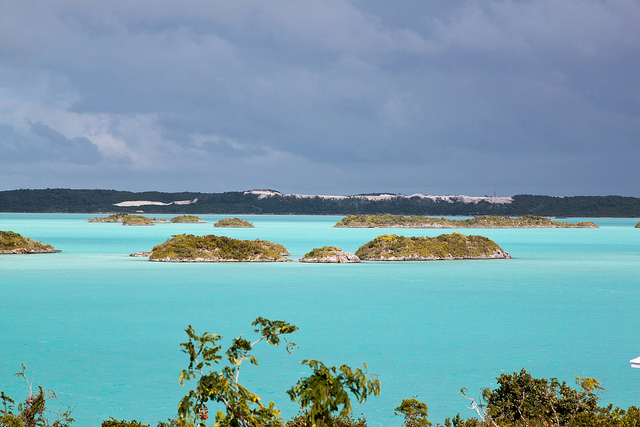 Christie Brinkley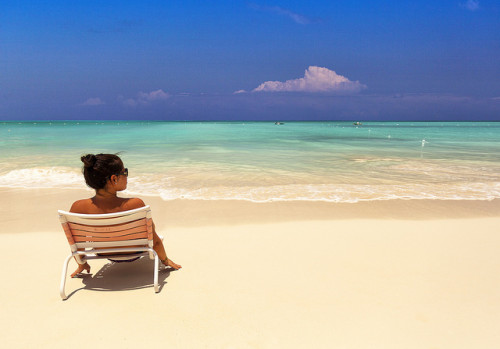 Former model Christie Brinkley, as well as fashion designer Donna Karan vacation on this island. Their homes here are often for rent… if you can afford the price tag.
Other celebrities…
Christopher Columbus, astronaut John Glenn and Queen Elizabeth II have all visited Turks and Caicos. Will you be next?