Enjoy a Spring Break Family Vacation in Providenciales
Spring break is the perfect time for you and your family to unwind after a stressful period. The kids are ready to break away from school and after school activities while Mom and Dad need a break from the daily work grind. Don't want the stress of figuring out where to go? Visit Turks and Caicos for a family vacation in Providenciales!
Kick up your feet and relax than on our island. Trade mounds of white snow for warm and white sands in a place where it's summer all year long.
Here are a few family-friendly activities to do during spring break with your family in Providenciales.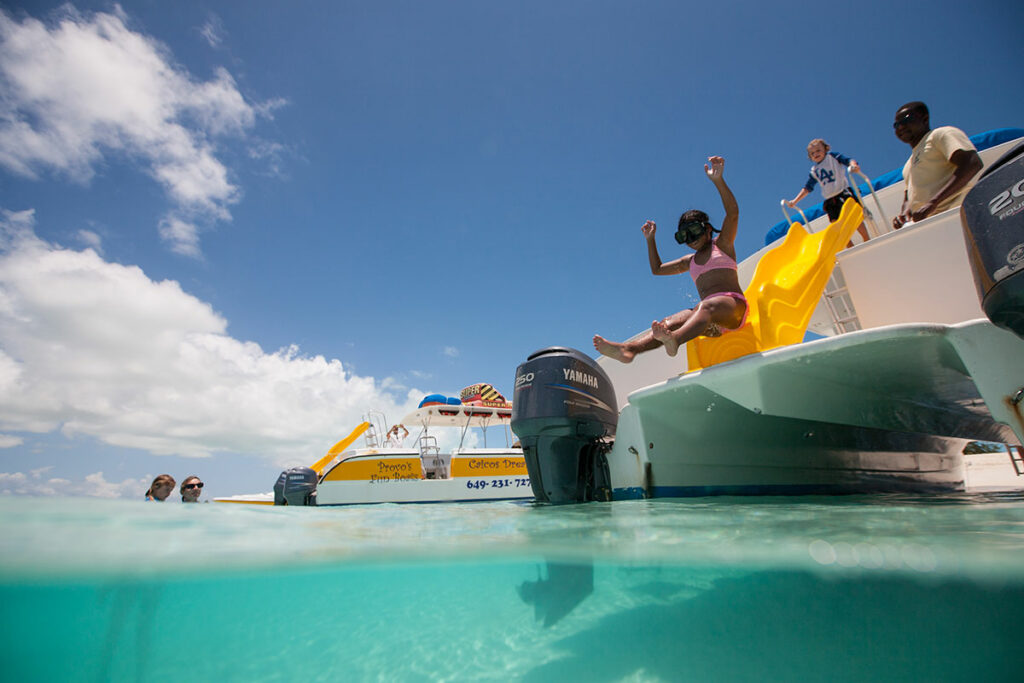 Enjoy the Wonders of the Ocean with Your Family on the Snorkel and Conch Cruise
Snorkeling is a popular activity on the island. Exploring the island's vibrant marine life together with your family is a once in a lifetime experience.  
Caicos Dream Tours' Snorkel and Conch Cruise is a popular option for families looking to get up close and person with the world's third largest coral reef system. First, dive for the island's beloved conch in Caicos Bank. Then travel to Half Moon Bay where you can relax on the beach or snorkel in nearby waters as staff prepares a delicious salad using the conch you caught earlier.
Visit our Tour Operator Desk to make arrangements.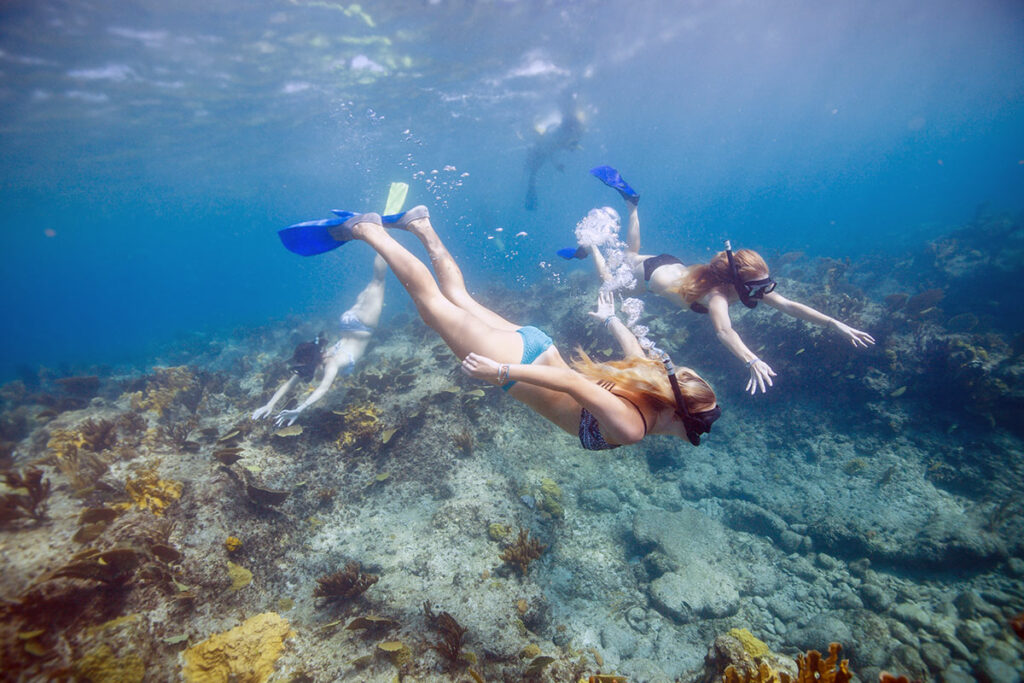 Snorkel with Your Family at the Bight 
Snorkeling at The Bight is another option for getting up close and person to the island's marine life. The area is popular with families due to its shallow waters, making it easy for small children to wade right in. The Bight is a short walk from Grace Bay beach, though families with small children might want to consider traveling by taxi or shuttle.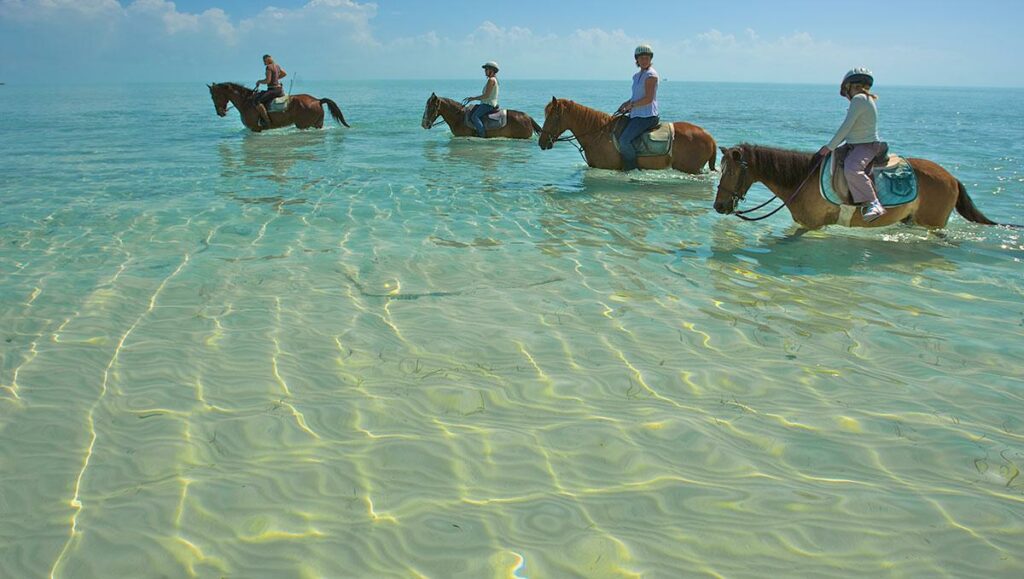 Horseback Riding at Long Bay Beach
Imagine a fragrant breeze moving through your hair as you ride on the back of a majestic horse across the beach.  Provo Ponies offer horseback riding excursions across the secluded Long Bay Beach. You can even take your pony into shallow waters, making for an unforgettable experience.
Our Tour Operator Desk will assist with tour arrangements with these popular ponies. Tours happen twice a day at 9am and 3pm. Children under the age of 7 are required to have lessons before riding. Helmets are required for riders under the age of 18.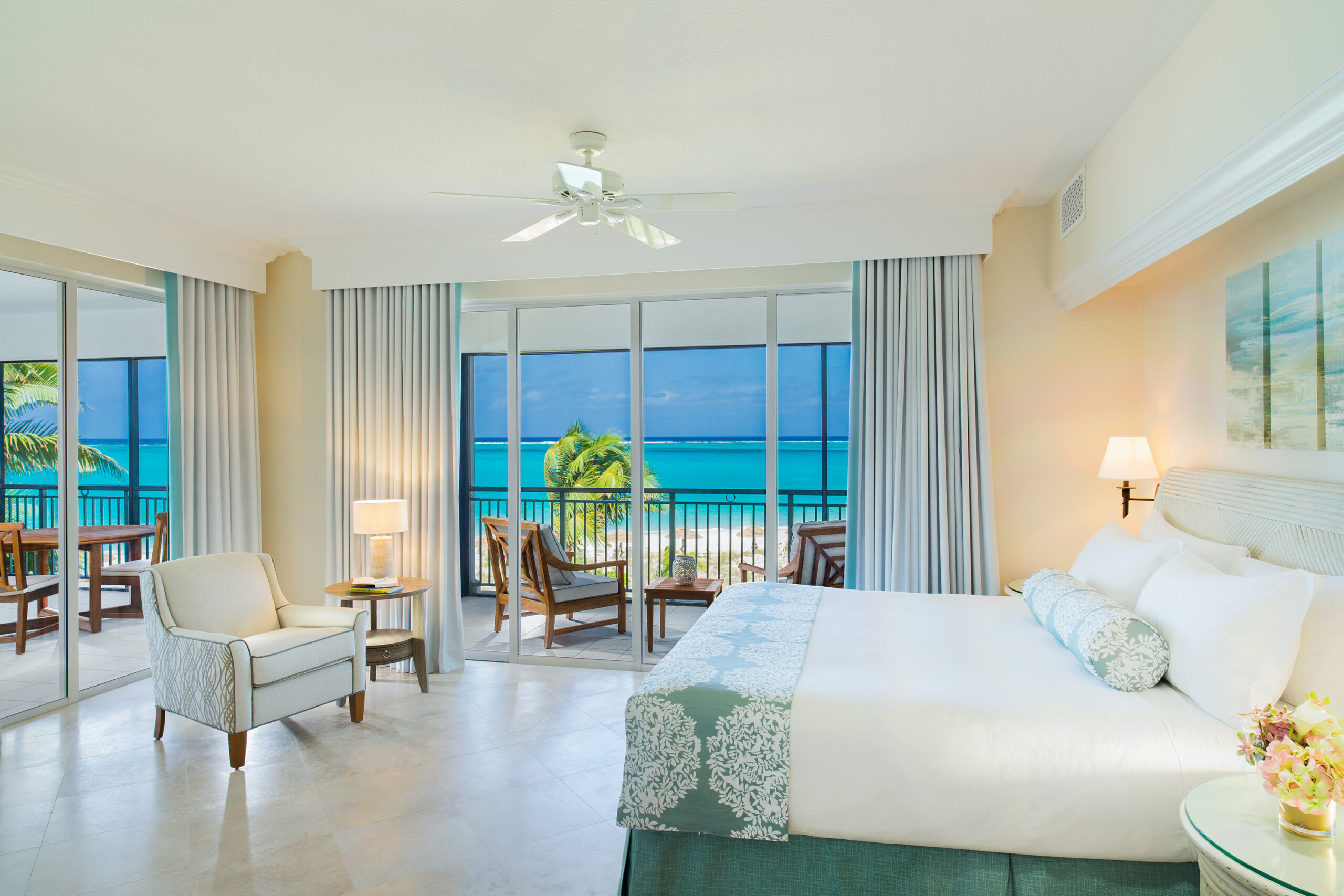 Take a Load Off in Relaxing, Family-Friendly Accommodations
The Sands at Grace Bay is the best place for you and your family to unwind after enjoying all these fun activities. Our resort is located steps away from Grace Bay beach, voted year after year as one of the world's best beaches. Stay in one of our luxurious suites, suited with a state-of-the-art kitchen which includes a refrigerator, stove, dinnerware and utensils.
There is no shortage of fun things to do with your family at the Sands. Take a dip in our three free-form pools or laze across one our loungers on the beach. Shoot hoops or cause a racket on our basketball and tennis courts. Enjoy rest and relaxation with a treatment at Spa Tropique. The possibilities are endless!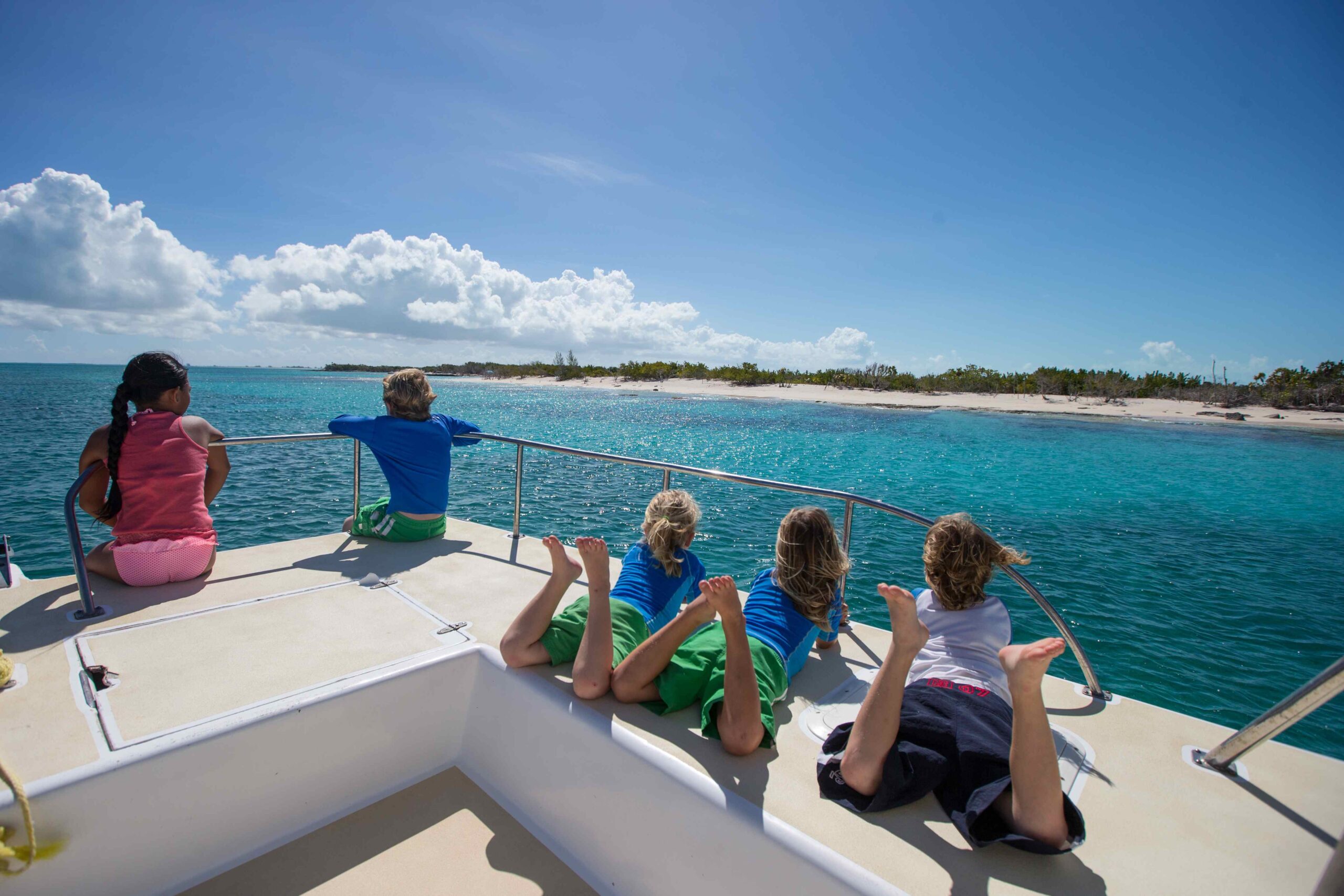 Start Planning a Fun and Memorable Spring Break Family Vacation at the Sands Resort
There is no better place than Turks and Caicos to spend spring break in Providenciales. The Sands will help you plan the perfect family vacation in paradise. Contact us now to get started!