How to Move to the Turks and Caicos: a Short Introduction
Provindenciales in Turks and Caicos is regularly recognized as one of the best islands in the world. It's a nice place to visit, and an even nicer place to live.
In fact, in 2015 Providenciales, or "Provo" was recognized as the number one island in the world in the 2015 by the TripAdvisor Traveller's Choice Awards.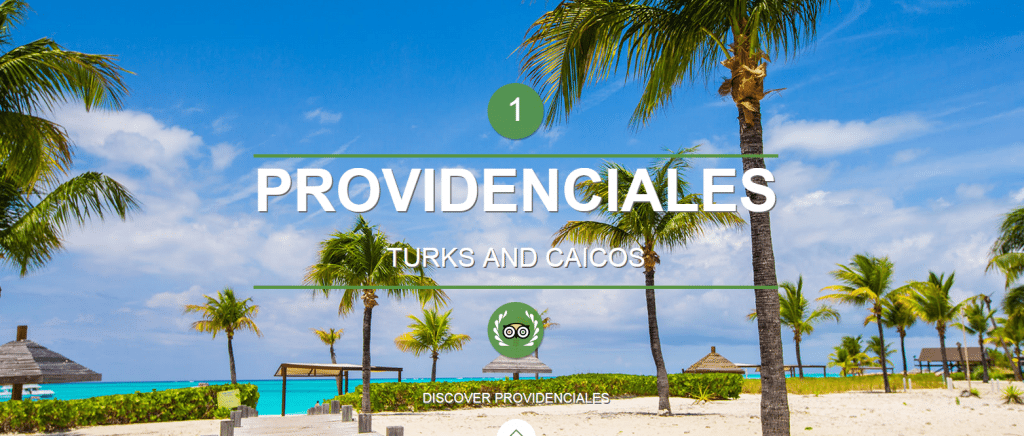 Anyone who has ever visited our island can tell you why: perfect weather, friendly people and a relaxed island vibe all combine to make Providenciales a perfect place to visit.
It also helps that Provo is home to the world's best beach: Grace Bay.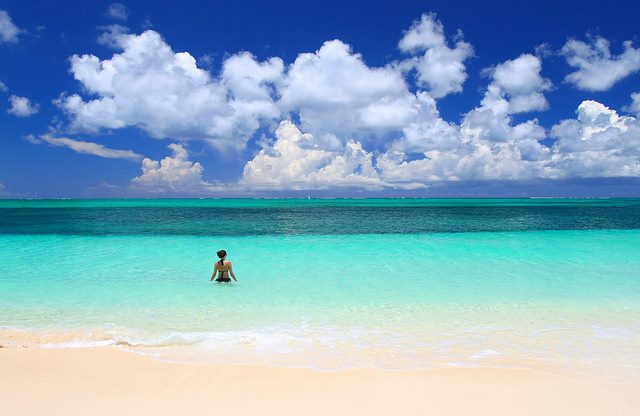 While tourism has rebounded dramatically following the economic downturn of 2007, Providenciales and the Turks and Caicos are only just starting to be considered as a retirement destination.
Over the past decade major infrastructure projects such as a revitalized airport have led to more frequent direct flights to Providencials (PLS).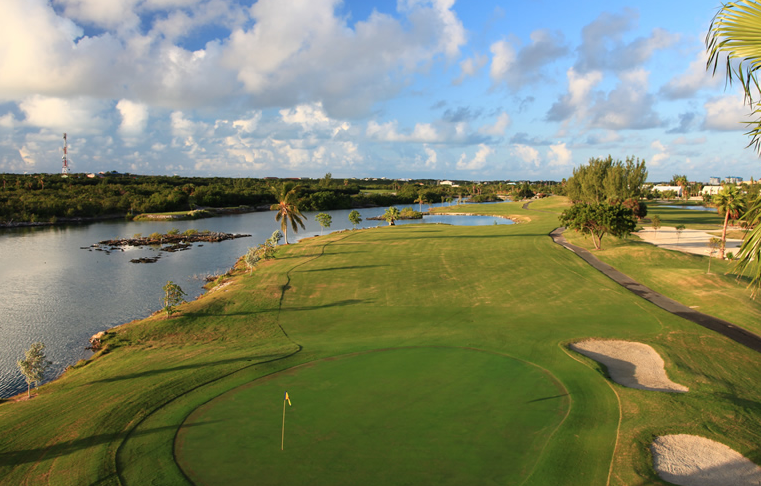 And, the recovery of the global economy has meant an increase in construction projects on Providenciales aimed at boosting the islands relatively small stock of retirement villas.
If you have considered retiring on Providenciales we have created this short guide to help get you started.
Who Lives In Turks and Caicos?
The islands are home to roughly 30,000 full time residents, and welcome more than 200,000 tourist annually.
The Turks and Caicos is home to a multi-ethnic and international population. People come here from all over the Caribbean and all over the world to work in the tourism sector.
The Turks and Caicos is also a port of call for many adventurers and dreamers who have come here searching for a simpler way of life and a chance to experience the Caribbean of days gone by.
Still, there is a strong and proud local culture here of "Belongers."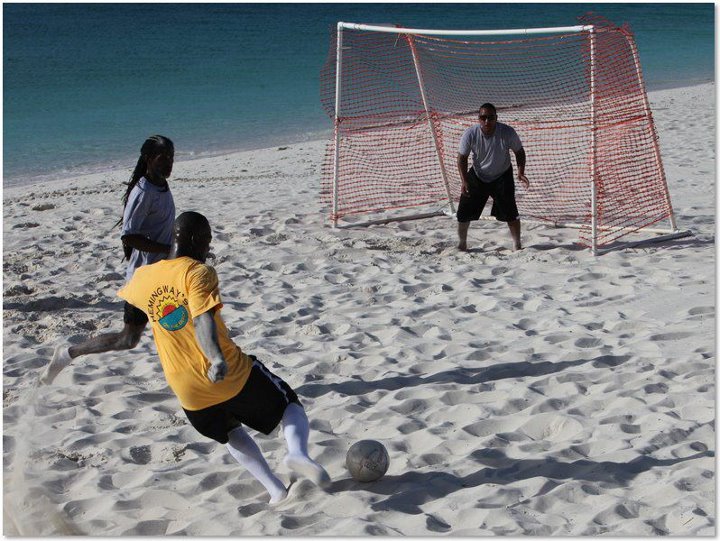 The majority of the "Belonger" population are descendents of Africans who were brought to the Caribbean with Bermudians in the 1700's to work on the salt pans and later with Loyalists to work on cotton plantations.
But thanks to the charm and beauty of the Turks and Caicos Islands there is also a growing number of "expatriate" residents of North American, European and Asian descent who discovered the magic of
Why Relocate to Turks and Caicos?
Providenciales and Grace Bay Beach are routinely ranked as the world's best places to visit.
Anyone who ever comes here raves about the sublime beauty of Grace Bay Beach's powdery white sand and crystal-clear water.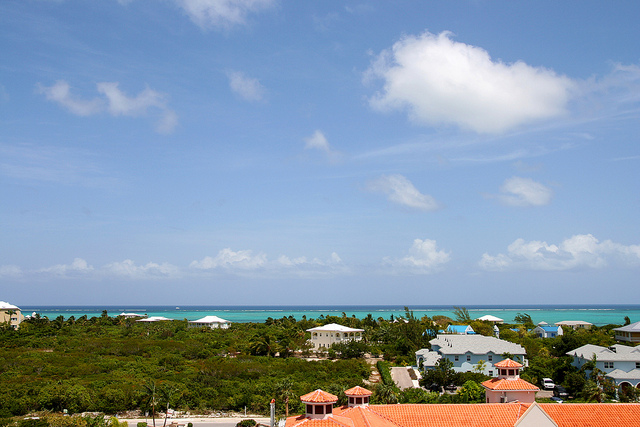 However, Providenciales is more than a place to visit. There is a rich island culture here. There is also delicious food at some of the most sophisticated restaurants in the Caribbean.
If you like sailing, scuba diving or fishing, there are also 40 islands and cays to explore all across the shallow Caicos Bank.
And the weather is sunny and warm for almost the entire year.
Quiet, Safe, Sunny and Warm
In an average year the Turks and Caicos has 350 days of sunshine.
That means there are just two weeks of the year when you may not be able to enjoy a round of golf at one of the top golf courses in the Caribbean.
The average temperature ranges between 85 and 90 degrees (29-32 degrees celsius) from June to October, sometimes reaching the mid 90's in August and early September.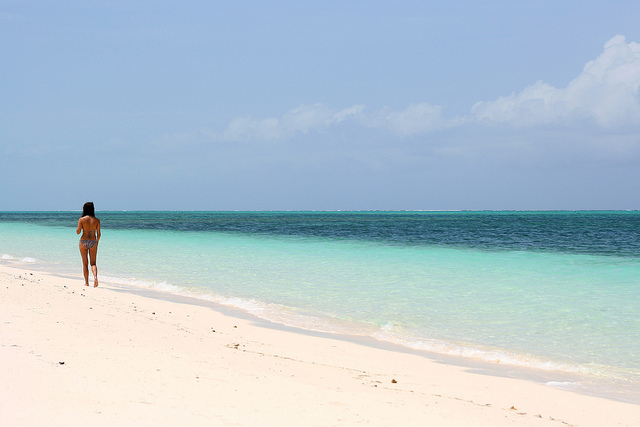 From November to May the average temperature averages an even more pleasant 80 to 84 degrees (27-29 degrees Celsius).
A constant trade wind keeps the climate at a very comfortable level.
Where else would you want to spend the rest of your days?
Where Are the Turks and Caicos?
The Turks and Caicos Islands is an archipelago of 40 cays and islets located about an hour by air from Miami, and about 3 hours by air from New York.
The Turks and Caicos sit atop the Caicos Bank. It's a massive underwater seamount rising up from the deeps of the ocean floor. Just offshore to the north of the Caicos islands run barrier reefs. To the south lies the shallow waters of the Caicos Bank.
Its 40 islands and cays are perfect for exploring.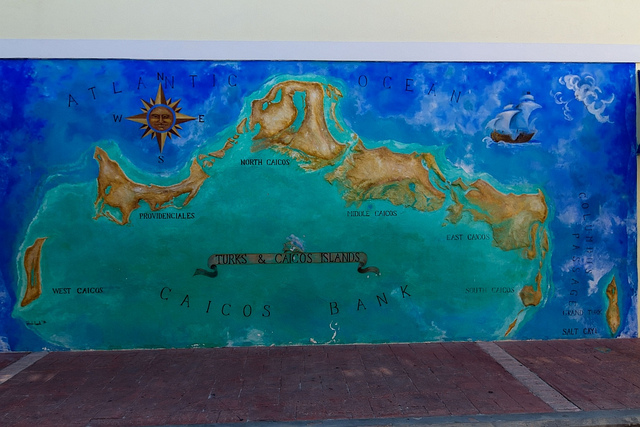 While Grand Turk in the east, across the Caicos Channel, is the capital of the territory, Providenciales on the western end is the most populated of all the islands. The main airport is located on Providenciales, as well as many of the resorts and real estate developments.
Besides world-class restaurants and fine dining, Providenciales is also home to convenient, well-stocked shops such as the Graceway grocery chain.
Providenciales
While Providenciales is home to major luxury resorts, the island still retains much of the atmosphere of the old Caribbean.
The main urban center of the island is the Bight Settlement. Besides being close to shopping and services, the Bight is also the location of the Bight Reef, a coral reef within wading distance from the shore of Grace Bay.
Like the Bight, the settlement of Blue Hills is built around a supply of fresh water. Both the Bight and Blue Hills give a real feeling of Caribbean villages. In the Down Town section, near the airport there are retail shops, business offices and banks.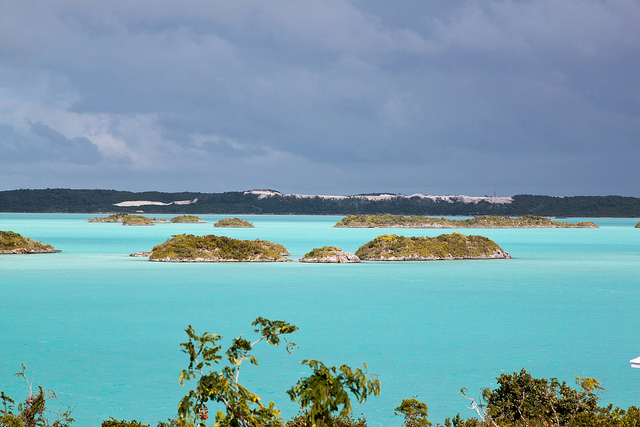 On the southwestern end of Providenciales, about ten minutes by car from Down Town, lies Chalk Sound. It's a large lake with striking turquoise water and an array of small cays.
On the far western end is unspoiled Malcom's Beach, just adjacent to the magnificent Amanyara Resort. On the eastern end of the island is Blue Haven Marina and development.
How Is Shopping On Turks and Caicos? What About Internet Service?
If you're considering relocating to Turks and Caicos, be reassured: there's reliable Internet on Providenciales offered by a variety of providers.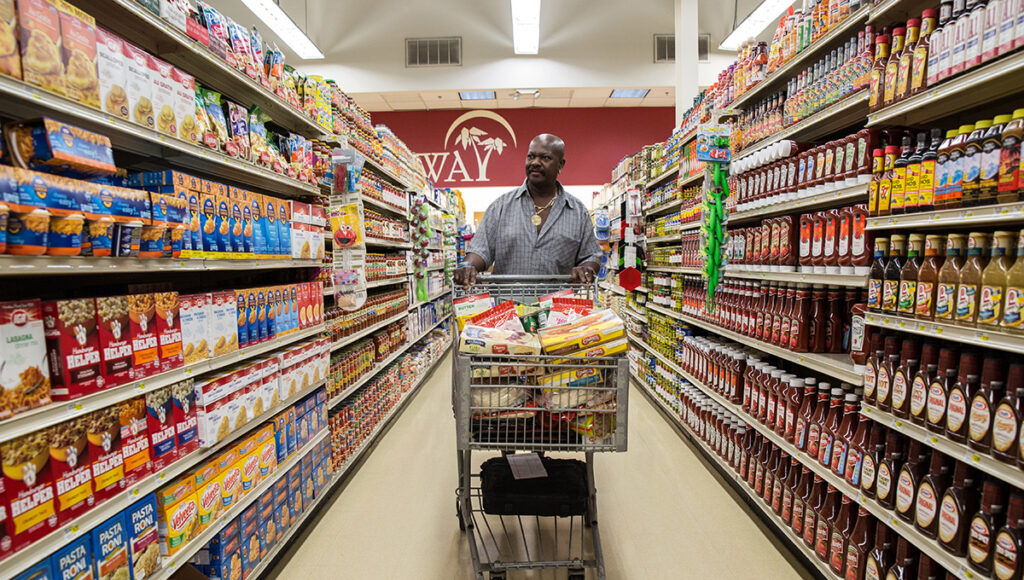 For shopping, many locals depend on IGA's Graceway chain of supermarkets. Grace Bay, the main tourist area of Providenciales, features Graceway Gourmet, an upscale grocery store with fine, natural and organic foods.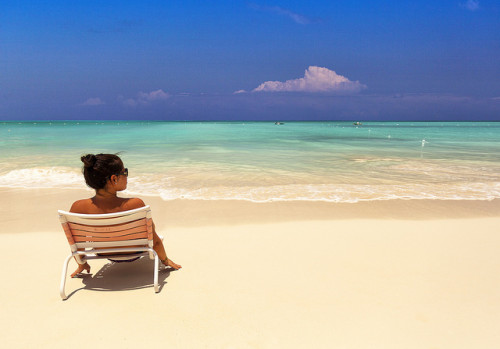 Windward or Leeward on Providenciales?
Generally speaking, when people talk about Providenciales they refer to "windward side" or "leeward side." Leeward stretches along the northeast coast of Providenciales.
The placid waters of beautiful Grace Bay Beach is on Leeward. The water is so calm on Grace Bay Beach because it is in the "lee" of the wind, and is protected from the easterly trade winds that come in off the Atlantic.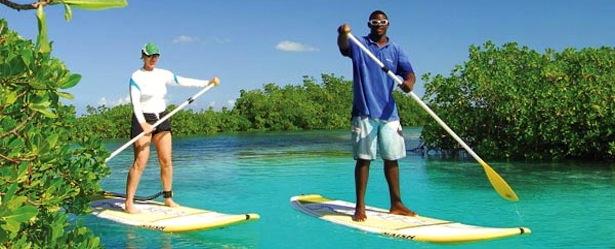 Leeward end is also the location of shallow mangrove swamps. It's the perfect place to go kayaking or paddle-boarding.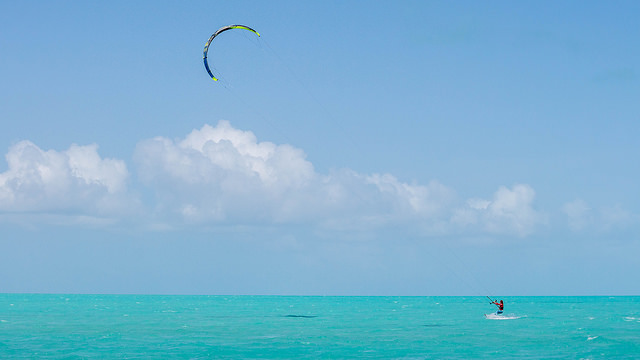 The opposite side of the island receives constant trade winds year-round. Thanks to these winds, Long Bay Beach on Providenciales is known as one of the best kite surfing locations on the island.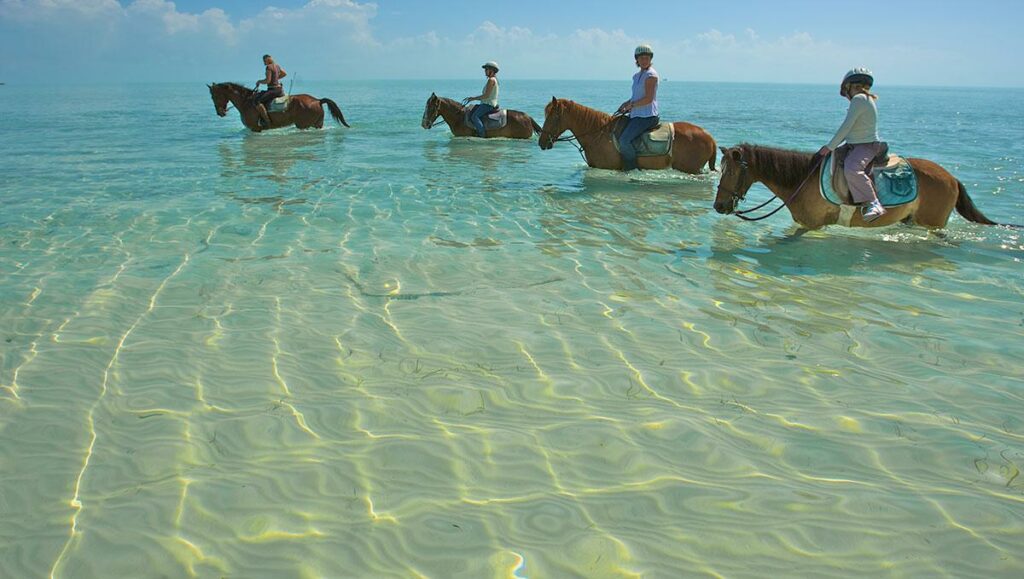 Long Bay Beach is also famous for its pony rides. It's one of the wilder and less-developed corners of Providenciales.
Amazing Food
If you travel to the Turks and Caicos today you'll be able to choose from almost every cuisine on earth.
This is because, as the islands have become more popular as a tourist destination, people have been attracted from all over the world to live and work here.
The island of Providenciales in particular offers everything from sushi and high-end fusion cuisine to Indian and Chinese food.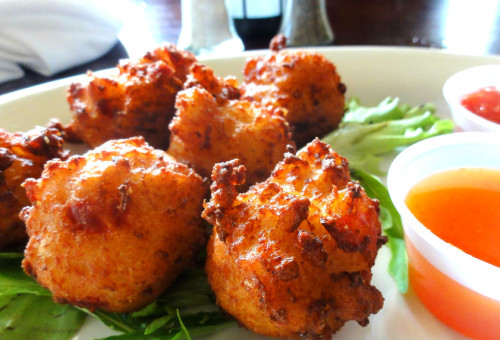 Of course, everyone who travels to the Turks and Caicos will want to eat seafood, which includes local delicacies such as mahi mahi, tuna, rock lobster and the ever-present conch.
Drought-resistant maize (a kind of corn) does well in the semi-arid conditions of the Turks and Caicos.
As a result, hominy grits are a popular part of traditional local cuisine.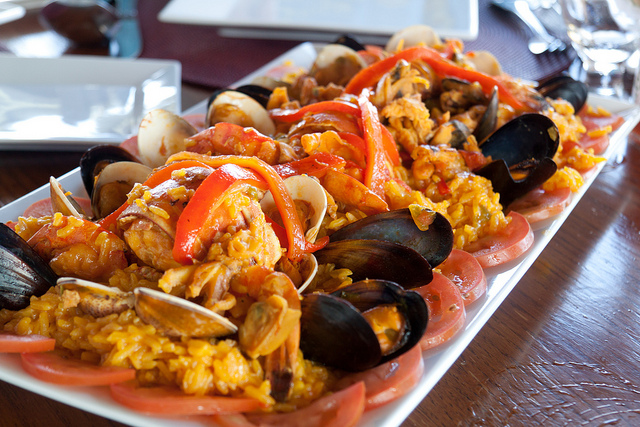 Traditional dishes include conch and hominy, cod fish cakes and corn bread. Steamed conch, stewed conch, and stewed fish and grits.
Crab and rice, which features the blue crab common to the islands, is also a local comfort food.
How Easy is It to Travel Here?
There are direct flights between Providenciales Airport (PLS) and many cities throughout North America and Canada, including New York, Atlanta, Miami, Toronto and Montreal.
For daily flight information, please consult the Turks and Caicos Airport Authority.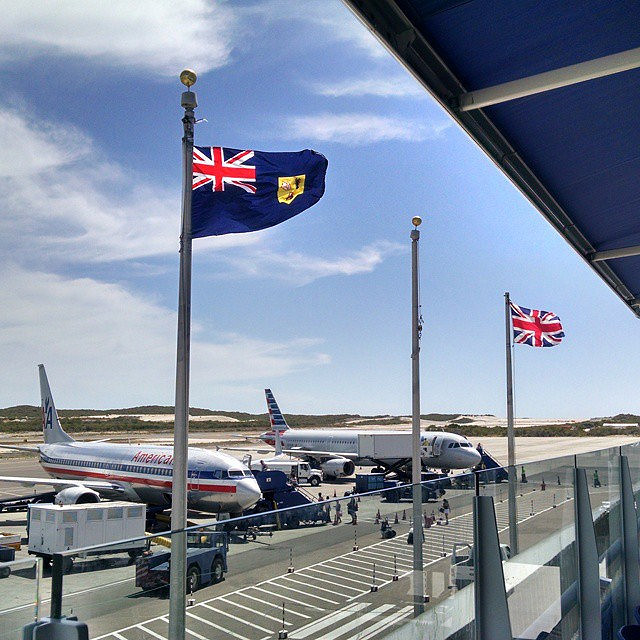 Besides offering flights to South Caicos and North Caicos, locally-based Caicos Express Airways also offers flights to Bahamas, Cuba, Jamaica, Cayman Islands, Hispaniola (Dominican Republic & Haiti), and Eastern Caribbean.

New InterCaribbean  air service also up and running
InterCaribbean Airways has also introduced new flights from their home base on Providenciales, connecting Santo Domingo, Dominican Republic to Antigua and Barbuda. Read more.
What About the Government?
The Turks & Caicos Islands is a British Overseas Territory. A Governor is appointed by the Queen and presides over an Executive Council formed by an elected local self-government.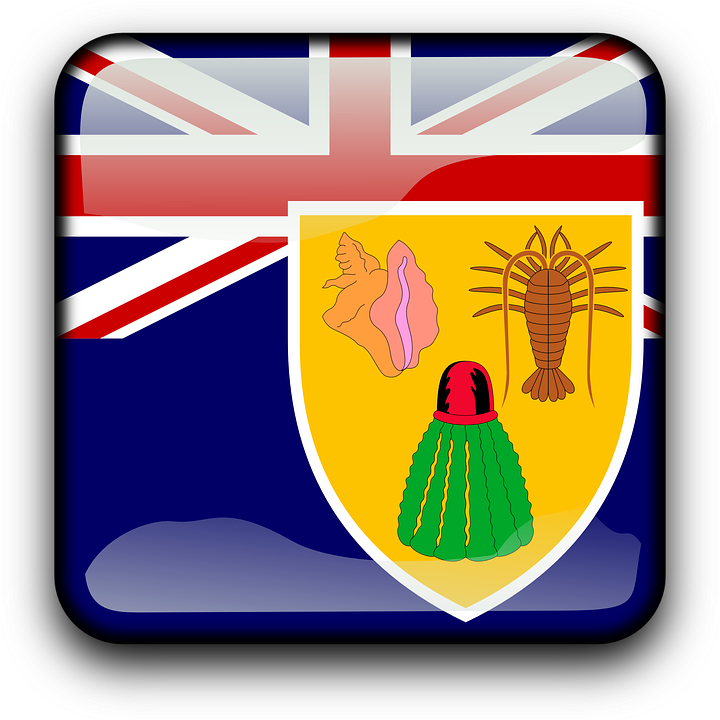 Government offices are located in Grand Turk, with branches on other islands. The legal system is based on English Common Law.
The Islands' currency is US Dollars. Visa, MasterCard, American Express, and Travellers Cheques are widely accepted on Providenciales. Banks will accept all forms of currency for conversion.
Immigration and Visas
For tourist stays up to 30 days, U.S. citizens need a passport, naturalization certificate, or original certified birth certificate as well as photo identification, onward or return tickets, and sufficient funds for their stay.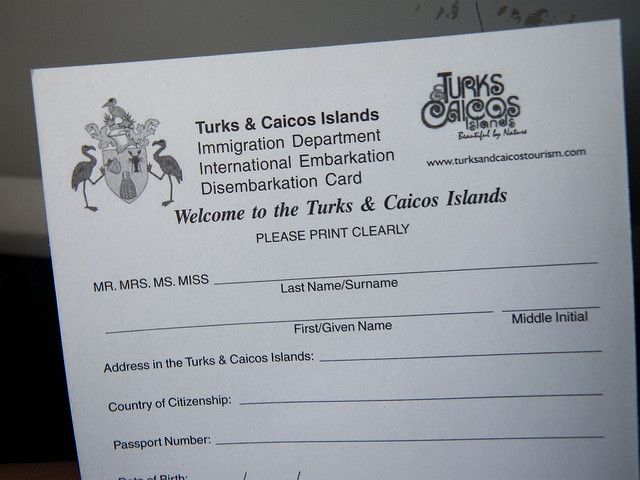 Working in Turks and Caicos
A work permit entitles a person to work for one employer which applies for and endorses the employee. Spouses and children can be endorsed on work permits for skilled workers. Learn more.
Temporary Residence Permits (TRP)
A TRP can be obtained by the Immigration department for those interested in residing in the islands without the right to work for a limited period of time, generally up to one-year.
Changeover from a TPR to a work permit is not permitted. Children up to age 18 and spouses can be endorsed on a TRP. Learn more.
Visit the Turks and Caicos government immigration web site at for the most current information.
What Are Taxes Like in Turks and Caicos?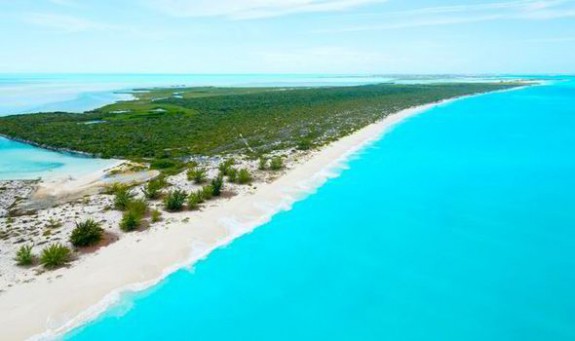 There is no income tax in Turks and Caicos.
There is a one-time stamp duty or land-transfer tax, payable to the Turks and Caicos Government when purchasing real estate, but that's it.
Stamp duty ranges from 6.5-percent to 10-percent. This is a one-time land transfer tax, based on price and location of the property. There are no capital gains or estate taxes on real estate.
Exploring the Turks and Caicos
Forty islands and cays offer almost unlimited opportunities for exploring for long-term residents. If you love sailing you can visit isolated cays where once pirates roamed. Or you can take day trips to sparsely populated Middle Caicos and North Caicos. Explore further out into the Caicos Bight and reach South Caicos.
Everywhere around you will be surrounded by the shallow crystal-clear waters that have made the Turks and Caicos so famous.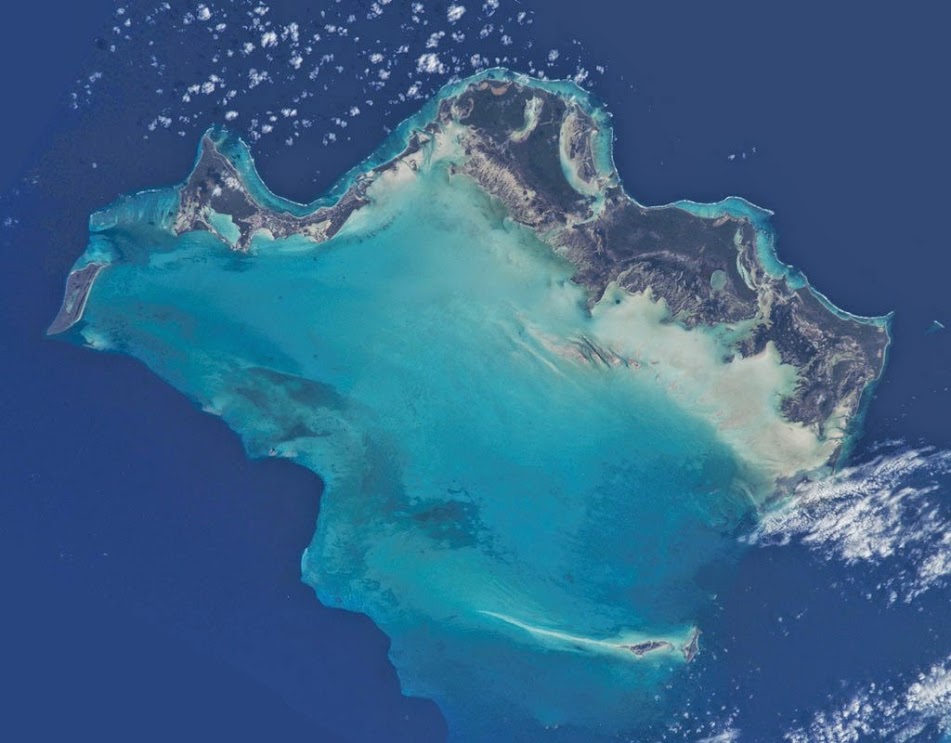 Much of the northern coastline is protected by a long barrier reef, which drops a thousand meters down to the bottom of the Atlantic. The currents and upflows of nutrients make the reefs of the Turks and Caicos perfect for diving.
What's Healthcare Like on Providenciales?
Providenciales is home to a state-of-the art medical center, Chesire Hall.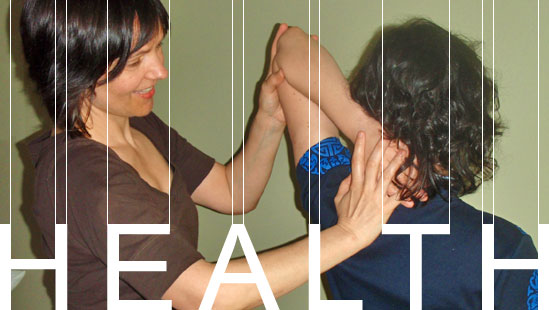 Health services provided at the center includes emergency care, dental, dialysis, internal medicine, surgical, orthopedic, obstetric and endoscopic procedures, physiotherapy and diagnostic imaging.
Fay to day healthcare and emergency services are handled by private clinics. There is also a hospital, Cheshire Hall Medical Centre, which many of the services that one would find in the USA or Canada.
If you are not a resident of the Turks and Caicos and do not have an employer, you must sign up for private medical insurance before coming to the island.
A Truly Beautiful Place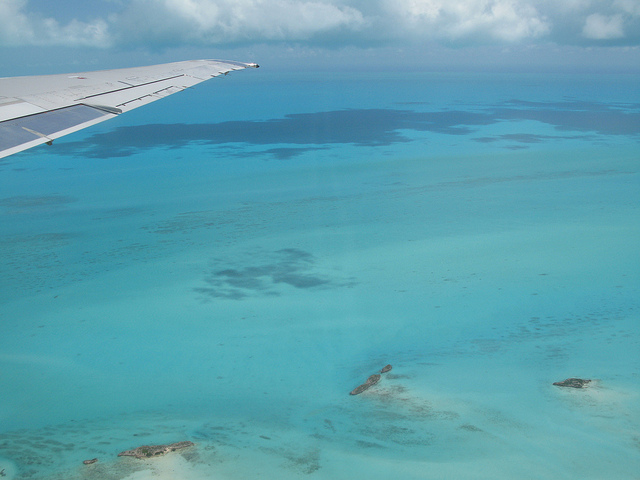 The Turks and Caicos is a safe, pleasant and utterly beautiful place to visit or come to live. While it may not be easy to set up residency, many people do successfully plan long-term stays here. If you have any questions about moving to Turks and Caicos, please leave us a comment below.