Celebrating Easter in the Turks and Caicos
Easter is one of the most important days of the year, marking the Resurrection. It's also a great time to go on a vacation with family, especially on the white sandy beaches of  Providenciales.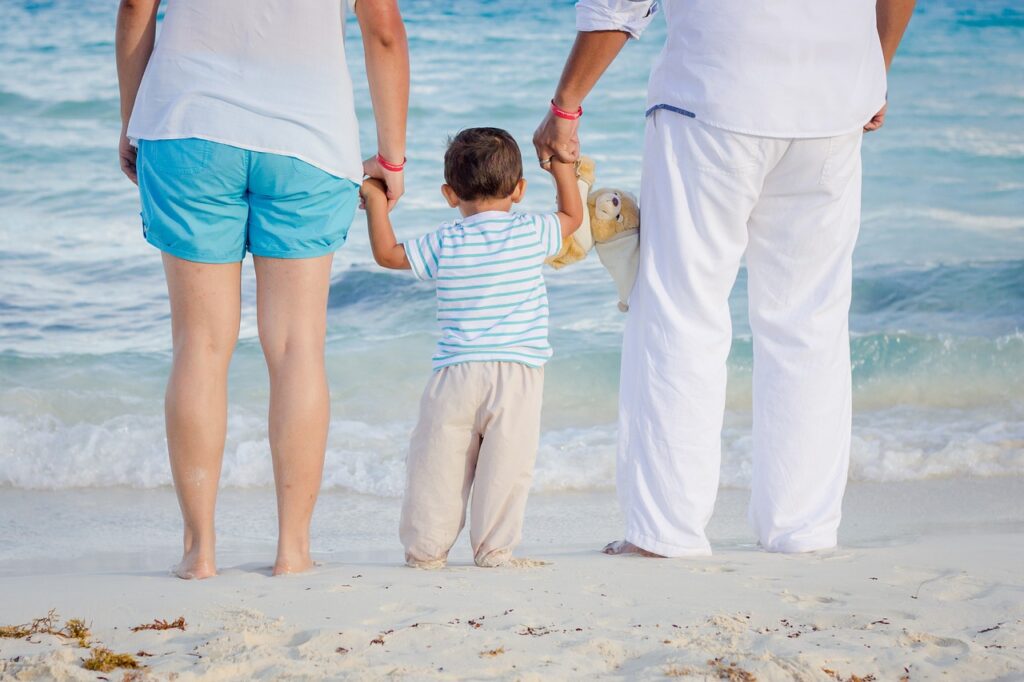 Easter in the Turks and Caicos
The date of Easter changes every year and generally falls within late March to Late April.
The holiday extends from Good Friday to Easter Monday, both of which are public holidays. Locals may choose to attend churches to mark the arrival of Easter.
Unlike other islands in the Caribbean, Turks and Caicos does not have a festival such as Carnival to mark the beginning of Lent.
The Annual Kite Flying Festival
The Annual Kite Flying Festival is held every year, on Easter Monday. The event features live music, tasty food, and of course, kites. Families can participate in fun activities, such including sack races, tug-of-war, and the Easter Egg hunt.
This year's Kite Flying Festival will be held on April 22. On Providenciales, the festival is set to occur at the Children's Park on the Bight. Families may wish to considering taking a cab or a shuttle to the festivities.
Celebrating the New Year with Maskanoo and Junkanoo
If you're looking for a Carnival-like event, the period between Christmas and New Years is very festive in the Turks and Caicos. Maskanoo , observed on December 26th, is the island's "Carnival". The streets are alive with live music, a parade, and delicious food. Of course, it wouldn't be "Maskanoo" without the vibrant, colorful masks found everywhere.
Junkanoo public holidays are celebrated throughout the day. However, the biggest Junkanoo celebration is observed on New Year's Day . The celebration harkens back to the slave trade, when slaves were allowed one day off to celebrate the holidays with their families.
Celebrants take to the streets, wearing striking masks and outrageous costumes in order to win prizes. Traditional African music fills the streets and the party lasts from Midnight until dawn.
Let Us Help You Enjoy Easter at the Sands Resort
Easter may be a popular time in Providenciales, with many families electing to spend time here during their holidays. We are happy to help you Easter plans during your vacation to Turks and Caicos. If you would like to attend church services, or would like to connect to the Easter Bunny directly, please do not hesitate to contact us .