What's New in Turks and Caicos | Summer 2019
With the Fourth of July, summer 2019 has officially arrived in Turks and Caicos. The island continues to be recognized as a top Caribbean travel destination, especially for families and for celebrities. Here is what's currently trending in Turks and Caicos.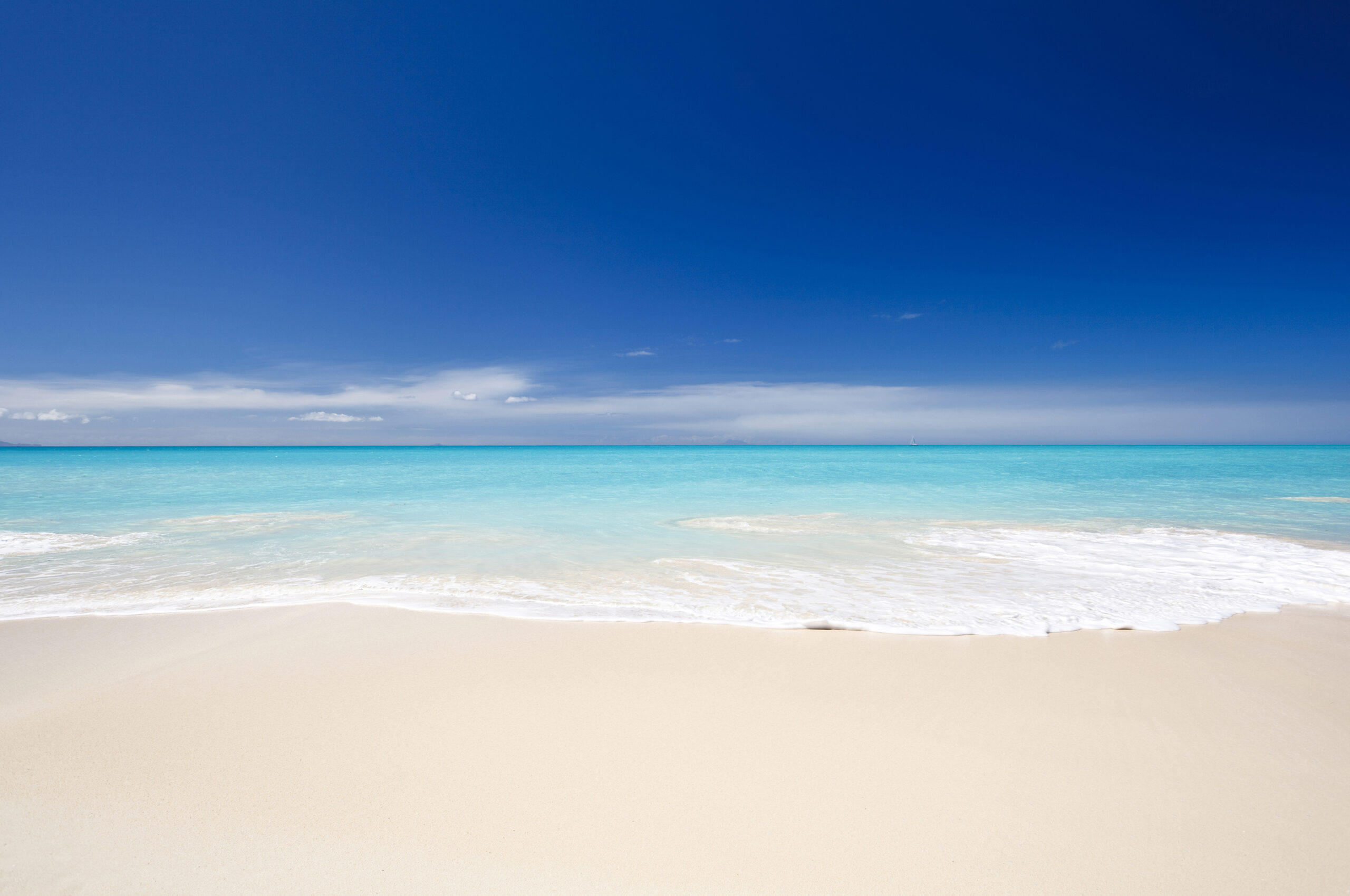 Grace Bay Beach named the Caribbean's Best Beach
The Caribbean Journal Traveller's Choice awards has once again named Grace Bay the Caribbean's Best Beach for 2019. Subscribers of the website, frequent travellers to the Caribbean, gave Grace Bay the best beach crown after months of online voting. The world famous beach faced stiff competition from other Caribbean beaches, including Seven Mile Beach in Grand Cayman and Eagle Beach in Aruba.
The Sands has also been been recognized by the Caribbean Journal as a top family vacation destination.  Specifically, the Sands was named "Best Family Resort" by the Caribbean Journal Traveller's Choice awards.
Read the Full Article on the Turks and Caicos Weekly News Website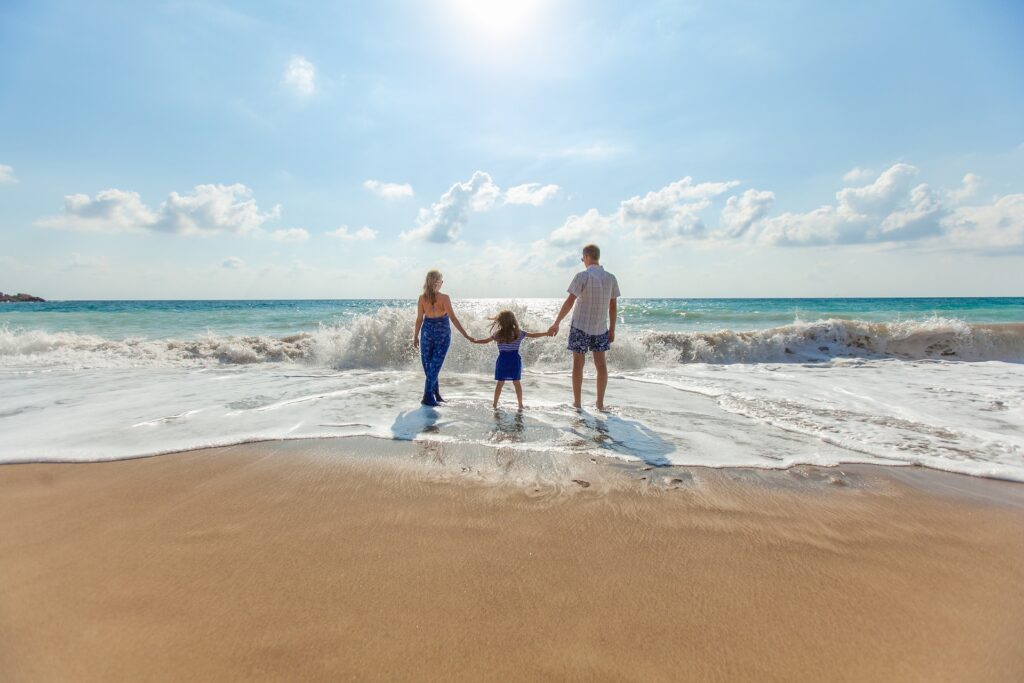 The Sands Resort Offers Best Value for Vacationing Families
In addition, Forbes senior contributor Laura Begly Bloom, with help from travel influencer Tiffany Dowd, named the Turks and Caicos as one of the best places to visit without breaking the bank.  Dowd, a luxury travel influencer and founder of Luxe Social Media, named the Sands Resort as a "good value for families".
Read Both Articles on the Turks and Caicos Weekly News Website and the Forbes Website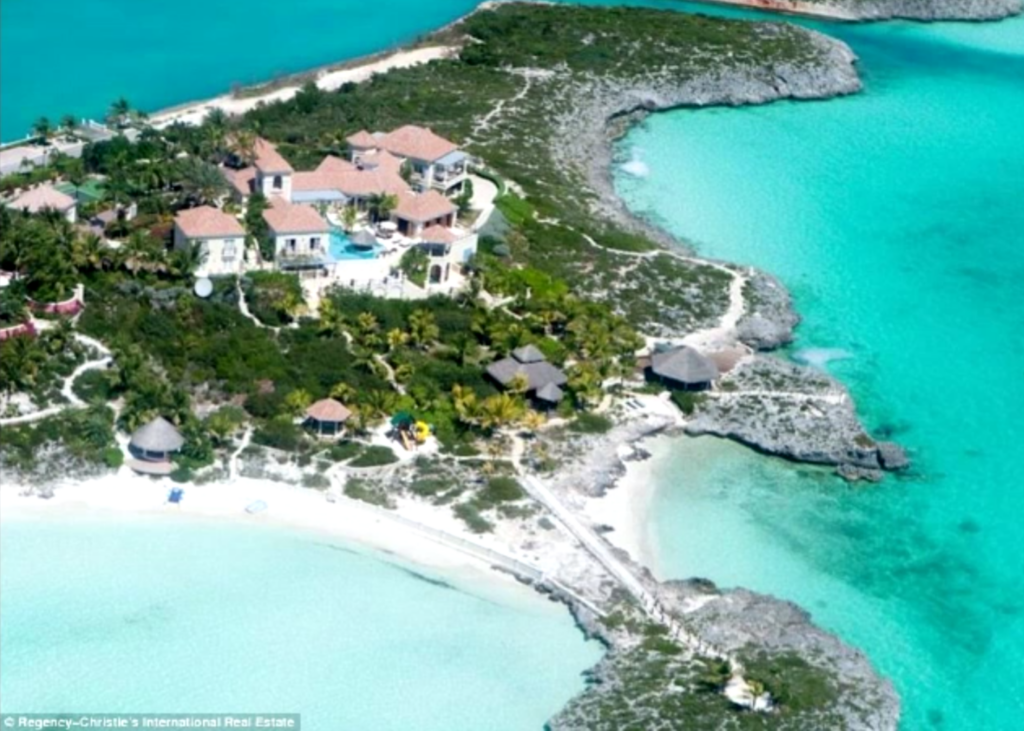 Vacation Home of Music Legend Prince Sells for $10.8 Million
The vacation home of late music Legend Prince has sold for $10.8 million, one million less than its initial asking price.  The 10,000 sq.ft estate was put on the market in 2016 after the singer's sudden passing. The estate features purple-lined driveway, ocean views, tropical gardens, a tennis court and spacious master bedroom. Fans of the singer may get their chance to visit the singer's vacation home as the buyer has future plans to rent out the property.
Read the Full Article on the Architectural Digest Website
https://www.instagram.com/p/By5i79UgZqK
Drake Hits the Links in Turks and Caicos
Finally, Toronto rapper and actor Drake has recently been spotted with friends in Turks and Caicos. In a series of photos posted on Instagram, the Hip-Hop sensation can be seen shooting the links, enjoying drinks on the tennis courts, and taking a dip in the pool. In every photo, the superstar looks to be relaxed and enjoying himself in paradise.
Read the Full Article on the Interview Website
Ready to Travel the Paradise in Summer 2019?
What do you think? Ready to enjoy summer on one of the best beaches in the world? Let the Sands help you plan your perfect summer vacation. If you have any questions or concerns, please contact us!