Birds of the Turks and Caicos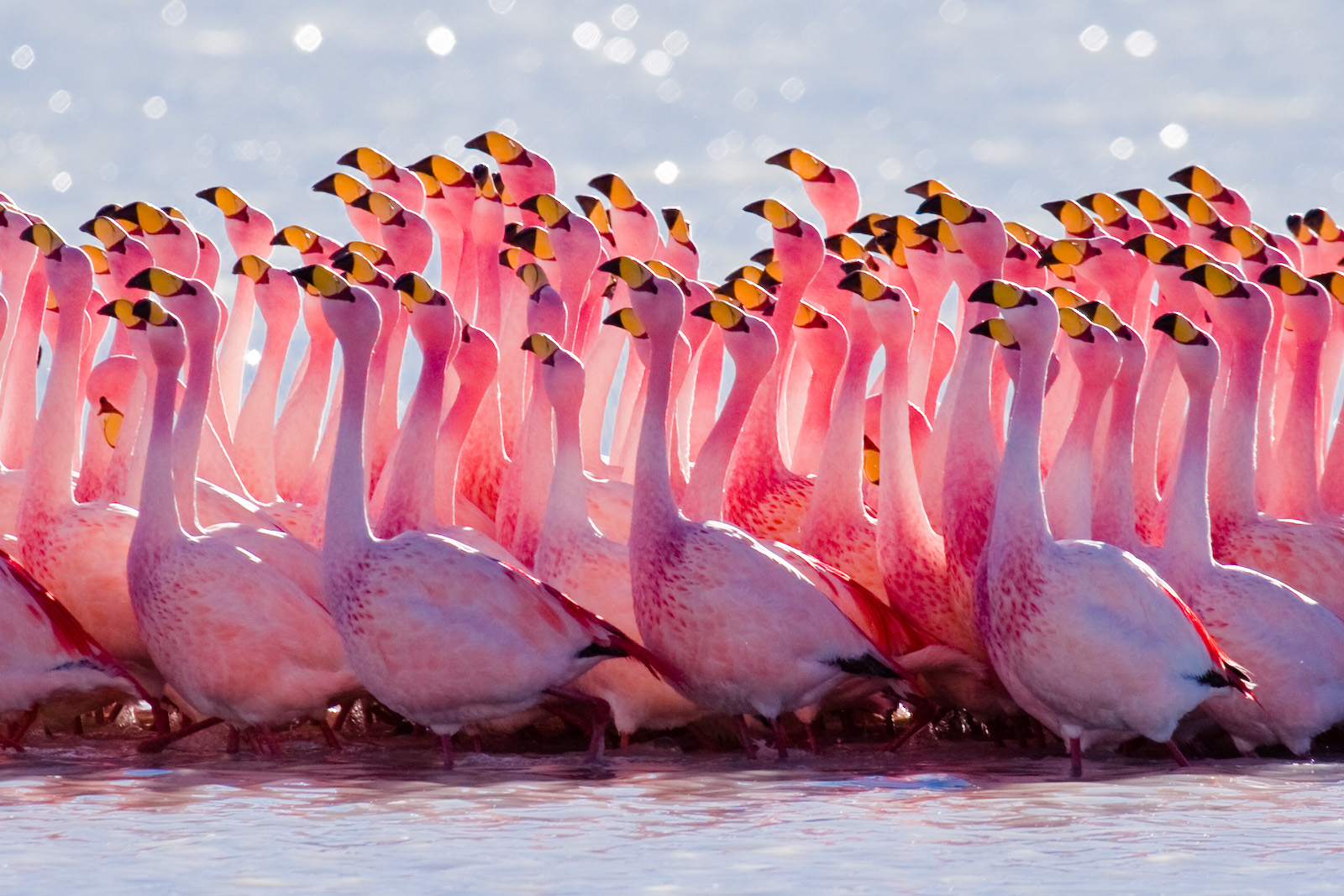 Image from Flickr
TCI's salt ponds and inland marshes serve as excellent feeding grounds for resident and migratory birds. For all those bird watchers you can search for Great Blue Herons, Flamingos, Osprey and Pelicans alongside Egrets, Terns, Frigates, Boobies and other water birds. 
 As part of the National Parks system more than twelve small cays have been set aside and protected for breeding grounds. 170 species of bird can be found in the Turks and Caicos Islands from Pelicans and Flamingos to Osprey and Cuban Crows. On North Caicos in particular the tidal flats on the South side of the island attract scores of birds including wild Pink Flamingos that regularly inhabit the aptly named Flamingo Pond.
Typical birds include:
Tropicbirds

Pelicans

Boobies and gannets

Cormorants

Frigatebirds
Turks and Caicos also is home to the West Indian Whistling-Duck, a rare bird that gets its name from a distinctive whistling call.
Turks and Caicos Nature Tours
There are a number of Turks and Caicos nature tour operators listed here and here.