Many of our guests ask us if dolphins live in Turks and Caicos. Yes, dolphins do live in Turks and Caicos, and one even regularly visits Grace Bay Beach right in front of our hotel!
The dolphin's name is JoJo. He's an Atlantic Bottlenose who has visited the crystal clear waters of the Turks and Caicos Islands for thirty years, and is one of a rare handful of dolphins around the world who voluntarily interacts with human beings in the wild. These types of dolphins are known as lone, sociable or "ambassador" dolphins.
According to the Turks and Caicos tourism authority, "JoJo is a unique Atlantic Bottlenose dolphin that has been living and playing in the shallow waters of the Turks and Caicos Islands in the West Indies since 1980. He is one of the few dolphins around the world that voluntarily interacts with human beings in his own natural habitat. Much loved by the islanders, the government has proclaimed JoJo a National Treasure, with a specially appointed warden to protect him."
There has even been talk over the years of providing Jojo a luxury Caribbean villa with a saltwater swimming pool.
Explore the Natural Habitat of Turks and Caicos
Turks and Caicos is recognized as one of the last unspoiled island chains in the Caribbean. As a result, there are plenty of opportunities to encounter wildlife up close.
Scuba and snorkeling
Providenciales is world-renowned for its snorkeling, and many reefs can be accessed just steps from the beach. Coral Gardens, suitable for families, is located just steps from the Sands resort.
Scuba divers are attracted from all over the world to visit the healthy barrier reef protecting our island chain to the northwest. The barrier reef is the third largest of its kind in the world, and is home to millions of corals, tropical fish and other underwater companions, including hawksbill turtles, eagle rays, nurse sharks, and, of course, dolphins.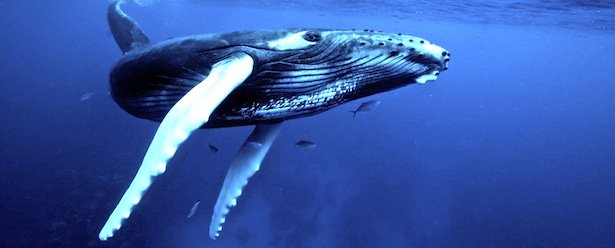 Whale watching
Every year from January through the beginning of April, thousands of North Atlantic humpback whales migrate through the barrier reef and the Turks Head passage that separates South Caicos and Grand Turk.
During this time of year, the whales can be seen and heard all over the Turks and Caicos Islands, and can even be spotted right off of Grace Bay Beach beyond our reef.
Whale watching tours are now offered from Grand Turks and Salt Cay, and are popular excursions taken by many tourists visiting our Islands each year.
Visit Iguana Island
Endangered Turks and Caicos native rock Iguanas have made "Iguana Island" their home. Just a short boat ride away from Provo, this uninhabited and protected island allows visitors to view friendly and harmless rock iguanas sunning themselves on the beach and rocks, and is a favorite day trip for families.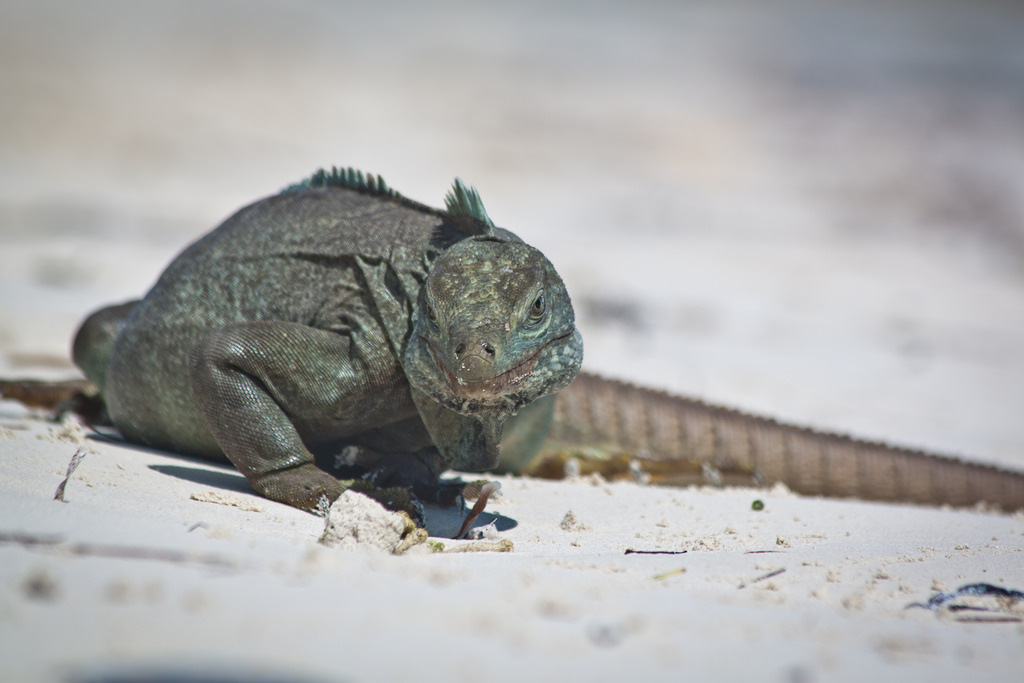 Island tour and excursion providers, including Caicos Dream Tours, offer snorkeling adventure excursions that include stops to Iguana Island for a truly fun family outing.
Birding Turks and Caicos
At least 170 species of birds can be found in the Turks and Caicos Islands, from pelicans and flamingos, to osprey and Cuban crows. The Salt ponds and inland marshes serve as excellent feeding grounds for resident and migratory birds. Â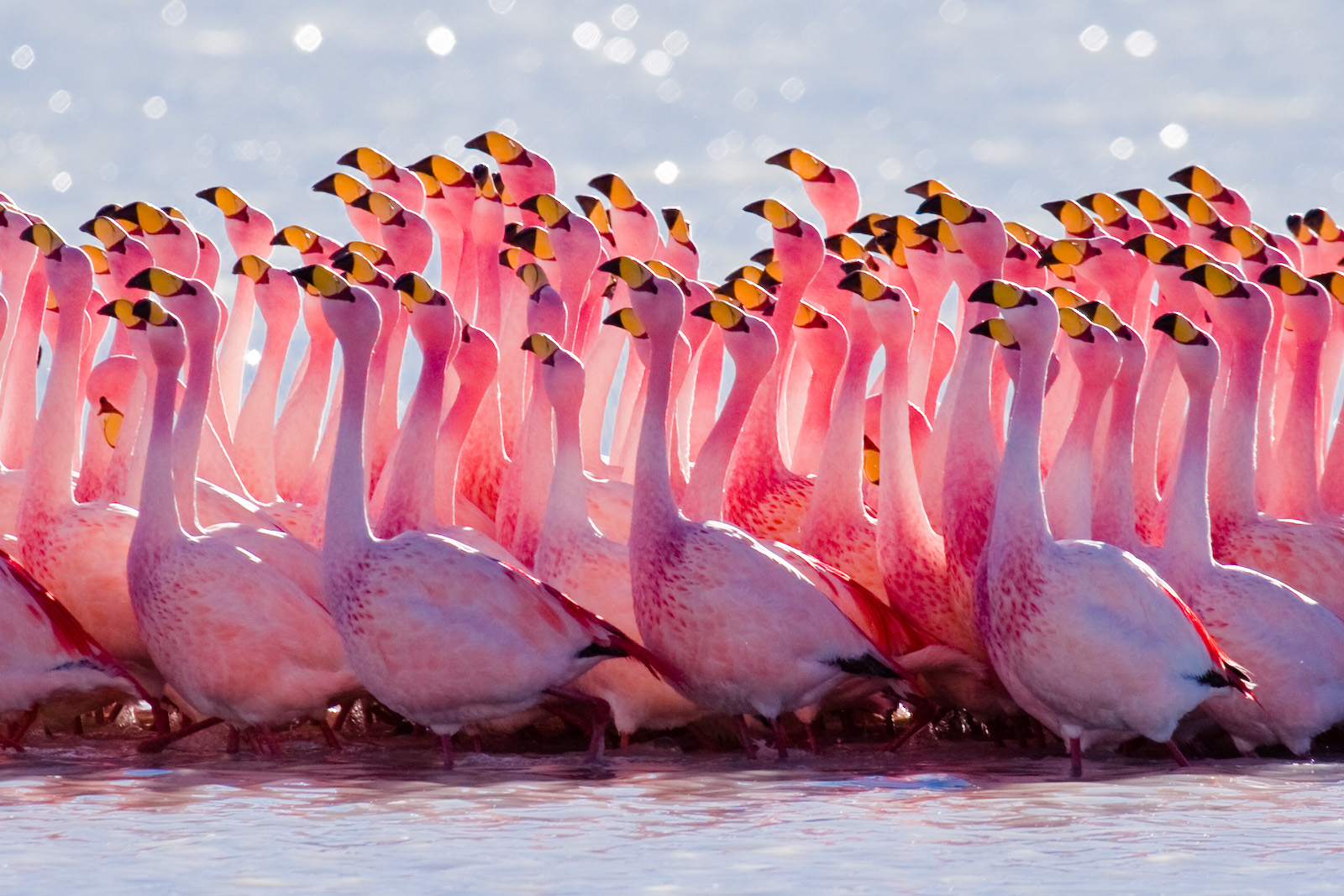 Typical birds include:
Tropicbirds

Pelicans

Boobies and gannets

Cormorants

Frigatebirds
As part of the national parks system, more than twelve small cays have been set aside and protected for breeding grounds.
On North Caicos in particular, the tidal flats on the south side of the island attract scores of birds, including wild pink flamingos that regularly inhabit the aptly named Flamingo Pond..
Book Your Excursion With Our Tour Desk
Scuba diving, whale watching, and other excursions can be arranged by our Tour Desk, located next to Hemingway's restaurant alongside the hotel's main swimming pool.