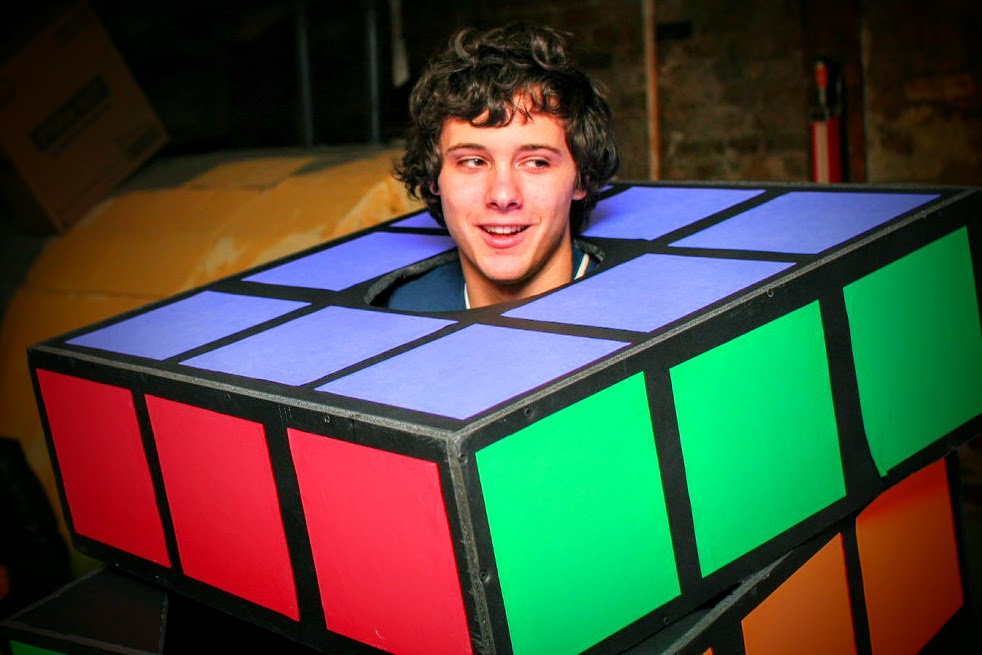 With Halloween just around the corner, it can be tough for busy parents to find the time to brainstorm a creative costume. Often, it's tempting to just head to a big box store and purchase a ready-made getup from off the shelf.
However, Halloween expenses can add up, and store-bought costumes also can be kind of boring and forgettable.
So, here are five fun and easy costume ideas for Halloween.
To make some of these costumes, you may need:
Glue gun
Double-sided tape
Electrical or black tape
Elastic
1) Gumball Machine
A fun, unusual and unforgettable costume, a gumball machine is a great way to make memories when as you spend an evening trooping around the neighborhood in search of Halloween treats.
It takes about 2 hours to create.
Paint a plastic soda bottle cap with silver paint. With a hot-glue gun, glue to red hat.
Cut a 5 out of black craft foam and glue to pants leg.
Cut hood and sleeves off a clear raincoat; put on backward (snaps in back). Use a 30-inch piece of elastic as a belt; blouse coat over it.
Blow up 20 multicolored balloons halfway. Put in through back of coat. Snap up coat.
Cut off excess, if any.
2) Bubble Bath
This costume also makes use of light, vibrant colors to create a cheery atmosphere on Halloween night. It takes about an hour to make.
Cut a hole in the bottom of an inflatable baby rubber ducky bathtub. Leave at least 2 inches for the rim.
On the remaining bottom rim, punch two holes near the front and back. To make the suspenders from wide ribbon, measure your child from shoulder to waist and multiply by 2; cut two lengths of ribbon to that size.
Thread through the holes, knotting the ends underneath to secure.
Blow up 15 white balloons and attach them with double-stick tape inside the tub and to the sides to make it look like bubbles are overflowing.
Accessorize with bath poufs as hair accessories, and you're ready to go out trick-or-treating!
3) Raining Cats and Dogs
This costume is fun, and takes about an hour to make.
Find a child-size transparent umbrella.
Use stencils to trace cats and dogs (about 15 of each) onto black felt.
Cut out the cats and dogs, and, keeping about 8 in reserve, glue to the outside of the umbrella.
Use a needle and white thread to dangle the remaining cutouts to the edge of the umbrella, as though they were drops of rain.
Wear with a raincoat and boots, and spend the night knocking on doors in search of candy.
4) Spaghetti and Meatballs
An offbeat and memorable costume, this takes about 3 hours to make. You'll need a lightweight aluminum pot for this costume.
Cut a hole for the head in the center of a red-checkered tablecloth (or 1.25 yards of 45-inch-wide red-checkered fabric) so that it can be worn like a poncho.
Cut 1/2 skein f off-white yarn into spaghetti-length pieces. With a hot-glue gun, glue them in swirls and bunches to a large, sturdy paper plate.
Paint 8 small styrofoam balls with brown acrylic paint to resemble meatballs. Let dry, then glue 4 or 5 balls to top of spaghetti.
Mix brown and red acrylic paint to make a tomato-sauce color; drip that over meatballs and spaghetti. Smear a little on the side of a small pot.
Glue the plate to the front of the tablecloth.
Glue remaining meatballs to tablecloth where you like.
Glue some strands of yarn to the pot "hat."
Tie under chin if needed to keep pot on head.
5) Rubik's Cube
An offbeat and somewhat complicated Halloween costume, this takes about 2 hours to make.
Cut holes for the head and arms in a square box (we used a 16 by 16-inch). Cut the flaps off the open end so that child can pull the finished cube over head.
With craft glue, glue four 8 1/2 by 11-inch sheets of green paper to one side. Repeat with blue, orange, yellow and red paper on other sides. (You may need more if you use a larger box than we did.)
Create the squares with black electrical tape.
Wear some dark clothes (be sure to bring a flashlight so motorists can see you!), and you're set!
Is Halloween Celebrated in Turks and Caicos?
"Is Halloween celebrated in the Caribbean?" is one of the questions our concierge gets asked a lot at this time of year. The answer? "It's complicated."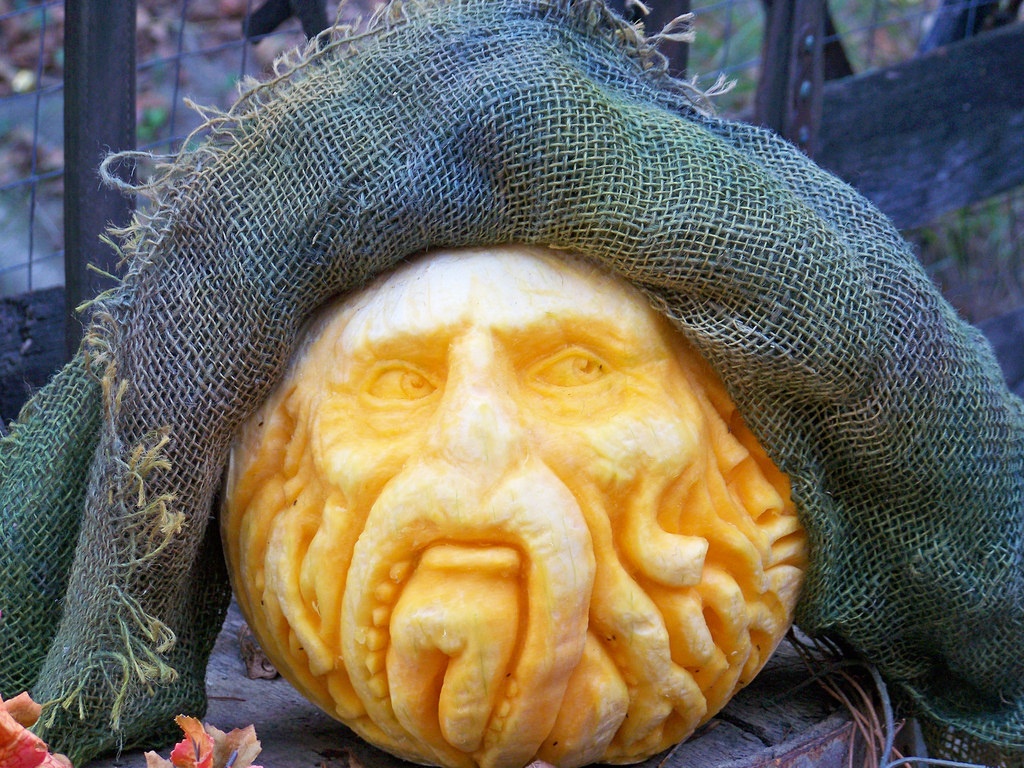 Halloween itself is generally not observed in Caribbean culture, which can be quite religious. More than 90 per cent of people in the Turks and Caicos identify as Christian, compared to the more secular United States.
For this reason, and also because Turks and Caicos is a British Overseas Territory, with many British rather than American traditions, Halloween is not as much a part of the culture as on the mainland.
Celebrating Halloween in Turks and Caicos
Still, Halloween starting to be observed in Turks and Caicos each year, making a late-October or early-November holiday in Turks and Caicos great for families.
Different resorts host Halloween celebrations each year, and events for families are typically held in and around the Bight neighborhood, just off central Grace Bay Beach.
In past years a Halloween party was held at Provo Elementary School, but each year it often depends on the resort to organized events, so be sure to check TripAdvisor for up-to-date information.