Trade Snow for Sand at a Turks and Caicos Resort this Winter
Winter has arrived. Sparkling white snow may look magical on a Christmas card, but it can be a pain to deal with in reality. Whether you are digging yourself out your parking spot, driving cautiously during your daily commute or trudging to work, life during the winter season can be quite a hassle… unless you're at a Turks and Caicos resort!
What if you could trade the cold and the snow for golden rays of sunshine and powdery white sands? Would you love to go to a place where the coldest months are still very warm?
Here are a few reasons as to why you should visit Turks and Caicos during the winter season.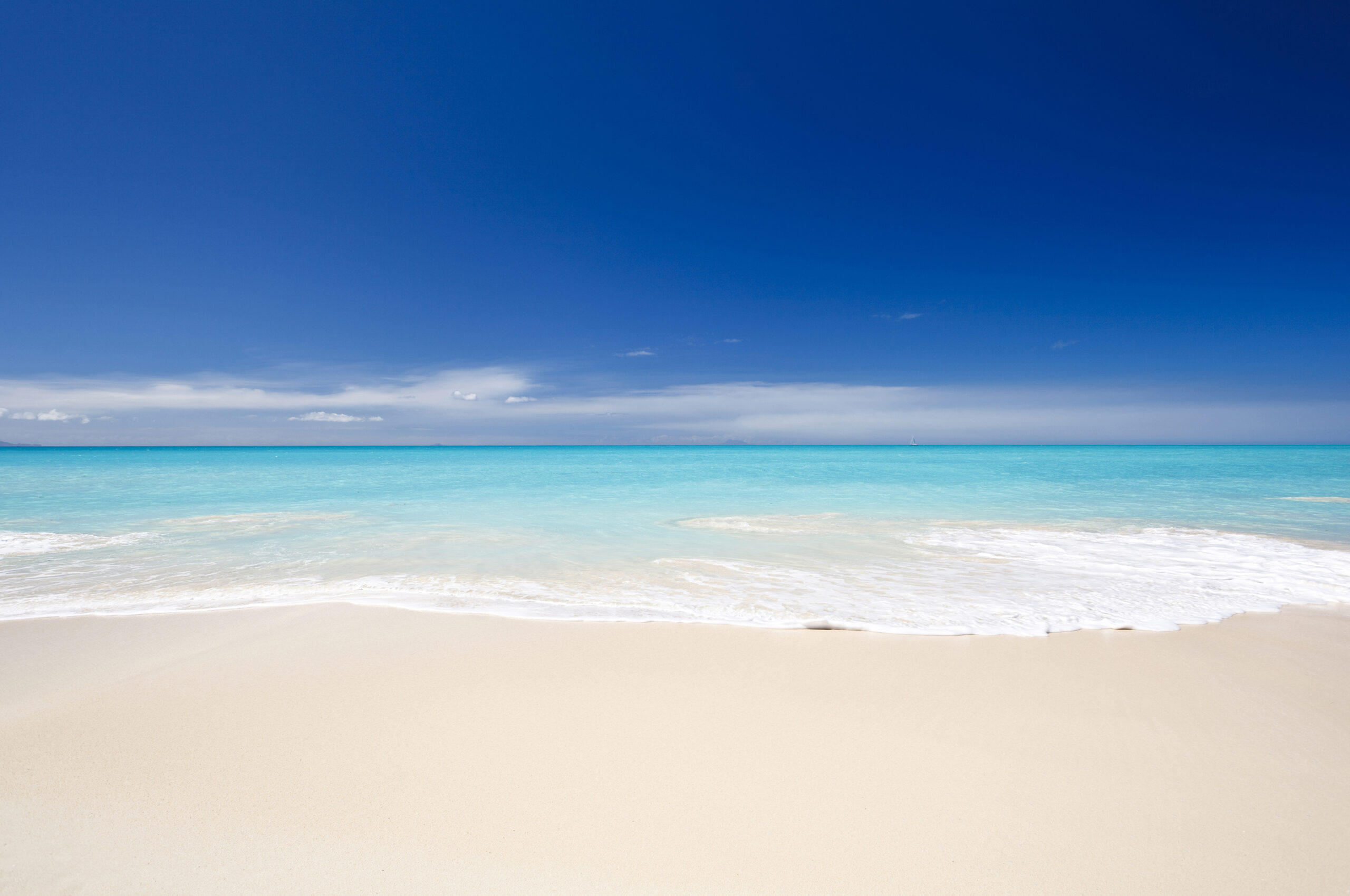 It's Always Sunny in Providenciales
Unlike countries such as the United States, Canada, and the United Kingdom, in the Turks and Caicos it's warm and pleasant climate year-round. As a result, the winter months are the best time to visit.
The period between November and April feature the most pleasant weather throughout the year with an average temperature of 80°F. And it's almost always sunny.
Come On In, the Water's Great!
Pleasant temperatures all year means there's never a bad time to go to beach. Water temperatures are just as pleasant, ranging from 79°F to 85°F. Water sports, including snorkeling, diving, boat charters, and stand-up kayaking, are very popular with visitors.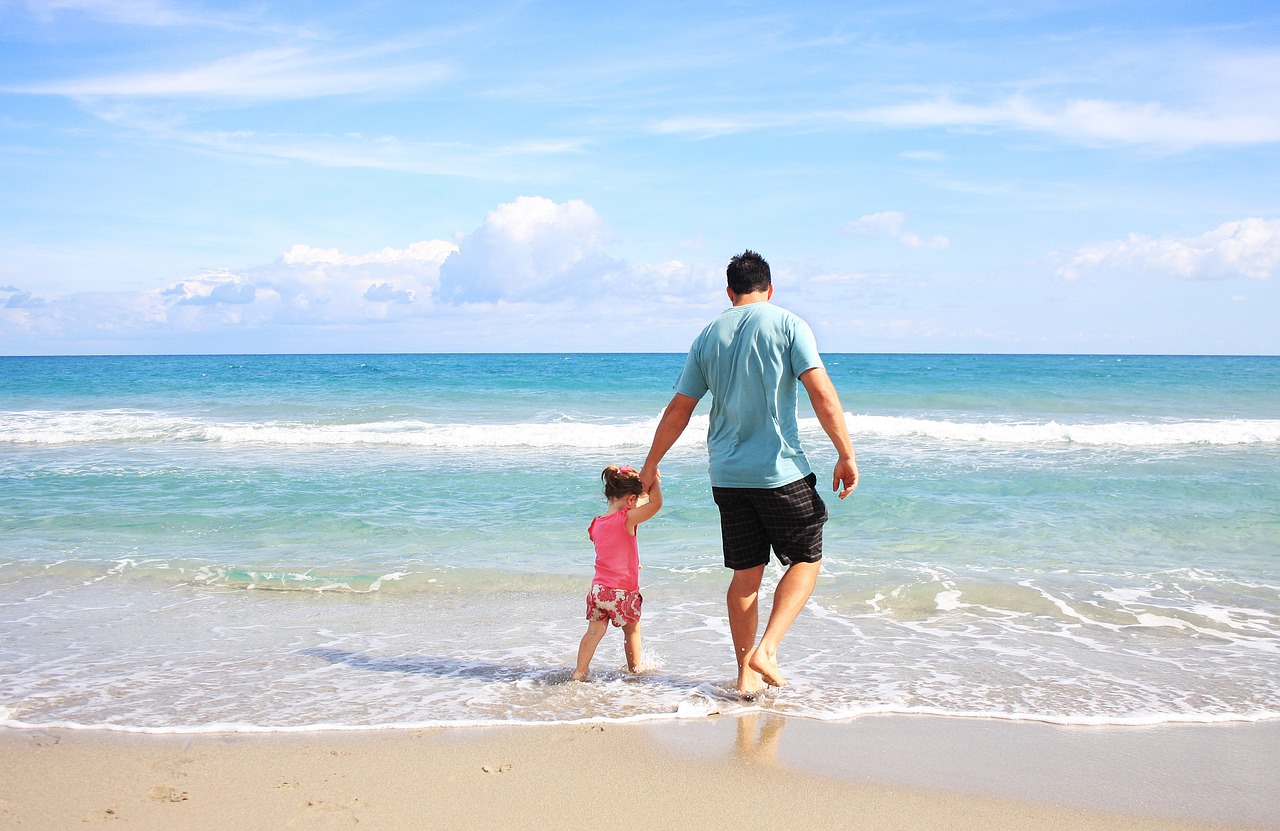 Enjoy Gentle Breezes as You Walk Across the Beach
Depending on where you visit, some areas of the island are more exposed to trade winds than others.  Areas such as Long Bay are very windy, making it popular for kitesurfing. Popular tourist area such Grace Bay beach and Leeward are calm areas unaffected by the winds.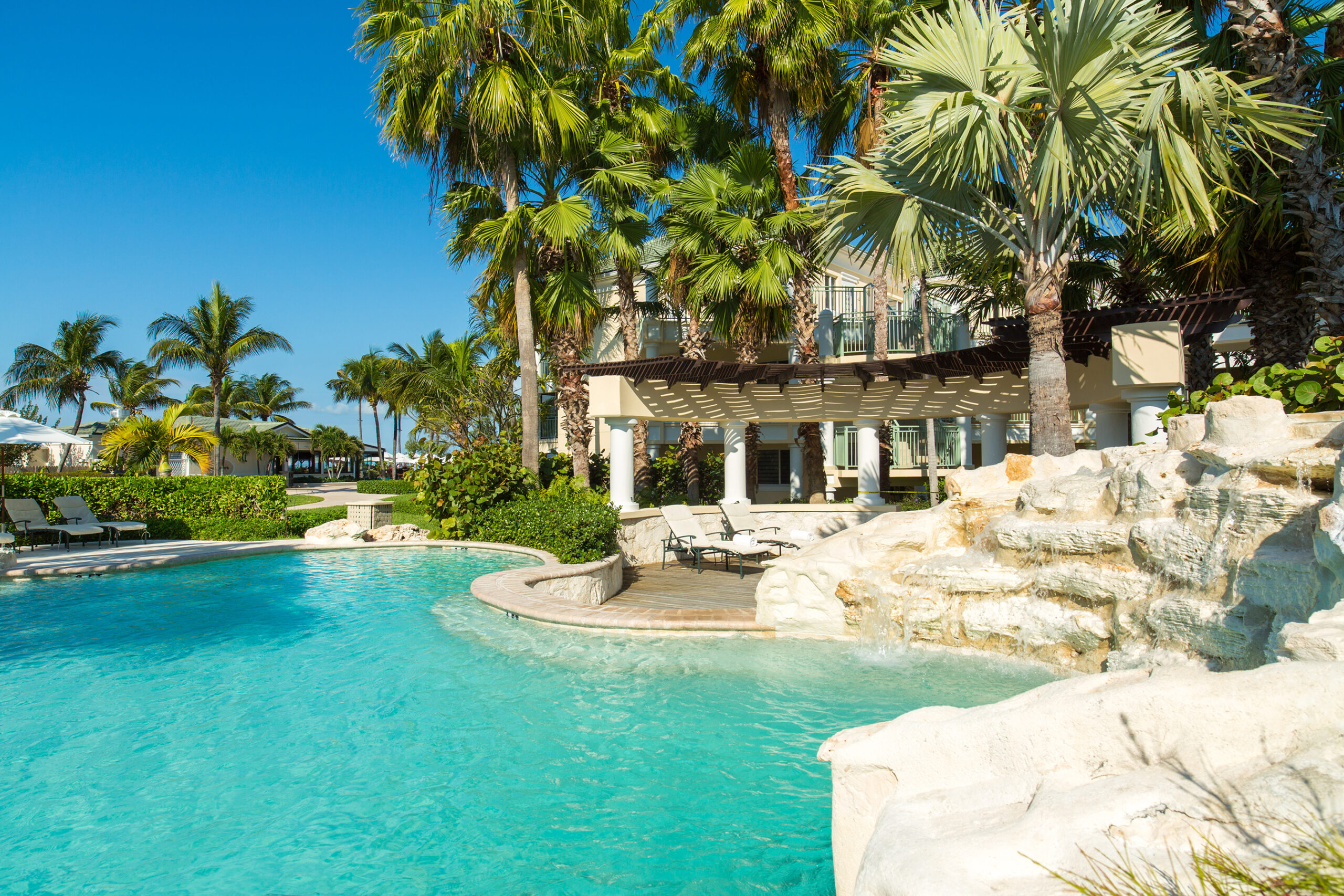 Trade the Winter Blues for Blue Skies in Providenciales
With crystal blue waters as far as the eyes can see, it's natural to want to have fun by the ocean. A vacation to the Sands Resort is great way to escape from the winter doldrums. We are right on Grace Bay beach, consistently voted as one of the world's best beaches.
Put your feet up in one of our spacious and fully-equipped suites with stunning views of the ocean. Interact with the island's vibrant marine life on the popular Snorkel and Conch cruise. Ease away the stress of winter with a relaxing and revitalizing treatment at Spa Tropique. Enjoy a taste of island cuisine at Hemingway's Restaurant. But above all else, enjoy the sunshine!
Spend the Winter at a Turks and Caicos Resort
Ready to give up white snow for white sands? The Sands on Grace Bay will help you plan your perfect winter getaway! Trade rush hour traffic for slow walks across the island where it's always warm. Contact us now and get started!