Restaurants in Turks and Caicos: Where to Dine Out
Throughout the year, visitors flock to Turks and Caicos for its breathtaking turquoise waters and pristine white sands. But what you do when it's time to eat?
Restaurants in Turks and Caicos offer a delightful array of dishes that feature locally-sourced ingredients, plus stunning views of the crown jewel of the island, Grace Bay beach.
Here is a sampling of the tastiest restaurants in Providenciales.
Da Conch Shack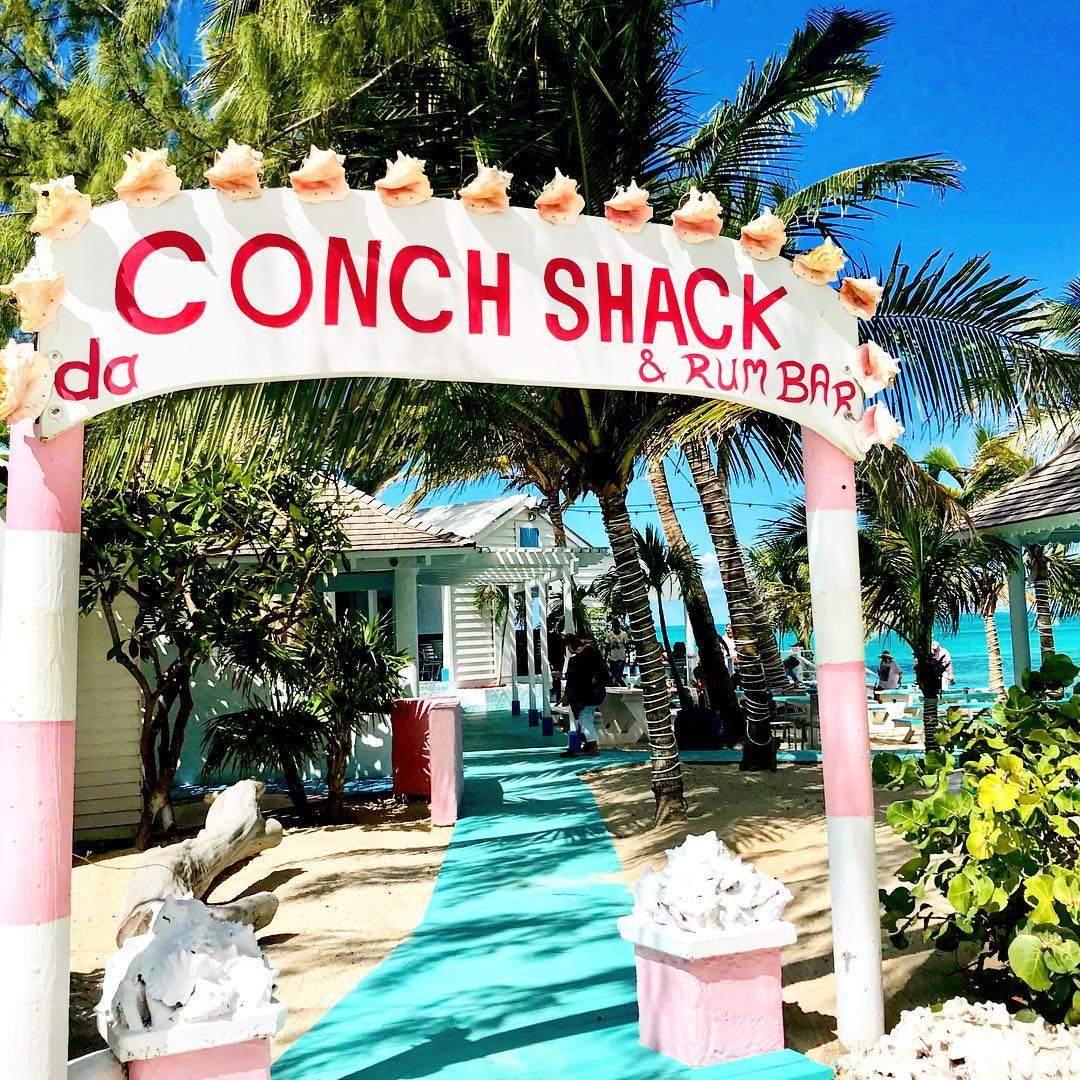 Da Conch Shack is one of the most popular restaurants in Providenciales. Both BBC and CNN named it one of the world's best beachfront restaurants and it was most recently named as "one of the island's most enjoyable restaurants" by Maxim Magazine.
Enjoy beautiful beachside views while sampling delicious and locally-sourced seafood fare. Popular dishes include blackened grouper with peas and rice, fish tacos, and of course, conch.
Be sure to enjoy a pitcher of the restaurant's "Infamous Rum Punch" with your meal!
Mr. Groupers Restaurant
Mr. Groupers is family-friendly casual restaurant located in Lower Bight. The restaurant features affordable local fare, including blackened grouper and cracked conch.
Your little ones will enjoy ordering from the kids menu, while the parents sway to the enjoyable mix of reggae, R&B, and everything else in between.
Thursday Fish Fry
The Thursday Fish Fry at the Kids' Bight Park is a must-do during your stay in Providenciales.
Starting at 6pm local time, the event various food vendors offer local dishes, including conch fritters, jerk chicken and the eponymous fried fish.
Discover hand-crafted wares made by local artisans (think conch shell art) while enjoying live music by local musicians.
Parallel23 and 72°West at the Palms Resort
Two of the island's most enjoyable restaurants are located in the nearby Palms Resort. 72°West offers family-friendly casual dining.
The restaurant features a Caribbean-inspired menu described as "grilled, chilled, and filled with flavor".
Diners are treated to stunning views of the beach by dining alongside the resort's serpentine infinity pool.
Parallel23 offers fine dining with island sensibility. Executive Chef Lauren Calligen masterfully fuses caribbean flavors with an ambience of elegance.
Full height French doors welcome you to the exquisite dining room where you can watch with culinary fascination as your meal is prepared within the hi-tech display kitchen.
If you prefer to enjoy your meal al fresco, you can choose to enjoy your meal on the patio in full view of the ocean. The choice is yours!
Hemingways on Grace Bay Beach
Hemingways offers casual, family-friendly dining just steps away from your resort suite.
This award-winning restaurant is located right next to the Sands Resort. It offers standard popular comfort food with a little something extra, and is open for breakfast, lunch and dinner.  Enjoy prime views of the beach while you enjoy your meal.
For breakfast, try the popular cinnamon raisin French toast or huevos rancheros.  Lunch offerings include island specialties such jerk chicken, soft fish tacos with mango chutney or a grilled fish sandwich.  
At dinnertime, enjoy sumptuous dishes including blackened salmon, lobster tail and filet mignon. Bon Appetit!
Enjoy Epicurean Delights in Turks and Caicos
The Sands Resort is ready to help you plan a vacation that indulges both your love of the beach and your love of delicious food. If you were like to get started planning your trip, either leave a comment on this post or contact us directly.