Tips for Planning the Ultimate Family Vacation in the Caribbean Without Going Crazy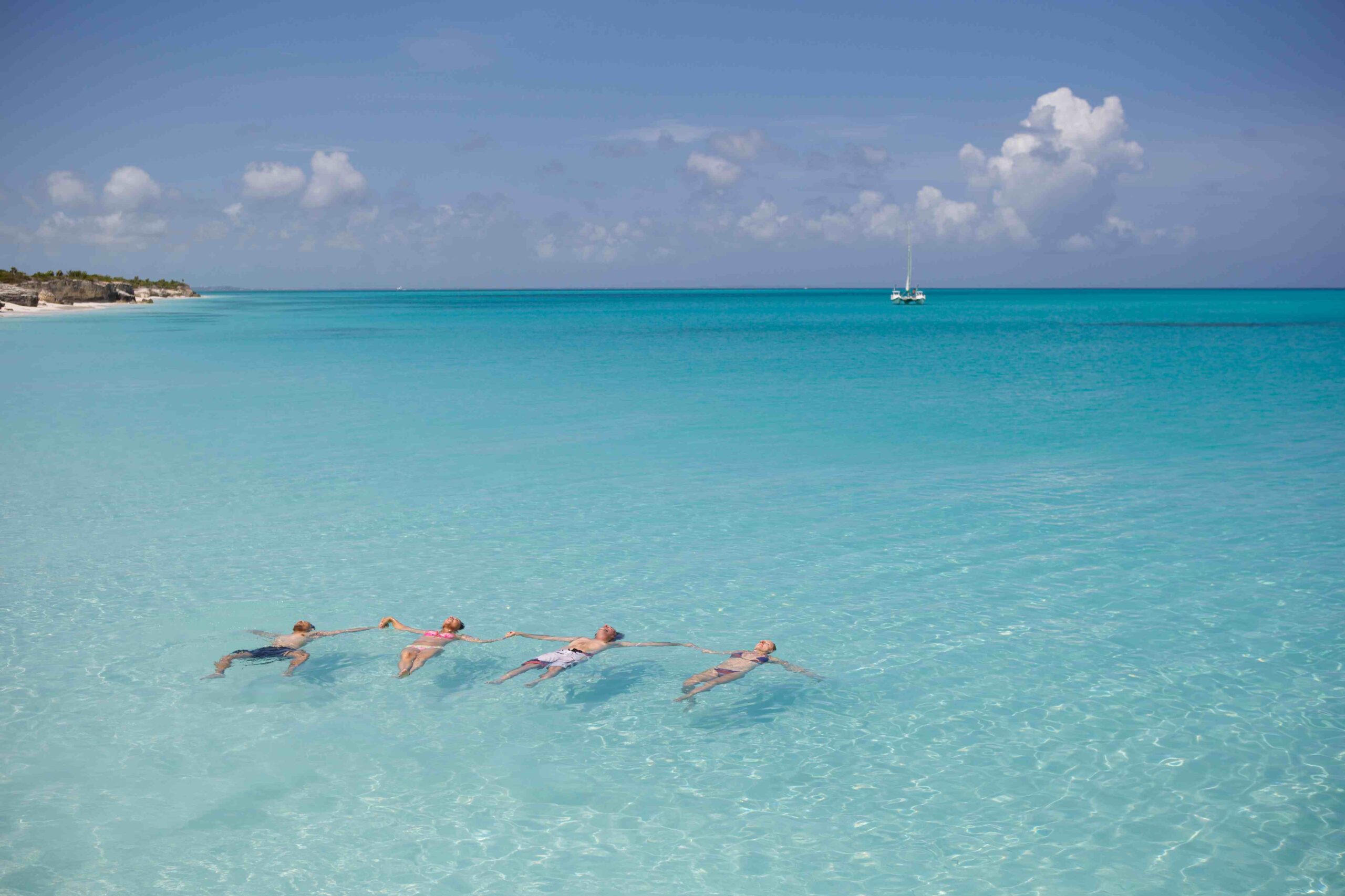 Here are a few tips for how to plan a family vacation in the Caribbean.
Tip: Find Someplace Close to the Beach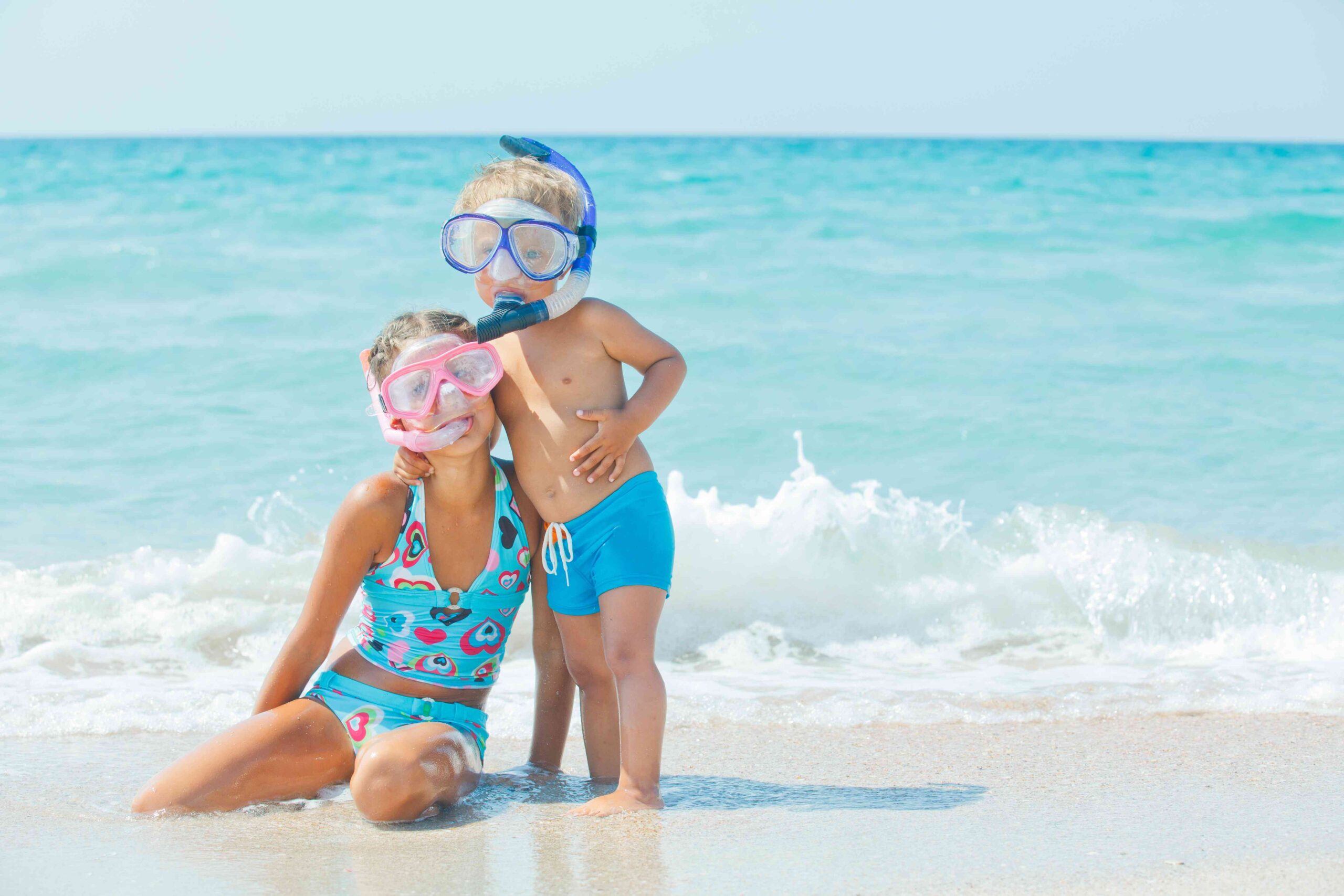 When planning a Caribbean vacation, there is always a potential trade-off: save on your budget by selecting a hotel or resort that is off the beach, versus spending the time to find a place that is right on the water.
Family vacations are supposed to be about relaxation, but often trying to corral your kids from hotel to the beach can be stressful. So, our number-one tip when planning a Caribbean family  vacation: look for a resort that's right on the beach.
Tip: Find a Resort With a Swimming Pool

If you want even more relaxation, you can't go wrong with a swimming pool. While the beach may be right out your front door at your resort, the pool is even closer. A pool allows kids to splash and play on their own, while giving parents the freedom to relax with a book and a drink.
Tip: Search for Resorts With Family Suites
To reduce vacation costs even further, search for resorts that offer 1, 2 and 3-bedroom suites. These are ideal for families who wish to share accommodations. Plus, suites typically feature all the comforts of home including nicely equipped kitchens and dining areas that provide families with the convenience of preparing home-cooked meals during their stay.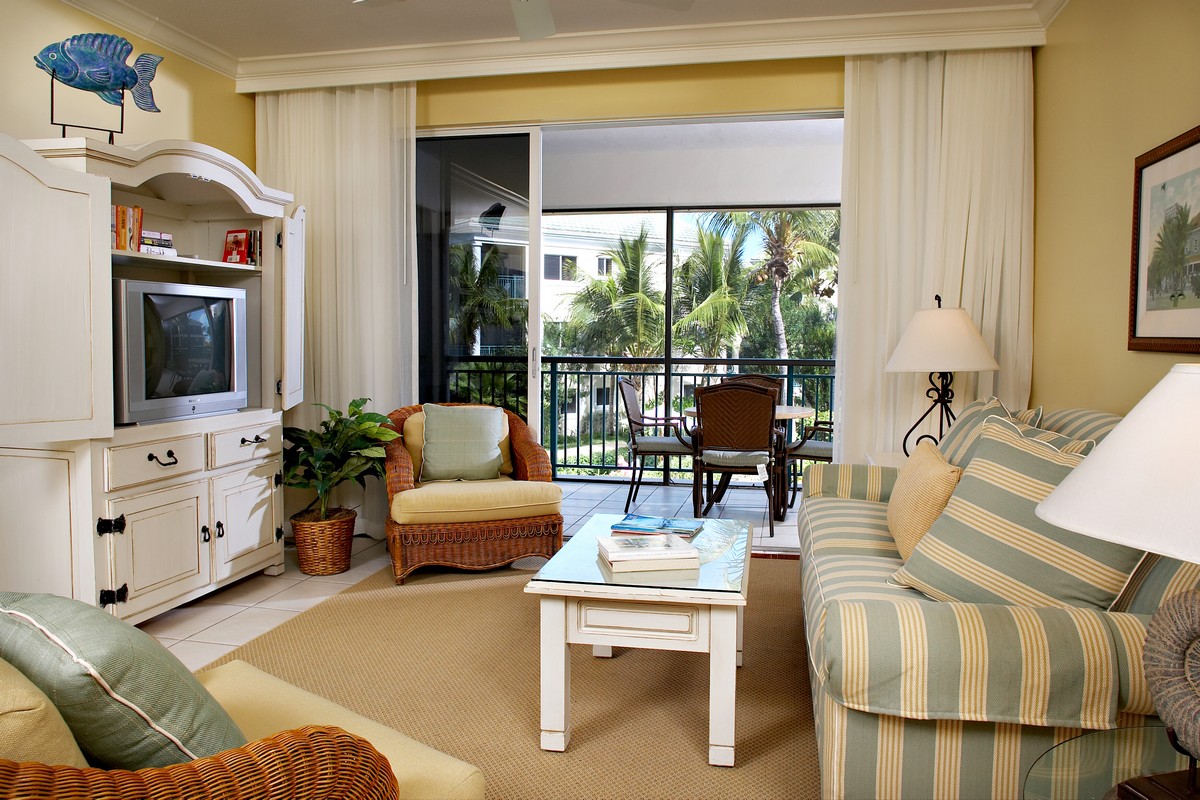 The resort's studio and suite accommodations feature all the comforts of home – complete with modern kitchens and appliances, dining and living room areas with comfy couches and a TV, screened-in balconies, and washer & dryers (in most units). For those traveling with infants or toddlers, the resort should offer roll-away cribs, high chairs, and pack & plays that are available upon request.
Tip: Look for Babysitting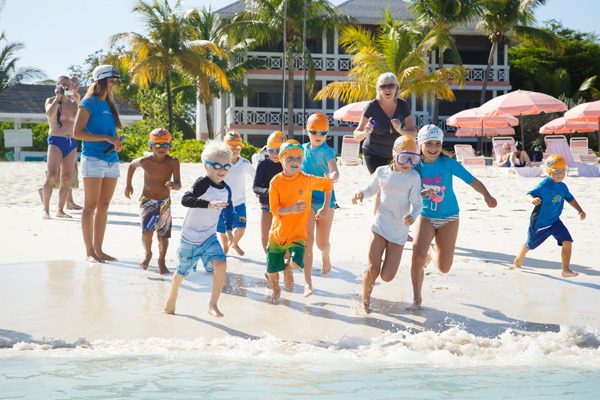 Any resort should feature in-room babysitting services. Babysitting allows parents to enjoy a romantic dinner, a couples spa treatment, or quality alone time together during their family vacation.
Tip: Families Typically Receive Deals During the Caribbean's Low-Season
Summer is known as the Caribbean's low-season and is the time of year when families can receive resort discounts and deals, reduced airfare costs, and plan a much more affordable trip to the first-class destination of Providenciales, Turks & Caicos.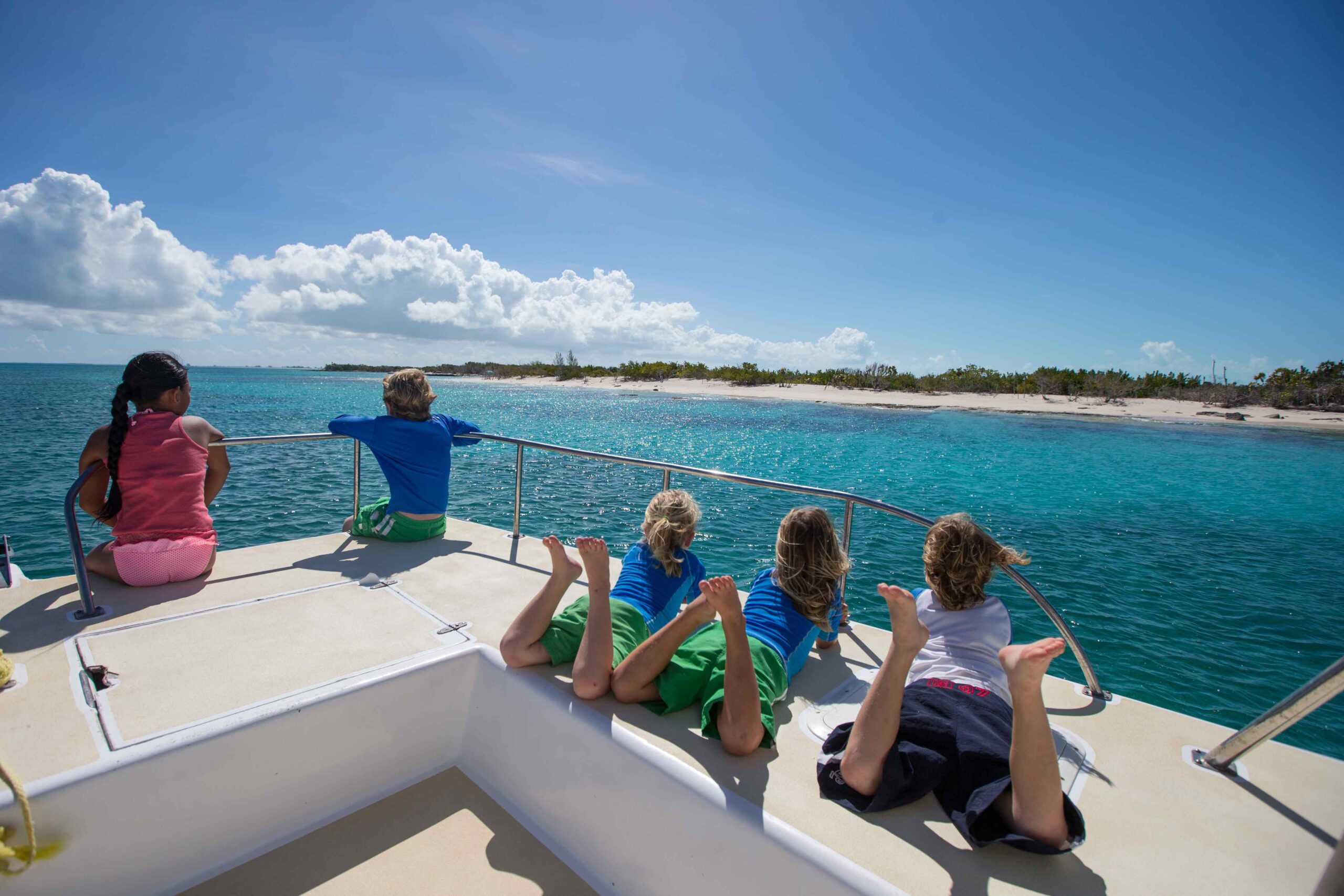 From the beginning of May until mid-December, at the Sands, for example, families typically receive a 4th night free (this is on reduced low-season rates starting as low as $195 per night at The Sands at Grace Bay).
Family Activity Ideas
Make sure there are plenty of family-friendly activities at your Caribbean resort, such as:
Snorkeling in the Caribbean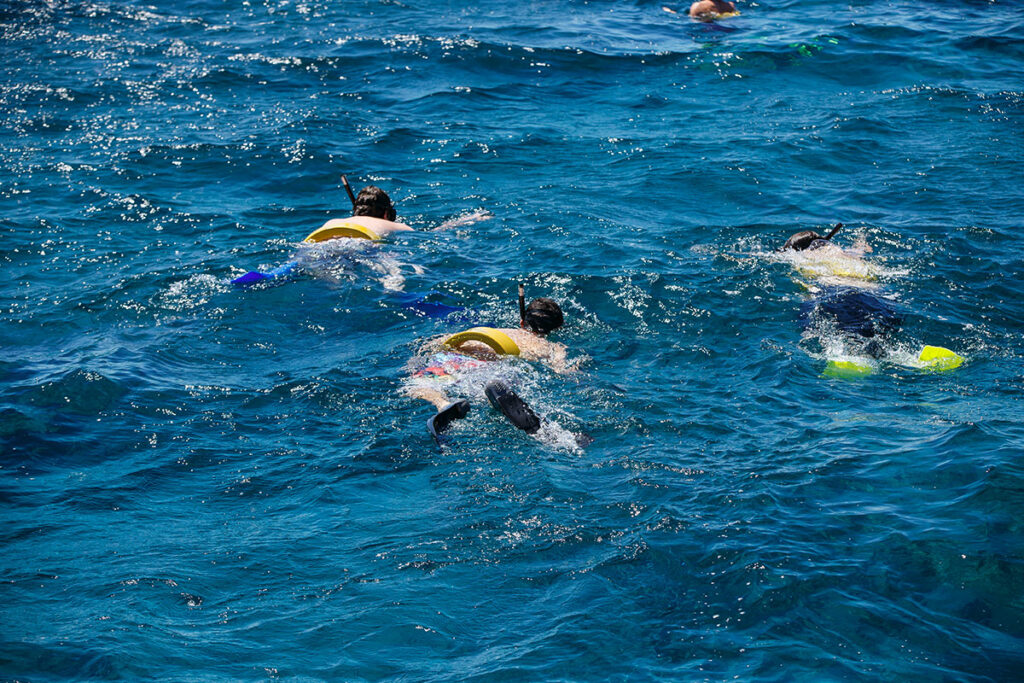 Half-day snorkeling excursions are great for all ages and all ability levels – and you don't even have to swim. Stay dry and sip rum punch in the shade while your kids go for a swim.
Here in the Turks and Caicos, snorkeling excursions typically depart from the northeast tip of Providenciales, and include a visit to Iguana Island and a stop on the barrier reef to snorkel.
Dive for conch and eat your catch fresh. Set ashore on a secluded Caribbean beach stop to relax, swim, and hunt for shells. Dive for lobsters when in season or conch to grill for lunch.
Free Watersports at Your Resort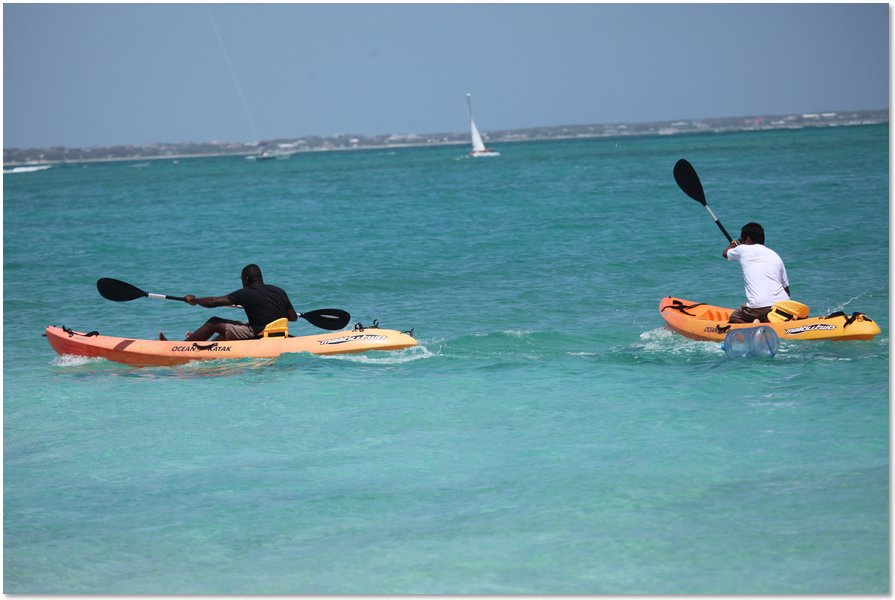 The ideal resort should provide guests with free use of kayaks, snorkeling gear, stand-up paddleboards and other light watercraft. Staff should also be able to will helpful tips and hands-on instruction for the use of all equipment.
Local Activities for Families
The Turks and Caicos also features a number of activities that can only be done here. Here are a few on them:
Family Trip to "Iguana Island"
Several Providenciales tour providers offer round trip boat rides and snorkeling excursions that include a visit to Little Water Cay – aka "Iguana Island" – a small, protected cay that is home to thousands of endangered Turks and Caicos Rock Iguanas.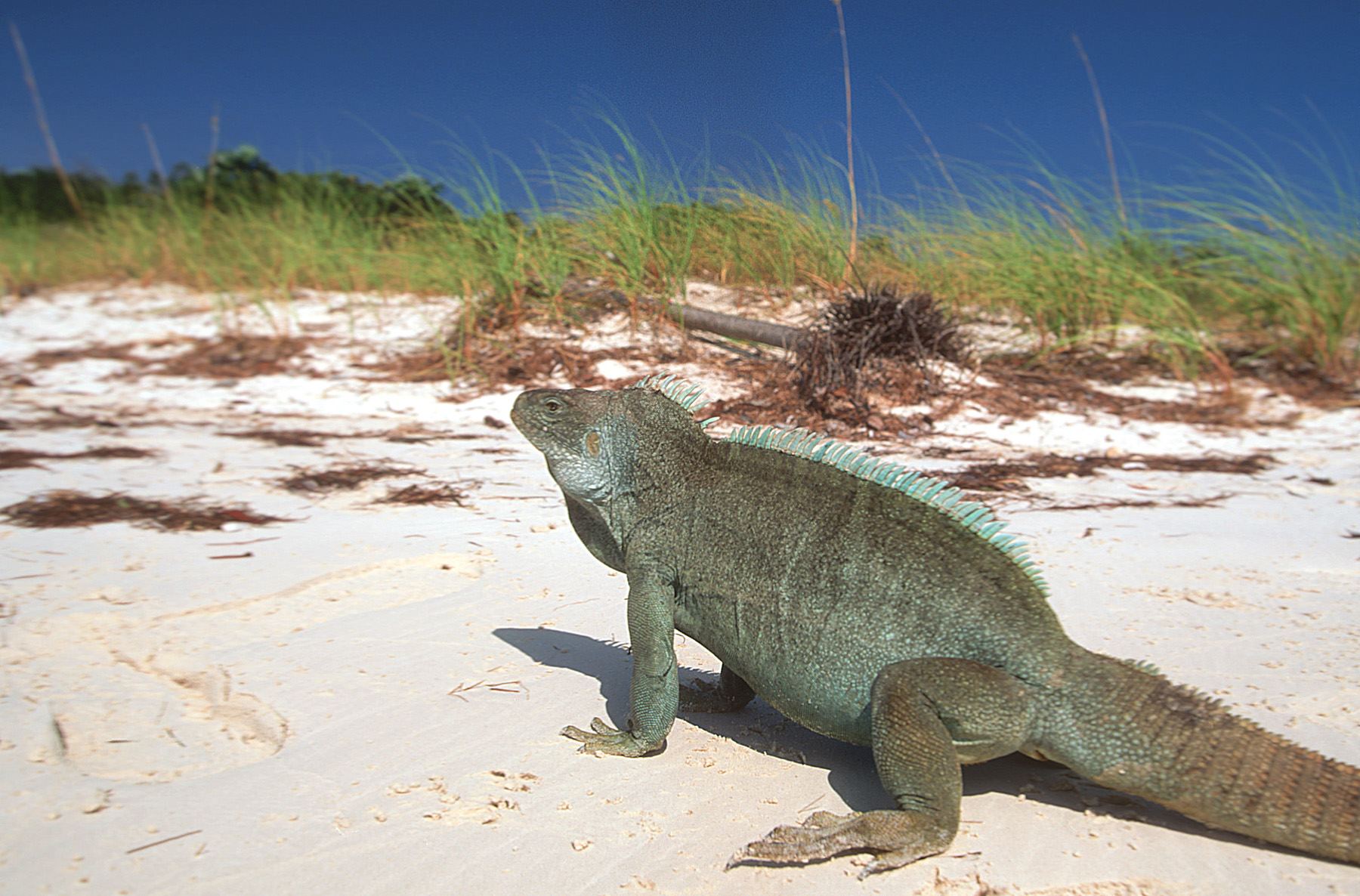 This is one of the only places in the world where you can spot these unique iguanas in their natural habitat – and is top attraction for kids. These large lizards may look scary at first, but they are actually harmless and shy herbivores.
The Turks & Caicos National Environmental Centre
Located along Providenciales' Lower Bight Road, across from an excellent children's park, the National Environmental Centre is a fun and informative way for visitors to learn about the indigenous wildlife, fauna and flora, and the habitats and ecosystems that can be found throughout the Turks and Caicos Islands.
Museum admission is free and it is open daily from 8:00am to 4:30pm.
Snorkel & Conch Cruise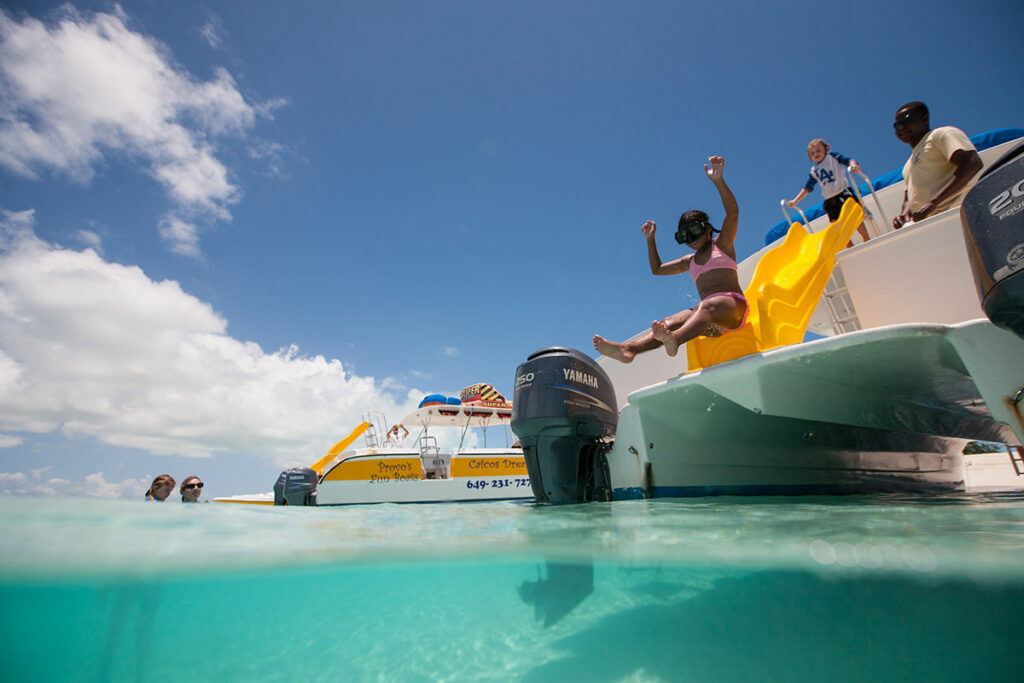 Caicos Dream Tours offers a popular half-day snorkeling trip that is ideal for families and children of all ages. This four-hour snorkel and conch cruise excursion is offered 7 days a week and allows families to experience the third largest coral reef system in the world that surrounds the island of Providenciales.
Horseback Riding in the Caribbean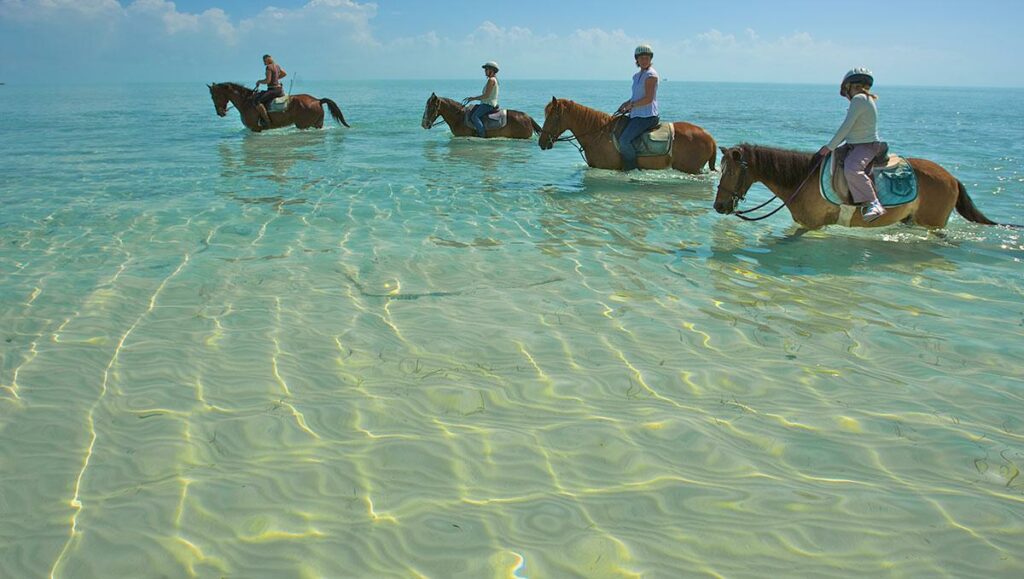 Here in the Turks and Caicos, Provo Ponies offers a one-of-a-kind horseback riding tour along a secluded stretch of Long Bay Beach on the southeast end of Providenciales, where horses may actually walk through the quiet shallow waters of the ocean.
Two guided horseback rides, one morning and one afternoon ride, are offered every Monday through Friday. These tours are for children 7 years and older, and all riding levels are welcome including beginners who have limited or no experience riding. For added convenience, Provo Ponies offers optional transportation to/from The Sands at Grace Bay and their stables for an additional charge.
Visit the Provo Ponies website for more information, rates, and to make reservations.
For more information, visit our Excursions page, contact our Tour Operator Desk, or contact us directly.