Planning a fun day trip to North Caicos from Providenciales
For guests of The Sands at Grace Bay looking to explore the nearby Turks & Caicos Islands for a fun day trip, Caribbean Cruisin' conveniently offers daily ferry service from Providenciales to North Caicos and South Caicos Islands. The 25-minute ferry ride from Providenciales to North Caicos is offered several times throughout the day, every Monday through Sunday.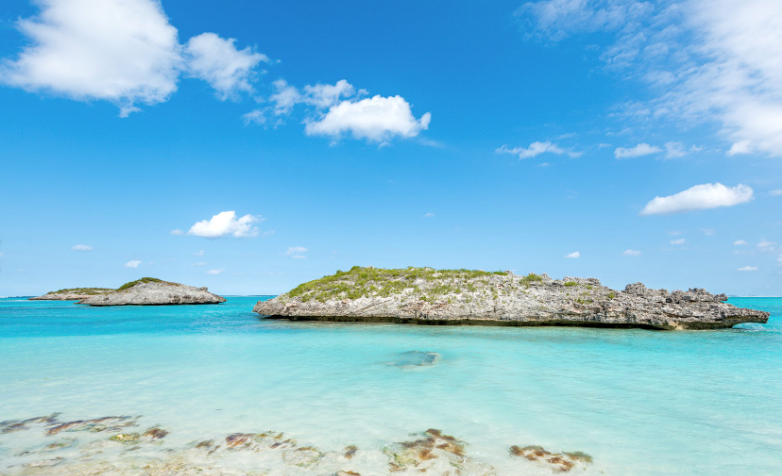 Here are some fun things to do and attractions to see in North Caicos:
Things to do in North Caicos:
Snorkelers enjoy the shallow clear waters and various coral heads along the North shore. The beaches along the North shore are gently sloping and the waves are minimal as the shoreline is protected by the barrier reef, about 1 mile from the coast.
North Caicos is home to some of the following attractions:
Three Mary's Cays Sanctuary – a breathtaking beach known for snorkeling and its serenity
Whitby Beach – a 7 mile stretch of white sand beach that is famous for its snorkeling
Protected nature reserves – home to West Indian Flamingos
Eco-Adventure tours – guided kayak, mountain bike and boat tours are a great way to explore this island
Click here for more information on North Caicos: http://tcimall.tc/north-caicos/
Click here for the North Caicos ferry schedule: http://www.tciferry.com/tciferry-turks-and-caicos-ferry-to-north-caicos