A Short Guide to the Best Turks and Caicos Beaches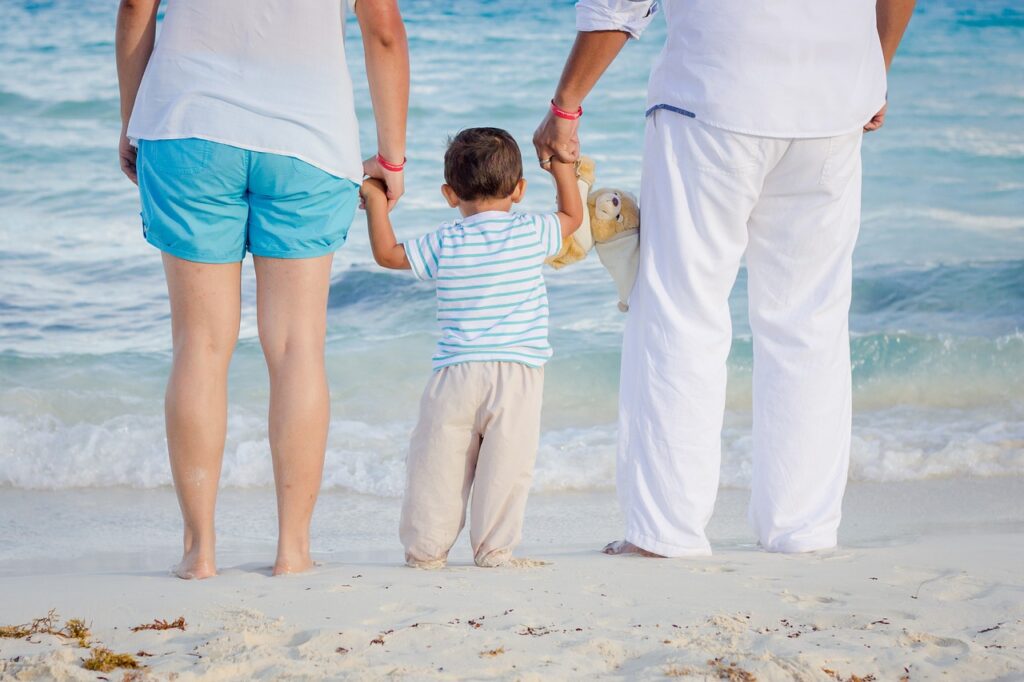 Imagine a beach where there are pristine white sands at your feet and clear blue waters as far as the eye can the see. Now, imagine that such a place is not a dream, but a reality. Here on Providenciales, located in northwest Turks and Caicos, a stunning array of scenic Turks and Caicos beaches await you.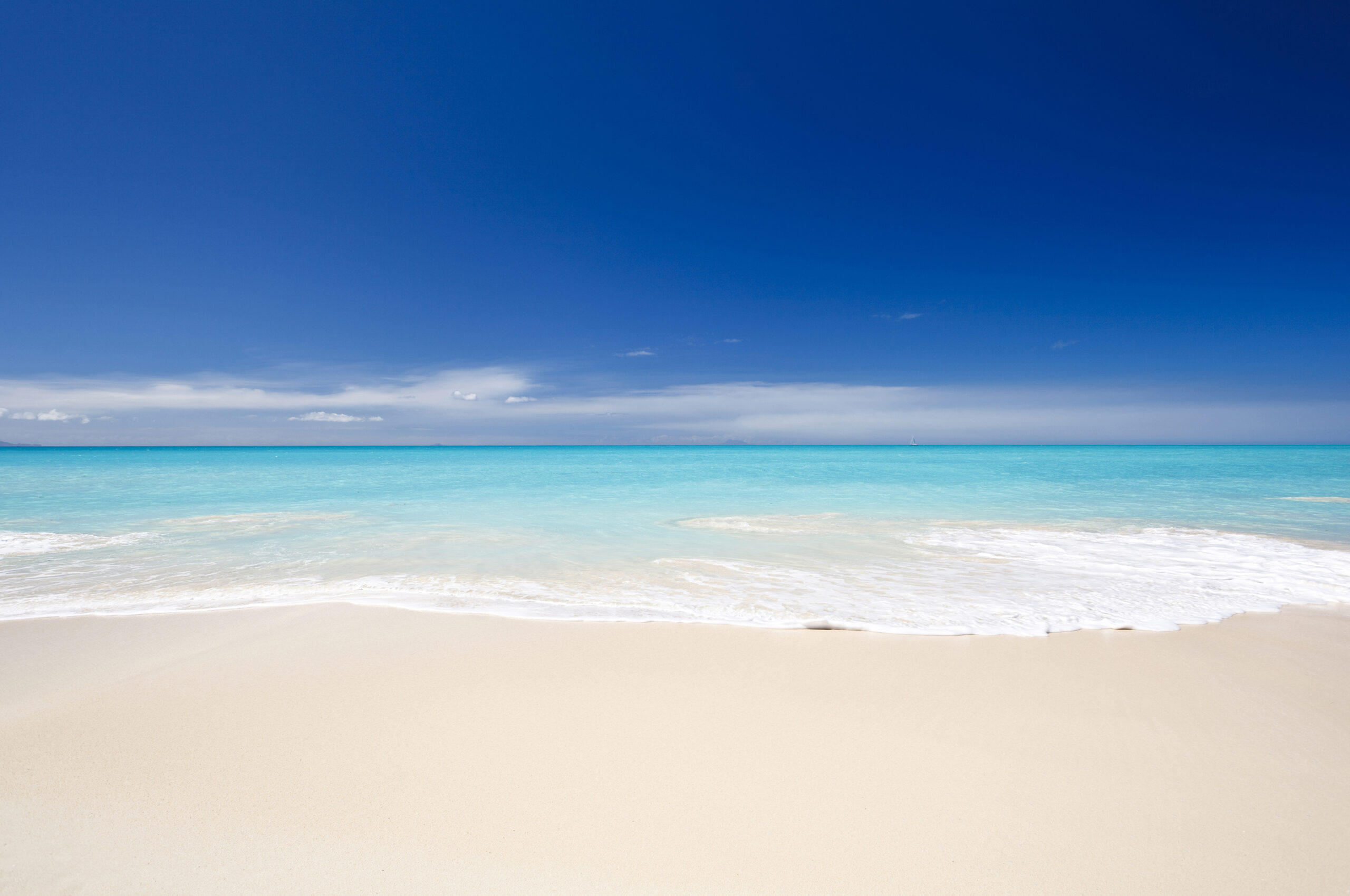 Grace Bay beach
Grace Bay beach is the crown jewel of "Provo", awarded two TripAdvisor's Travelers Choice awards as the best beach in the world in 2016 and 2018. Named after the wife of former Turks and Caicos administrator Houston Hutchings, Grace Bay beach offers stunning waters of turquoise and emerald, and white powdery sands for long walks or little fun in the sun.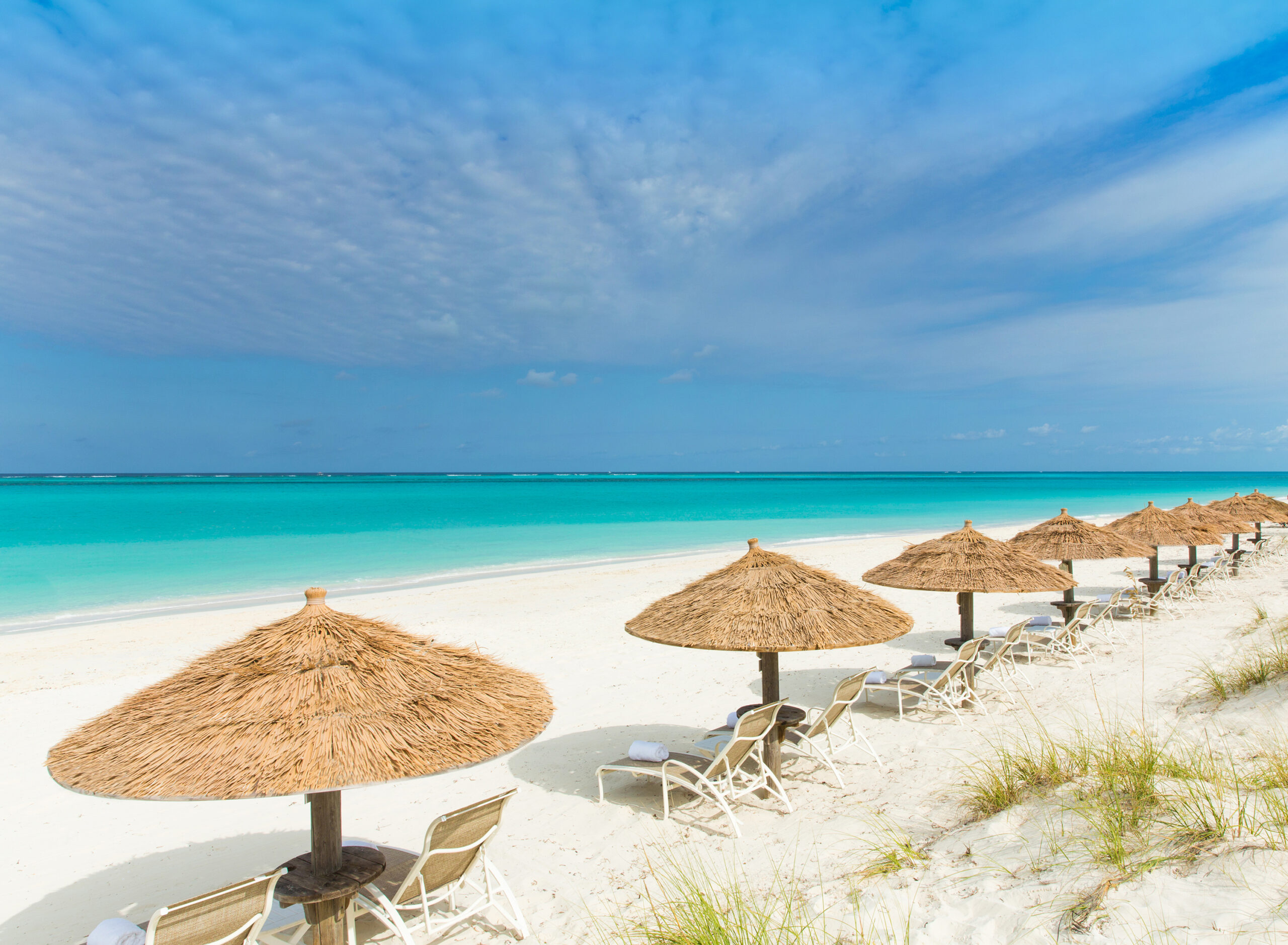 Grace Bay beach (along with the Coral Gardens and Leeward) is part of the Princess Alexandra National Park, a protected coastal and marine park. The entire northeast coastline of Providenciales is perfect for swimming, kayaking, paddle boarding or just relaxing on the beach.

Because the beach is located on the Leeward side of the island, it is less affected by trade winds. Grace Bay beach is also close to many resorts, which makes it a popular destination for couples and families. The Sands Resort is the perfect place to enjoy Grace Bay beach and is a good place to plan day trips to other Turks and Caicos beaches.
Coral Gardens at the Bight
Providenciales is as magical under the sea as it is on land. A great example of this is Coral Gardens, a popular snorkeling spot located to the east of Grace Bay beach. The water around Coral Gardens is shallow, making it a popular place for children to wade out to the shallow reef and experience the beauty of marine life first hand. For experienced snorkelers or those looking for a little adventure, the Sands offers a Snorkel and Conch Cruise excursion.

The Coral Gardens is located twenty minutes away from The Sands Resort, so families might wish to consider taking a shuttle or a taxi rather than walk.
Leeward
Located on the western end of Providenciales, Leeward offers exciting activities for the more adventurous. As its name suggests, Leeward is sheltered from trade winds, and as a result is home to a mangrove ecosystem. The mangroves of Leeward protect the marine environment from erosion and sediment, allowing marine life to thrive, making the area a great place to go kayaking or try out SUP.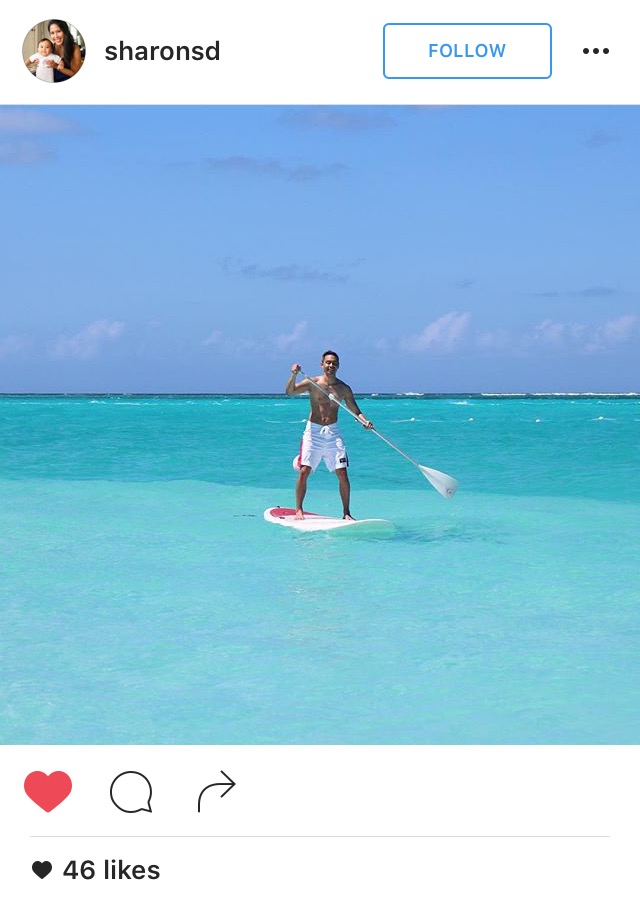 We recommend travelling with a guide in order to have the most fun. Our Tour Excursion Desk will be happy to help you set up a tour.
Long Bay Beach
The area is especially ideal for families and those looking for a little privacy, as there are few resorts in the area. Visitors are sure to have the area to themselves.

Long Bay Beach, located on the northwest coast of the island, offers the same clear, turquoise waters and white sands found in other beaches on Providenciales. Long Bay Beach is famous for its strong, dependable trade winds that have made it a kitesurfing hot spot in the Caribbean.

Also, the experience of riding a "Provo Pony" into the shallow waters of Long Bay is an unforgettable experience.
Mudjin Harbour and Dragon Cay
Mudjin Harbour is on Middle Caicos. Middle Caicos is an island or cay that lies to the east of Providenciales, and has the fewest residents in all of Turks and Caicos. If you like exploring, you will enjoy the many walking trails of the area and there are several great spots for snorkeling and sailing.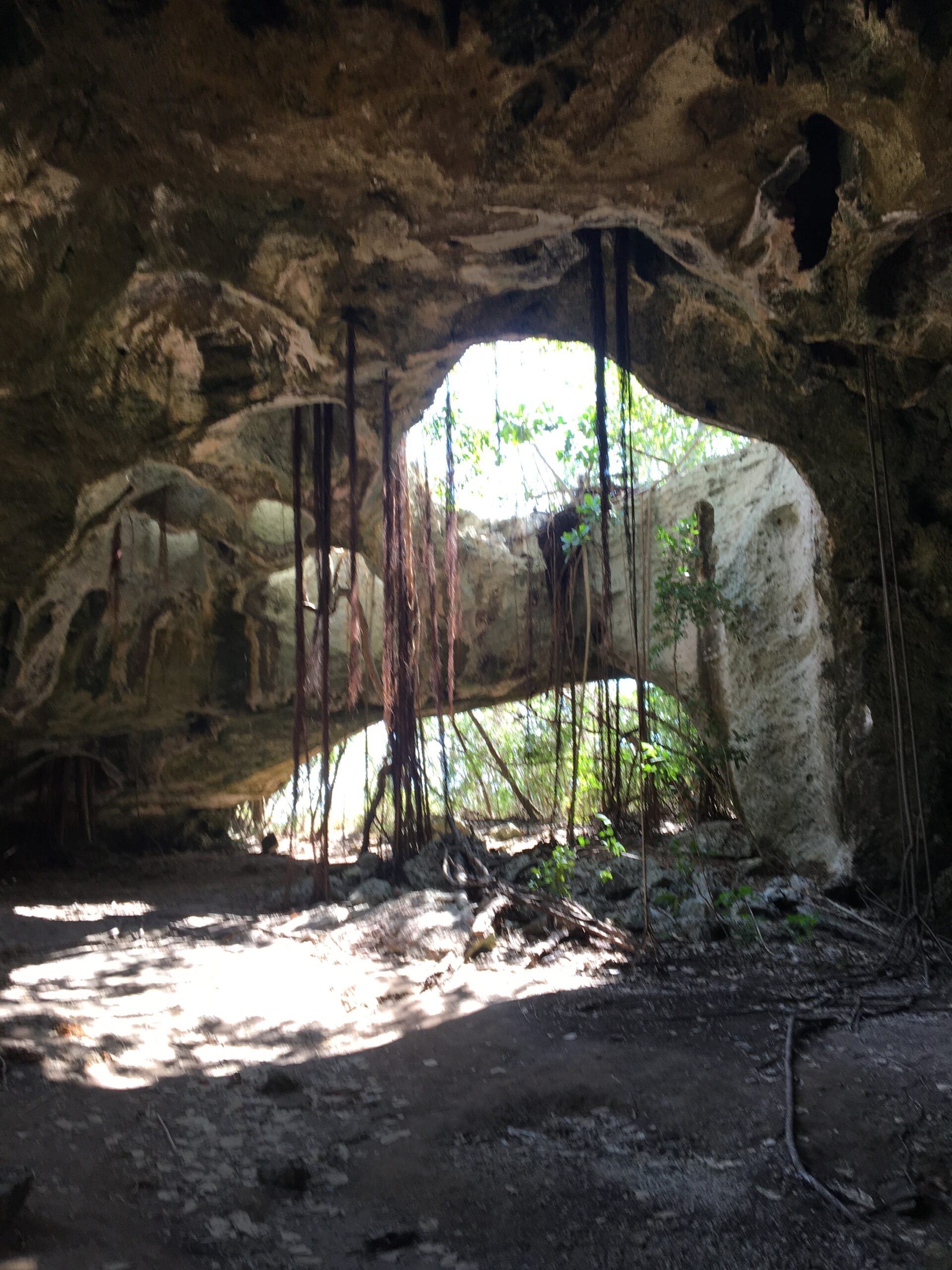 Close by, Dragon Cay offers scenic views at low tide, when it connects to Mudjin Harbour. Conch Bar caves is another highlight of Middle Caicos.
Got Questions about Turks and Caicos?
If you have any questions about Turks and Caicos, leave us a comment below! We will be happy to help you plan your perfect vacation on Grace Bay beach.