The Sands at Grace Bay would like to introduce Caribbean Travel News, a curated selection of articles about family travel and fun in the sun.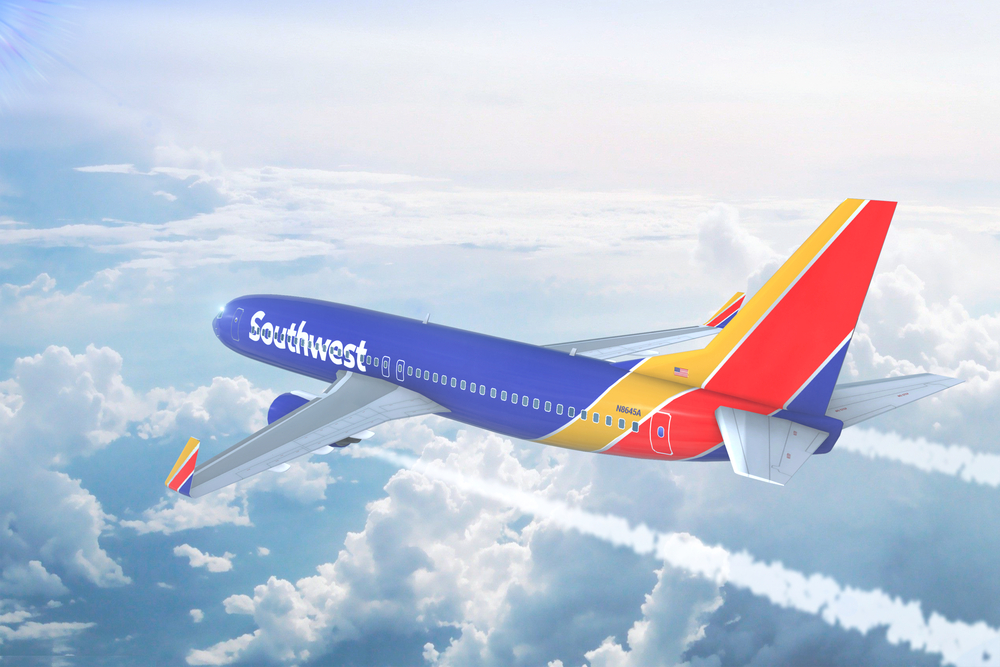 How to Get the Best Price on a Holiday Plane Ticket

While travel advice abounds for the best times to buy the most affordable holiday plane tickets, it's hard to escape reality: Flying during some of the year's busiest travel periods generally isn't going to be cheap.
CNN checked with airfare experts on time-honored ways to dull the price pain.
Bonus link: Southwest Airlines is selling one-way tickets for as low as $49 and round-trip tickets for as low as $97

Cheap Solo Travel: Why Women Don't Need To Break The Bank To See The World

A boundless passion for discovery has taken one woman to more than 100 countries and six continents — and she says that the more she has traveled, the more ways she has found to save money. This travel expert says, ""No matter your age, income level or marital/reproductive status, a solo trip is something every woman should do."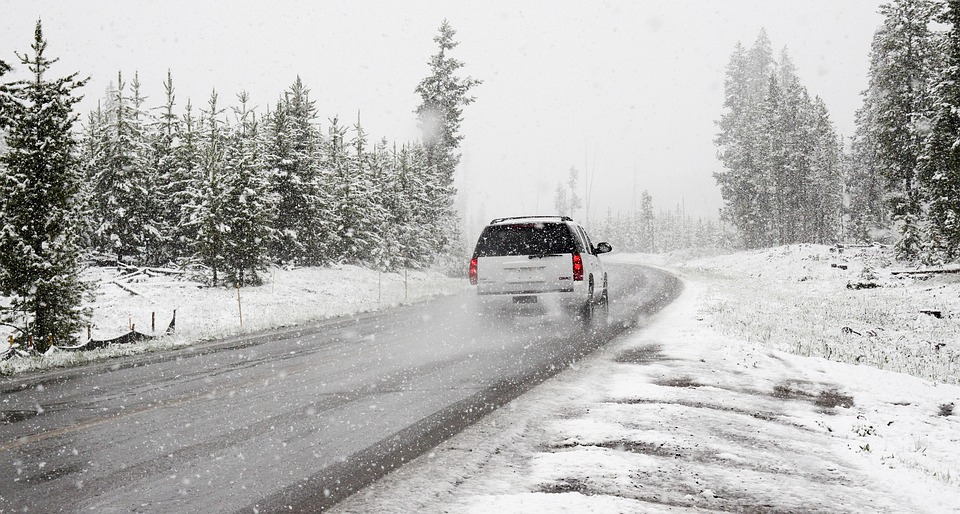 18 Winter Travel Tips for Flights and Road Trips

Whether you're driving or flying, successful winter travel is all about planning in advance and taking the weather into consideration.
We all want to get to our destination with minimum trouble and maximum enjoyment. Most importantly, we always arrive safe and sound, no matter what sort of snow, ice, sleet, or freezing rain you may encounter.
With that in mind, here are some winter travel tips and tactics to help you avoid spending the season stuck in airports or on roadsides..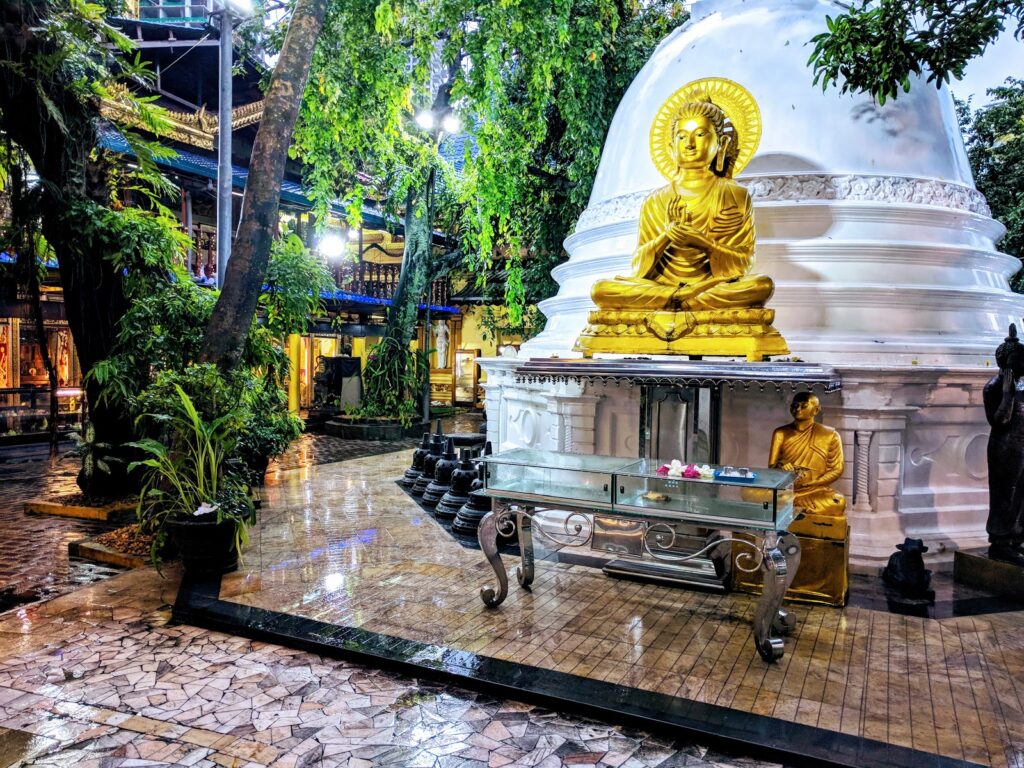 The Ten Most Controversial Travel Destinations In The World

Many of us enjoy traveling abroad to experience and explore different cultures. But how many of us really consider where the money we spend abroad ends up, or if we're lining pockets of regimes that show scant regard for human rights?
Here are ten locations that raise serious questions on the ethics of travel.
What Do You Think?
Do you have a travel tip you'd like to share, or would like to tell us about a memorable trip you've taken? Let us know in the comments!