3 Blogs to Follow to Learn About Turks and Caicos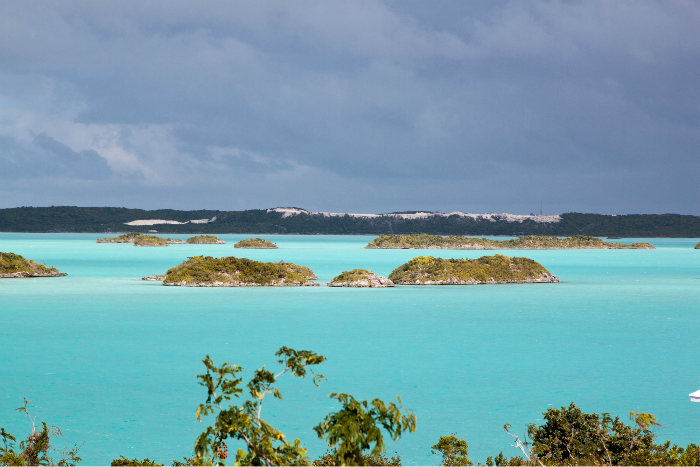 Our corner of Grace Bay Beach is hard to  leave – it's been recognized as one of the top 10 beaches in the world for several years. As well, sometimes accurate, up-to-date Turks and Caicos information – what to do and where to go on Providenciales – can be hard to find, even on the official tourist websites.
Where to go, what to do, and when to do it – these are all things that people want to know before making plans to explore the island.
The best thing to do, sometimes, when visiting a new place, is to read about what the locals are doing. Luckily, there are some bloggers here in the Turks and Caicos (TCI)
Island Insight Blog
Run by Turks and Caicos Tourism, this blog offers regular updates about things to do on Provo, including festivals events, most recently Maskanoo, an event that is a little like Mardi Gras in early January. The Island Insights blog also provides information about other islands in TCI besides Provo, including North and South  Caicos, Middle Caicos (with its amazing limestone caves), as well as Grand Turk, across the Caicos Channel.
A blog post about checking out TCI beyond Provo is worth reading if you are planning a trip.
 My Sea Story Blog
This blog is a classic expat blog about some folks who have decided to make their life on the island of Providenciales. The blog features some fantastic photos of Grace Bay Beach, plus their Vimeo channel is pretty amazing:
Follow the leader… me, grouper, turtle and shark…. from joana vaz-pinto on Vimeo
Their recent blog post on new Turks and Caicos restaurants is well-worth reading if you're planning an upcoming trip.
2 Gringos in the Caribbean
This excellent blog features excellent photography taken around Providenciales and the beautiful, shallow Caicos Bight to the south, with shipwrecks, dive spots, and plenty of local color.  Their story:
Tired of the rat race and cold weather in the northeastern United States, we decided to chuck the life and try something new. We pulled up roots, sold the house, took only the most prized possessions and with child and Jack Russell Terrier headed to the Turks & Caicos Islands, British West Indies in September, 2005. This is our story…… so far.
So far, so good. If you're looking for an alternative to Da Conch Shack, check out their blog post on Bugaloos.