2016 Guestroom Refurbishments For Grace Bay Beach Resort
The Sands at Grace Bay located on picture perfect Grace Bay Beach is excited to announce its resort-wide enhancement project in 2016!
By early 2016, all resort accommodations will have received new luxury bedding collection.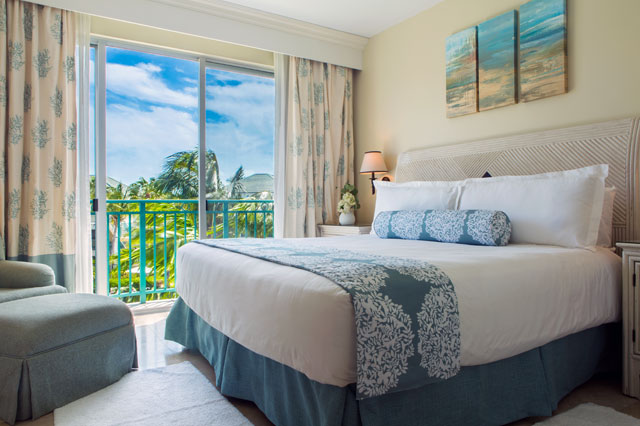 In August and September, additional guestroom enhancements and refurbishments will be made to complement the new bedding. During this time, the resort will not be open for reservations between the dates of August 20, through September 30, 2016.
The resort looks forward to bringing even greater value to its guests when it re-opens on October 1, 2016!
About the Sands at Grace Bay
Located only 80 minutes by air from Miami, and with regular airline service from New York, Boston, Atlanta, Charlotte, Philadelphia and Toronto, The Sands at Grace Bay is an easy-to-reach destination for the perfect Caribbean vacation.
An all-suite resort, The Sands at Grace Bay offers a spectacular, central beachfront location on Grace Bay Beach, awe-inspiring views and beautifully-appointed and newly refurbished accommodations.
Within a 6-acre Caribbean plantation-style setting, The Sands at Grace Bay comprises 114 suites in six, three-story buildings. It is embraced by lush, pristine tropical landscaping and located on Grace Bay's 12-miles of powdery white sand known as Grace Bay Beach that boasts dazzling turquoise waters.