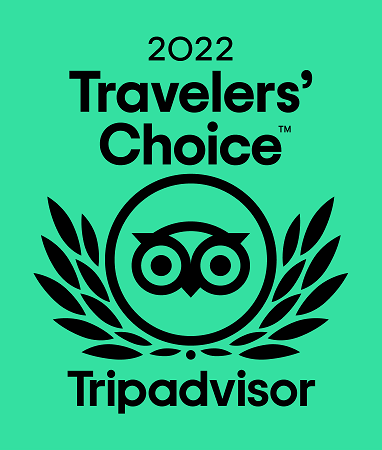 The Sands at Grace Bay resort situated on the Tripadvisor voted "2022 World's Best Beach" — Grace Bay Beach — in Turks and Caicos, Providenciales has received the Travelers' Choice award for 2022.
"Winning the TripAdvisor Travelers' Choice Award for the 10th year is a true source of pride for The Sands team. It's the wonderful customer feedback that makes this award possible so we would like to say 'thank you' to all of our past guests, friends, and fans — and, of course, to our welcoming and hard-working staff for once again making us a winner of this splendid accolade," said Mona Beeson, General Manager at The Sands at Grace Bay. "We look forward to keeping that excellence going strong and to continuing to deliver the vacations of our guests dreams here at The Sands at Grace Bay time and time again!"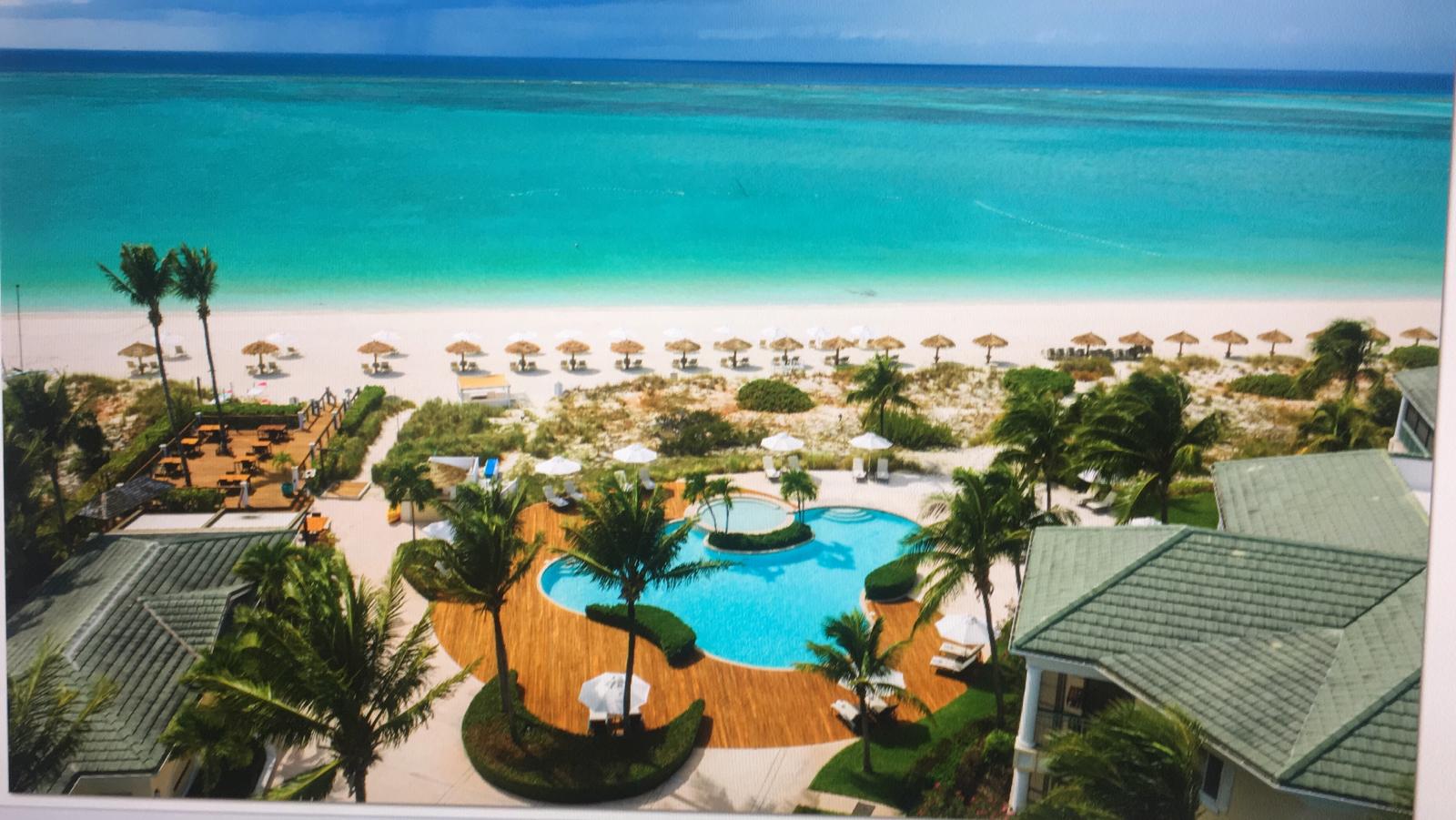 The TripAdvisor Travelers Choice Award recognizes hospitality excellence and is only given to establishments that consistently receive excellent traveler reviews on Tripadvisor. The establishments honored with the Traveler's Choice award are located across the globe and represent the top tier of businesses listed on the website. The Travelers' Choice accounts for the quality, quantity and recency of reviews submitted by travelers on TripAdvisor over a 12-month period. To qualify, a business must maintain an overall TripAdvisor bubble rating of at least four out of five, have a minimum number of reviews and must have been listed on TripAdvisor for at least 12 months.