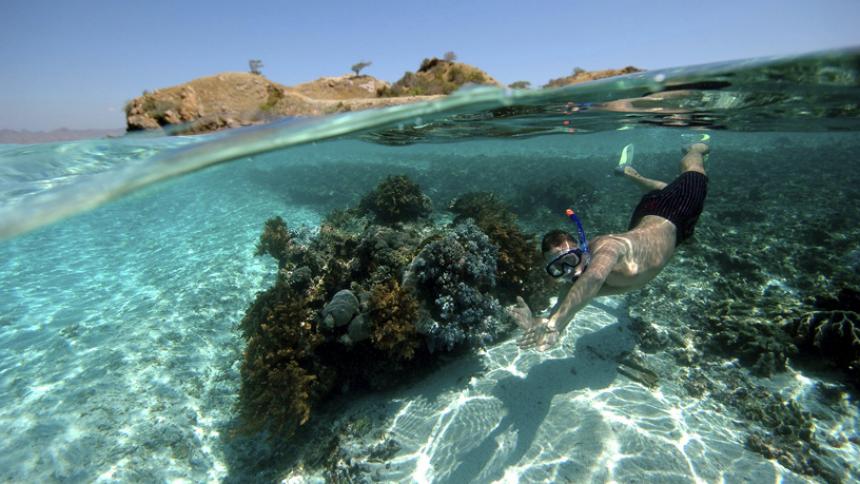 It's getting even easier to travel around the beautiful cays and islets strung across the azure seas of the Turks  and Caicos.
The Turks and Caicos airport authority will get started with plans to dramatically enhance South Caicos airport when expansion of the Providenciales International Airport is completed in late 2014.
The airport expansion here on Providenciales is expected to double the size of the PLS terminal.
The best part? An larger check-in counter area, and quicker self check in facilities. If you're in the mind to buy souvenirs or grab some local cuisine, the new and improved Provo airport is going to feature larger retail space for shops and restaurants.
There will also be a larger departure lounge, but we don't want to talk about that. We hate seeing you go!
As for South Caicos, the small cay is trip through time to a fascinating and unspoiled part of the Caribbean. The settlement is long overdue for an upgraded airport that will allow larger aircraft to deliver supplies for residents and visitors alike.
The island hosts the annual South Caicos Regatta, a large celebration that features parties, boat races, and other games.
The Caicos Regatta dates back to February 1966, when Queen Elizabeth and Prince Phillip visited South Caicos on board the beautiful (and now sadly retired) royal yacht HMS Britannia.
It was the first royal visit to TCI (still a British Overseas Territory even today), and of the people attending thought the "SAIL PAST – SALUTE" of the local sloops were the highlights of the day.
Learn more about the fascinating history of the South Caicos Regatta here.