Reviews of the Sands Family Resort
The Sands Resort is a proud holder of the TripAdvisor Certificate of Excellence. The award is given to properties who consistently receive good reviews and recommendations from travelers. Our guests have no shortage of good things to say about our resort. But don't take our word for it. Here are a few notable TripAdvisor reviews.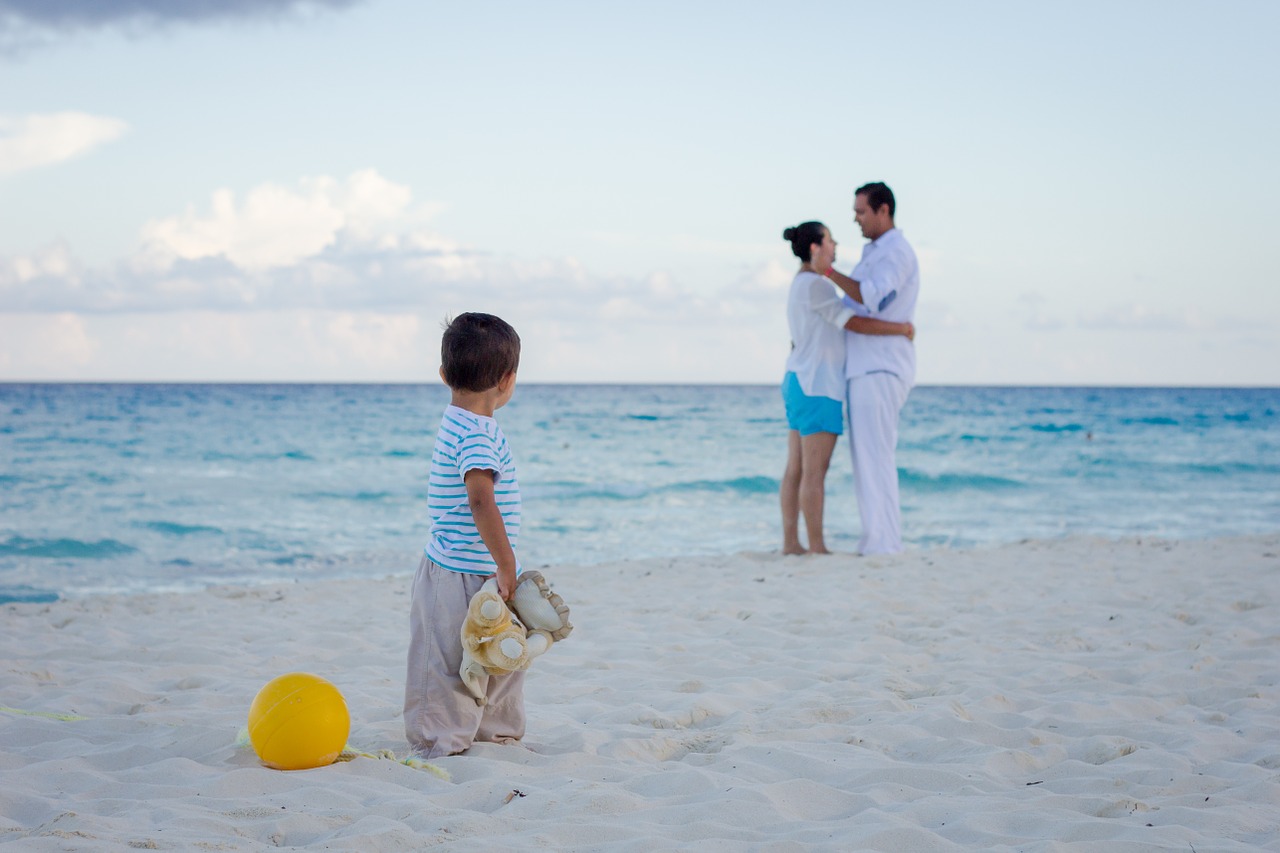 "A Perfect Family Vacation"
"We have been going to the Sands for 15 years! Our children, now 18 and 19, have grown up at The Sands.  If you are looking for a great place in the sand to play with your family, snorkel, swim, eat well, get some sun, relax and be joyous with the sun on your face…then this is your place."
Read the full review by TripAdvisor user fredmcclaine here.
"Wonderful Beach Resort"
This was my first trip to Turks and Caicos and The Sands at Grace Bay was a great choice! The property is impeccable, and the accommodations were beautiful, spacious and very clean. It was appointed with a kitchenette, living room area, washer/dryer and screened balcony. It was located right on Grace Bay beach– voted one of the best in the world!"
Read the full review by TripAdvisor user Karen B. here.

Sands Resort is on "Beautiful Grace Bay Beach"
The Sands lived up to our expectations and more. We arrived and had an ocean view room. Unfortunately, my dad is in a wheelchair and the room wasn't handicapped accessible. Thankfully, the Trainee at the front desk worked with us to switch us to a building with an elevator, which made things much easier and allowed all of us to enjoy the trip!"
Read the full review by TripAdvisor user BrettCle here.
"Another Great Stay at the Sands" on Grace Bay
The place is beautifully landscaped, has two pools, lazy river and a magnificent beach access with tons of umbrellas for the sun. The water is crystal clear, and you can walk or borrow bikes to go into a small town that has nice restaurants and shops.
Read the full review by TripAdvisor user 410frances here.

"Best Ever" Turks and Caicos Vacation
"Can't say enough about the accommodation and the staff. Our new second home. Food is awesome and so are drinks. Clean. Friendly. Perfect vacation for family. Beach and water is pristine. Pools are the best."
Posted by TripAdvisor user James F.
Start Planning the Perfect Family at the Sands Resort
Turks and Caicos is the perfect place for a getaway with your family. Located on Grace Bay beach, recognized as the world's best beach, the Sands Resort has been in the business of providing guests with a blissful experience for twenty years. If you are ready to plan the perfect family vacation to Turks and Caicos, please contact us. We would love to help you!