Honeymoon in Paradise: What Memories Will You Cherish?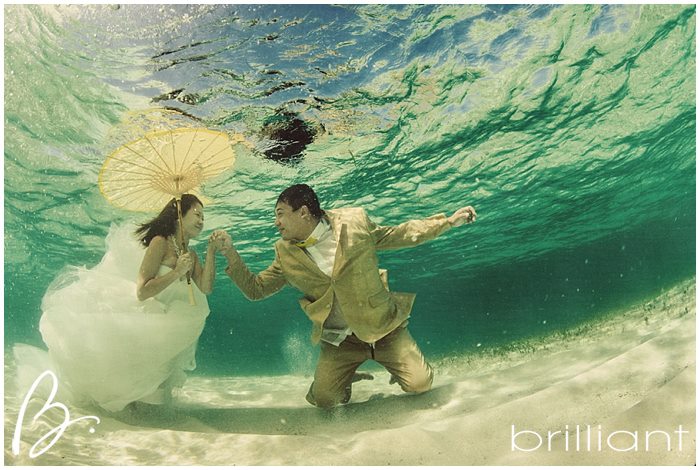 "What are your most treasured honeymoon memories at The Sands at Grace Bay"?
Recently we asked our guests this question, and this is what they had to say:
CM says:
Snorkeling and watching fireworks on the beach! And hanging out with John the bartender of course, Matthew Muscatello. We  can't wait to come back and make more memories – and have a Kahluaccino or two!
KG says:
Going in the hot tub in the pouring rain! We're used to rain in Oregon, but not THAT kind of rain! It was wonderful!
PL says:
How wonderful we were treated, weather, food and we felt like we had the resort to ourselves. We can't wait to go back some day!
ESL says:
Everyday was great. And you made our wedding wonderful.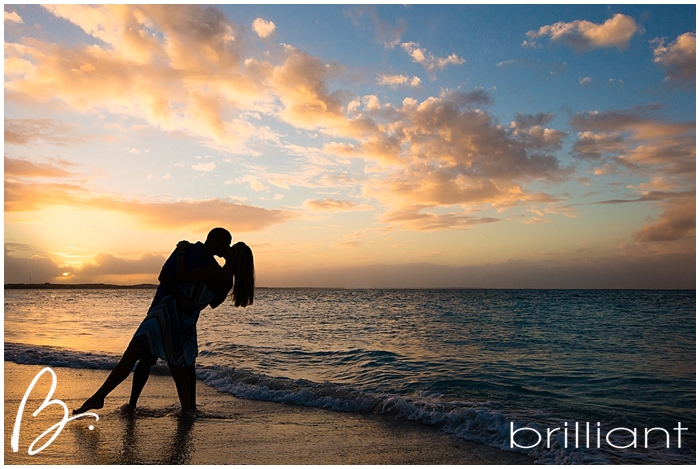 A Romantic Escape for Anyone
Of course, you don't need to be on your honeymoon to experience a romantic getaway on Grace Bay that you will remember forever.
Here are some fond memories our guests have taken home with them:
MH says:
We loved walking on the beach for miles, eating delicious seafood, and driving around check out our future dream home!
LBR says:
We loved watching the beautiful sunsets, having a nice relaxing drink on lovely Grace Bay Beach, exploring the island!
D O'C says:
Our top three favorite things to do (not in any particular order):
1. Snorkeling
2. Sun-soaking on the white sand beach
3. Taking a catamaran tour
TSP calls out our very own restaurant:
Eating at Hemingways, relaxing by the pool and walking on the beach during sunset.