Delta Expanding Turks and Caicos Flights from East Coast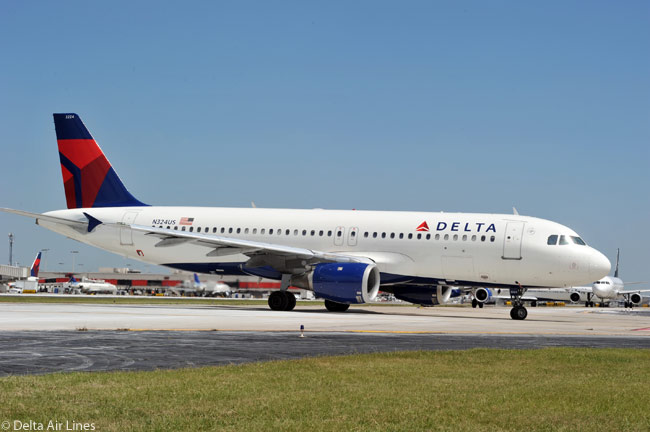 Delta Airlines will expand its services from Boston and New York Kennedy to Turks and Caicos with the launch of year-round Saturday flights from both cities on March 8, 2014. The new Turks and Caicos flights will be on Airbus A320 aircraft.
Seating between 180 and 200 people, the A320 flies a little faster and features great amenities in economy class including personal entertainment consoles and better lighting.
Delta currently already operates a daily nonstop flight from Atlanta to Providenciales.
According to the airline, Delta is New York City's largest and fastest growing carrier, and Delta has acknowledged the Turks and Caicos as "the foremost destination in the Caribbean," so it looks like the expanded service will remain in place for some time.
Providenciales Airport itself launched an expansion project in early 2013 that should be completed in time for the start of the 2014 winter high season.
In other news, Air Turks & Caicos, the national airline of Turks & Caicos Islands has changed its name to InterCaribbean Airways.
Turks and Caicos flight info
When researching a flight to the Turks and Caicos, keep in mind that the Airport Code for Providencialies is PLS.
Other useful links to Turks and Caicos flights can be found here.
Flying times from major cities with direct flights serving Providenciales:
Nassau
45 minutes
Puerta Plata & Santiago, DR
45 minutes
Cap Haitian and Port au Prince, Haiti
45 minutes
Montego Bay/Kingston
1 hour
Atlanta
2 hours
Charlotte, NC
2:15
Philadelphia
2:45
New York
3 hours
Boston
3:15
Toronto
3:30
Montreal
3:30
London
8 hours