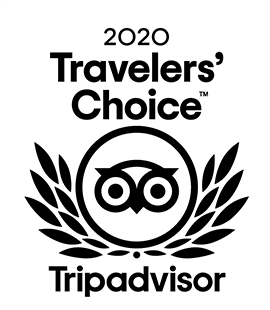 The Sands at Grace Bay resort situated on the Tripadvisor voted "2020 World's Best Beach" — Grace Bay Beach — in Turks and Caicos, Providenciales has received the TripAdvisor Travelers' Choice Award for 2020. Winners of this award, formerly known as the Certificate of Excellence, are among the top 10% of businesses on TripAdvisor. Travelers' Choice recipients include destinations, airlines, accommodations, restaurants, attractions and experiences worldwide that earn consistently great user reviews.
The Travelers' Choice accounts for the quality, quantity and recency of reviews submitted by travelers on TripAdvisor over a 12-month period. To qualify, a business must maintain an overall TripAdvisor bubble rating of at least four out of five, have a minimum number of reviews and must have been listed on TripAdvisor for at least 12 months.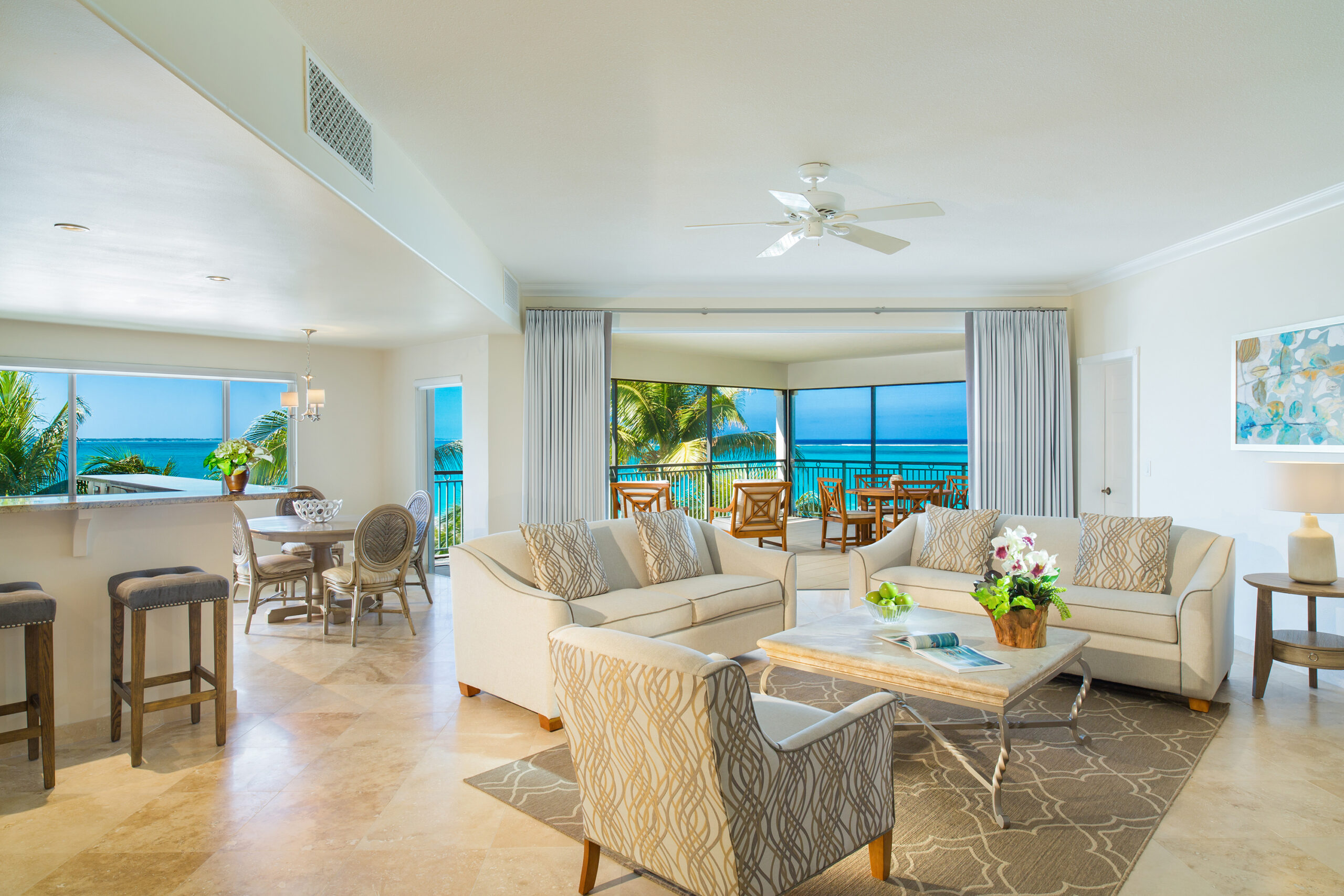 According to a 2019 TripAdvisor survey, travelers said recognition programs are tremendously influential in consumer decision-making. This feedback compelled TripAdvisor to update its award program structure "to bring greater clarity around these awards to consumers, making them even more helpful and valuable," according to its website.
"It's the wonderful customer feedback that makes this award possible so we would like to say 'thank you' to all of our past guests, friends, and fans — and, of course, to our welcoming and hard-working staff for for making us a winner of this splendid accolade for the 9th year." We appreciate your roles in helping us garner this acclaim," said Mona Beeson, General Manager at The Sands at Grace Bay. "We look forward to seeing all of our past guests and all new travelers  to deliver the vacations of your dreams at The Sands at Grace Bay soon."