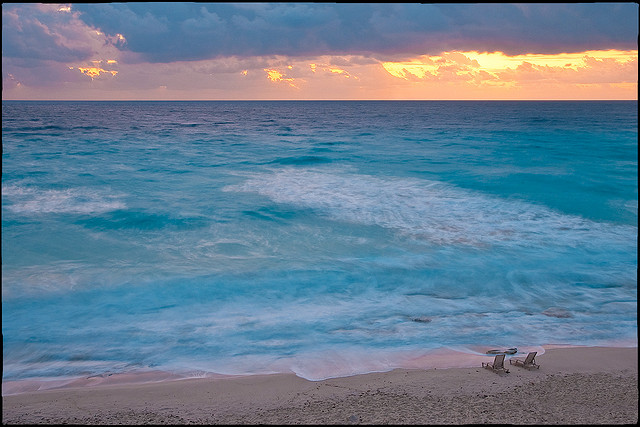 Source:Â https://www.flickr.com/photos/mikemcholm/3150001442/
Looking for some travel tips and resources for planning a Caribbean vacation? Or do you just want to get a better idea of what's in store for you? These blogs might help.
Uncommon Caribbean
Our own Da Conch Shack, one of the "Thousand Places to See Before You Die" and "one of the world's sexiest beach bars", is also reviewed by Uncommon Caribbean, the go-to resource for all things Caribbean. According to Steve, the creative driving force behind Uncommon Caribbean, devoted to a celebration of the undiscovered charms of the Antilles.  Steve and Patrick Bennett, two brothers from St. Croix changing the way people think about travel to the Caribbean by putting authentic aspects of island life and the region's unique cultural heritage in the spotlight ahead of the glitzy, one-size fits all tourist trap image popularized over the years.
Want a good map of the Caribbean? You'll find it on Steve and Patrick's website. Caribbean rum recipes? It's all here.
Caribbean Escape Blog
The Caribbean Escape Blog, run by Rumshop Ryan, is also another useful resource for planning a Caribbean vacation. This recipe for conch salad, taken directly from Provo, should hit the spot.
Caribbean Cruising Blog
If you've ever wondered what it would be like to cruise from port to port in the Caribbean, the Caribbean Cruising Blog has some great pointers and some great photos. Written by Megan Singleton who has been working as a travel writer for nearly two decades, the blog is a great resource for planning a vacation.