When you think of Turks and Caicos and the Caribbean, crystal blue waters, powdery white sands and the warmth of the golden sun comes to mind. But did you know that Turks and Caicos has recently gained a reputation as a top Caribbean culinary attraction? The fusion of land, sea and international flavors come together to create invigorating, delicious dishes.
Looking to enjoy brunch before a fun day at the beach? When it comes to the island, there is no shortage of options for "doing brunch". Here is a guide to the best brunch spots in Providenciales.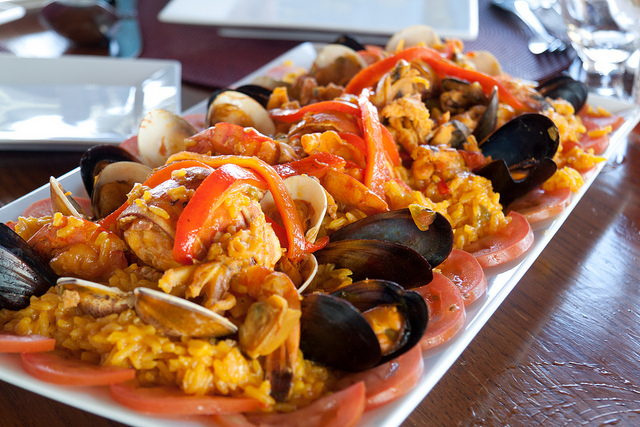 Shay Café and Lounge
The Shay Café and Lounge at La Vele Plaza is a popular brunch spot in Provo. It is currently the most well-reviewed brunch spot on TripAdvisor, holding a 4.5 rating with over 900 reviews. The café is also a recipient of the website's Certificate of Excellence for the last three years.
Shay Café offers standard American fare, including organic and locally brewed fair-trade coffee. Menu selections include French toast, pancakes, omelettes and fruit crepes. For more information about the café or to look at its menu, please visit their website.
Somewhere Café and Lounge
With an excellent rating with over four thousand reviews, the Somewhere Café and Lounge is a tourist favorite. In addition to familiar American breakfast selections, Somewhere Café offers savory Mexican cuisine.
The café offers "some brunch" on the weekends between 8:30 and 3:00pm. A notable item on the menu is the Eggs Spendadict, a spicy twist of the traditional eggs benedict with poached eggs, picante hollandaise sauce and crispy quinoa cake. Another tasty selection is the steak and eggs, featuring carne asada and cilantro chimichurri sauce.
You can view the entire brunch menu on the Somewhere Café and Lounge website.

Kalooki's Restaurant
Kalooki's Restaurant is rated by users as the second-best restaurant near Grace Bay beach. The restaurant is named after the Jamaican card game Kalooki and features American fare with a Caribbean twist. Selections include homemade Belgian Waffles with whipped cream and various toppings, fish tacos and locally caught snapper with grits. Kalooki's also offers vegan meal options.
Brunch hours are from 8:00am-1:00pm. Visit their website to view the entire brunch menu.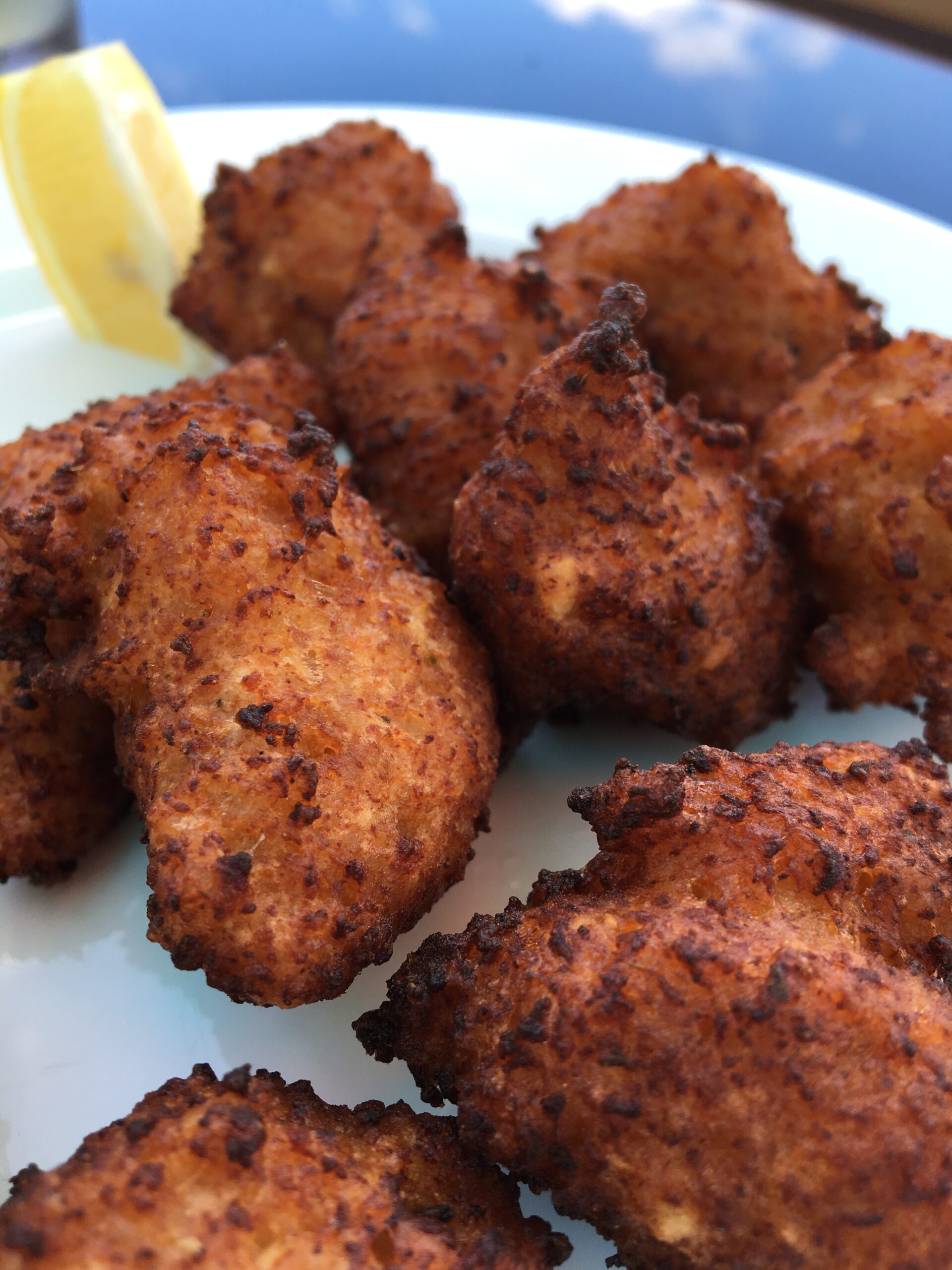 Hemingway's Restaurant
A delicious brunch is just a few steps away at Hemingway's Restaurant , located at the Sands Resort. Visitors can enjoy their meal on a deck overlooking Grace Bay beach, voted as one of the world's best beaches year after year. A tourist favorite, Hemingway's offers traditional and Caribbean fare.
Dipped in the restaurant's secret batter and served with fresh fruit, the cinnamon raisin French toast is a popular dish with guests. Another visitor favorite is the huevos rancheros la tequila and features scrambled eggs served with warm flour tortillas and tequila black bean salsa.
Hemingway's is open daily from 8am-10pm. For more information or to view the entire menu, visit their restaurant.
The Sands Resort can help your plan the ultimate plan the ultimate brunch in paradise!
Ready to "do brunch" in paradise? The Sands is more than happy to help you enjoy a delicious meal by the beach. Contact us now to get started!